Google will release a notebook with its own OS "Chrome OS", and a preliminary release of the test model will also be released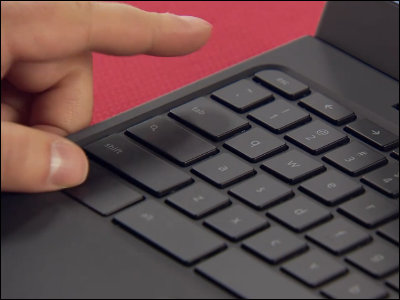 Google in July 2009"Chrome OS" as an original OS for open source personal computerIt was awaited for the appearance of compatible devices, but it was finally decided that "Chrome OS" loaded note will be released.

We have also decided to release models for testing ahead of launch, but it has become a strange model that no brand logo is attached at all.

Details are as below.
Google Chrome Blog: An update on Chrome, the Web Store and Chrome OS

According to Google's official announcement, users using the browser "Google Chrome" as the base of "Chrome OS" will increase from 40 million to 120 million people in the year, high-speed browsing It seems that he gathers a great deal of support from users.

And since the "Chrome OS" optimized for the web has reached the stage where user feedback is required, we have developed the "Chrome OS" notebook computer "Cr - 48 Chrome Notebook" for testing as user, developer, school , It will be sold pilotly for corporations and others.

Test sales will be held first in the US, and then it is planned to expand the target countries as necessary.

This is "Cr - 48 Chrome Notebook". It supports communication using wireless LAN or Verizon 3G line, and it is equipped with WEB camera for video chat, 12 inch liquid crystal, touch pad and so on. Battery operation time is 8 hours or 1 week (standby time) and weighs 3.8 pounds (about 1.72 kg).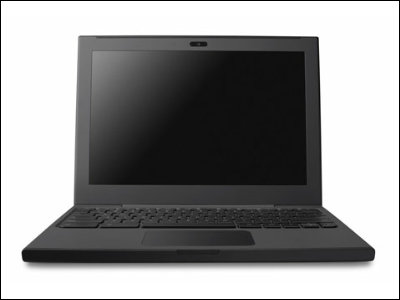 Very simple design. It is said that setup takes less than 1 minute.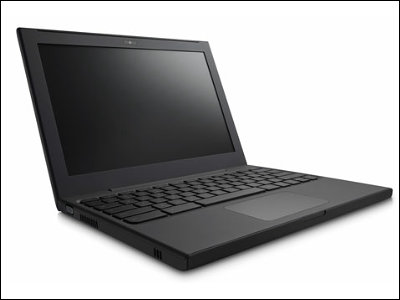 There is no maker logo etc on the top board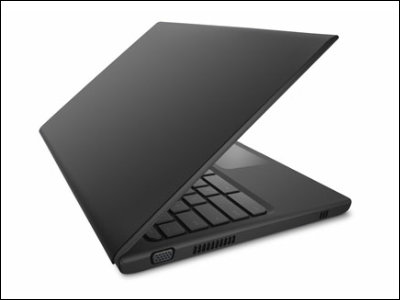 The keyboard adopts independent type.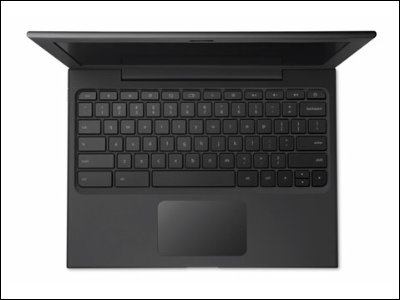 Closed place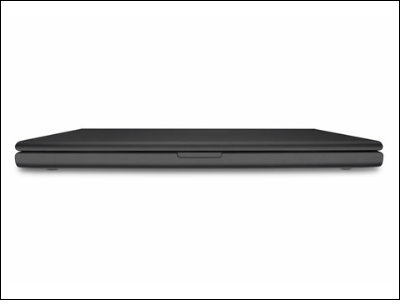 Left side. SDHC memory card slot, headphone jack, USB connector.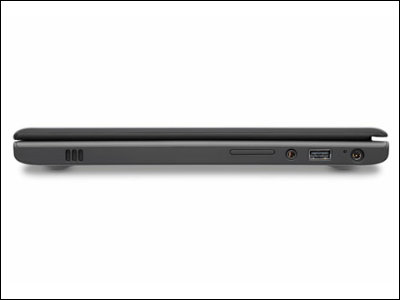 right side. Equipped with display output terminal.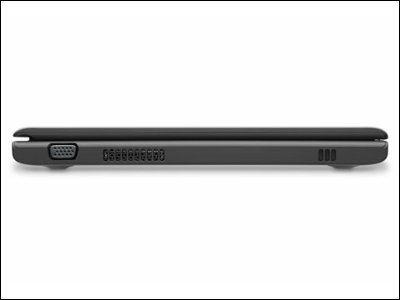 The box looks something like this.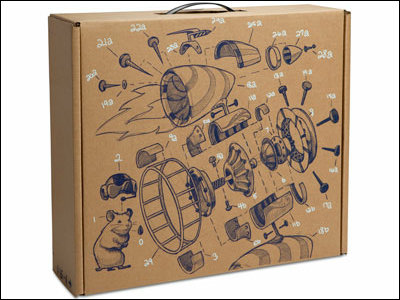 The demo movies actually using the laptop computer for the test are as follows.
YouTube - Using a Chrome notebook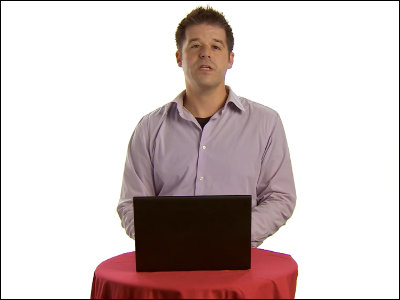 Note that laptop computers adopting "Chrome OS" will be released by Acer and Samsung in the first half of 2011 and will be released by each manufacturer afterwards.