A farmer who was arrested for autogenous cultivation of cannabis, claiming to be a "misdemeanor" for "ducks"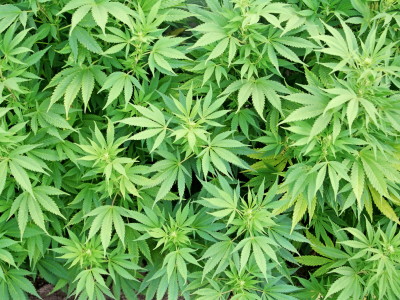 I was cultivatingMarijuanaMale duck farmer arrested for 12 shares and about 5 kg of bagged marijuana was seized. He claimed that marijuana had been given to ducks, it seems that it was a very light punishment as a mere possession of this amount of marijuana, a fine of 500 euros (about 57,000 yen) imprisoned with imprisonment with imprisonment.

Details are as below.Farmer who fed ducks cannabis escapes jail - Telegraph

Southwest FranceCharente-Maritime DepartmentSeaside villageGripperie-Saint-SymphorienFarmer Michel Rouyer testifies that the majority of cannabis had been given to 150 ducks breeding for medical purposes. Exceptional for cannabisInsectIt seems to be effective.

Mr. Rouyer testifies, "I heard experts that there is no better insect cannabis." The name of the expert who advised is not revealed.

Mr. Rouyer's counsel Jean Piot says, "This is true, all the ducks are very healthy, there is none of the ducks plagued by parasites."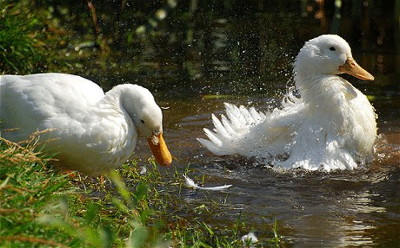 In addition, "Although most of cannabis is for ducks, I sucked a bit even for myself," Rouyer said.

Cannabis benefits from analgesic, sedative, hypnotic, appetite enhancing and vomitingMedical applicationsAlthough it may be used for, it is worrisome whether duck has the same effect as when used for human beings, and whether human being has the effect of exterminating parasites.
in Note, Posted by darkhorse_log