How to clean up scratched iPhone or replace broken glass


If you dropped the iPhone you used without putting it in the case, there is a possibility that scratches will appear on the screen as well as the screen, or the screen will crack, but the beautiful iPhone in such a state is beautiful We will also deliver a way to replace broken glass by yourself.

In order to regain the beauty like a brand new, it seems to be possible to use such as "purchase used second-hand iPhone that became tattered and use it beautifully".

Details are as below.
This is the iPhone main body full of scratches. Scratches are conspicuous when light is applied.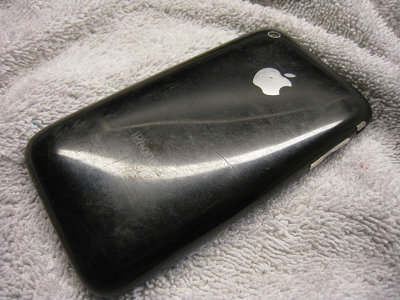 I will start working to clean it quickly. First of all, polish the main body to soft with fine sandpaper of eye.



Next, lightly polish with a wet paper file. If the moisture is too much, the iPhone itself will be destroyed, so be careful.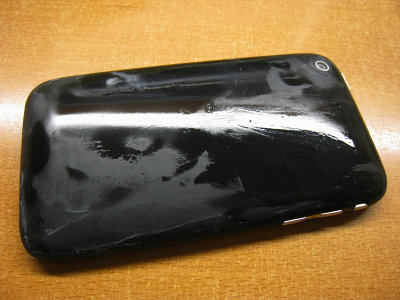 Finally, refine Sumitomo 3M's headlight to regain its original radiance3M Headlight Lens Restoration SystemShine on the body with.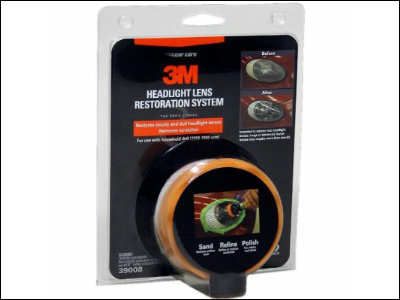 Completion. Unfortunately Apple's logo etc will disappear, but it is amazing to be beautiful so far.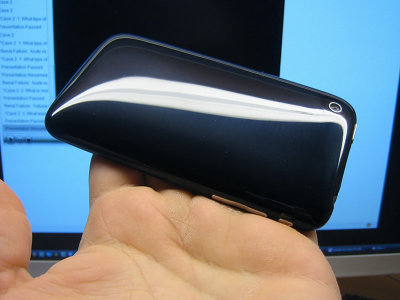 Scratches are not noticeable even if light is applied.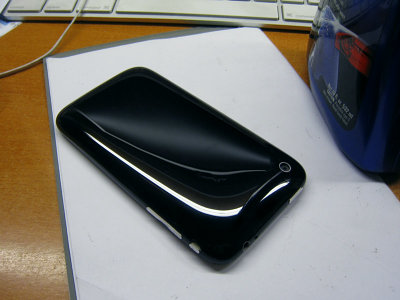 Then replace the display. Because you need to arrange a new replacement display, those who are not confidentInexpensive recovery serviceIt seems better to ask you to ask.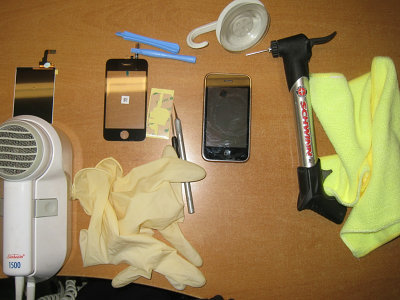 Remove the liquid crystal unit first.



Just removing the old display and placing a new one on the tray is not easy to compliment ....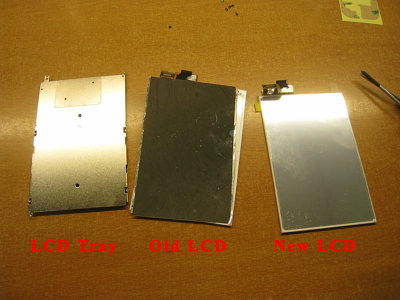 Cracked windshield



When attaching the display to the frame it is requested that you have to peel off the tape and pay close attention to the handling of the blue tape protector.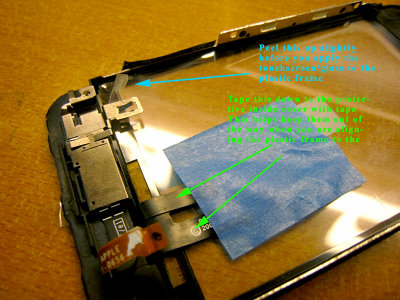 It is completed.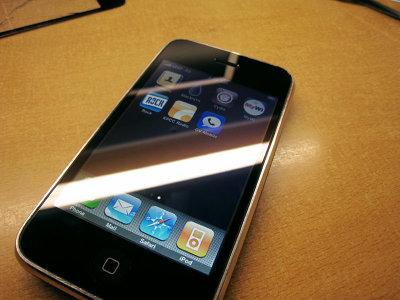 More detailed procedures can be checked with the following link.

[DIY] Restoring an Iphone (Front and Back) - Mac Forums
in Mobile, Posted by darkhorse_log