A tasteful photograph taken with the lens of 100 years ago and the 21st century camera "Canon EOS 5D Mark II"


Photographer living in New YorkTimur CivanMr. wanted to give a "vintage feeling" to his work shot in his new project,4 x 5 large format filmI thought of shooting with. However, I could not clear the budget problem, and I had no choice but to abandon filming with large format film.

A couple of weeks later, Mr. Civan who was giving up on the project itself, an exciting phone call from a Russian lens technician friend. He found a 35 mm lens that was presumed to be at least 1908 years old in a box that had thrown miscellaneous parts at the camera shop he runs.

Mr. Civan favorite after the trial and errorCanon EOS 5D Mark IIThe photographs and images taken with the lens of the century ago which was mounted on it are a really tasty work with a unique old-fashioned atmosphere.

Pictures are from the following.T.STOPS: 102 year old lens on 5D mk II

Cinema5D.com • View topic - 102 year old lens on a 5DmkII - Images inside!

Civan who was rushed to the friend's camera shop "Panorama Camera Center" listening to the news was awaiting the small glass stuck in the brass frame, a strange look like the eyepiece of the old microscope object. This small part that it was trapped in another lens and hidden is presumed to be made in 1908 or earlierWarren Sack"35mm Wollensak Cine-Velostigmat F5", a lens for hand-held cameras that was used for photography of silent movies, dust and mold are not so bad as expected from sleeping for more than a century, broken He also said that he was not.

To Mr. Civan who drinks gokuri and brush, my friend said strongly in Russian daily "EF lens mountI can fit it, "laughing naughty, while Mr. Civan grasped the sweat in his hands and watched, the mounting work was completed in 6 hours.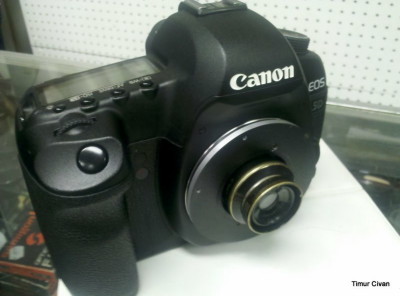 Thus, here is a photograph taken with a lens of a century ago and a digital single lens of the 21st century.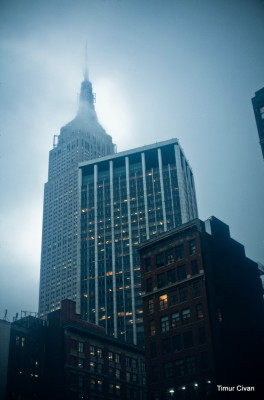 Until I took a picture, it seems I could not predict at all what type of lens it is and what kind of picture I can take.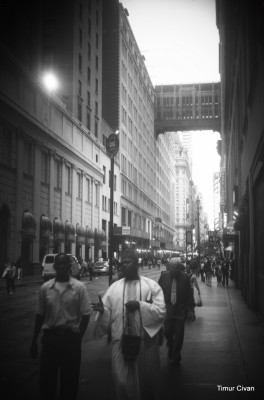 Anyway, anyway, as a strange camera set up by Mr. Civan taking a picture in the city, every photo lover who walks in Manhattan stopped his feet and said, "What is that lens?"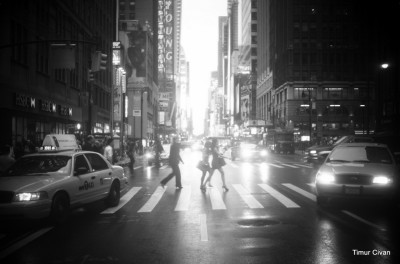 A woman who wears a plastic bag and avoids rain also becomes a picture like a movie scene.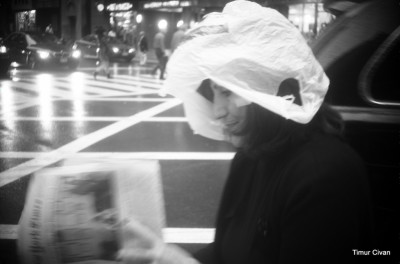 All the pictures are not shading corrected at all, they are in the state they were shooting.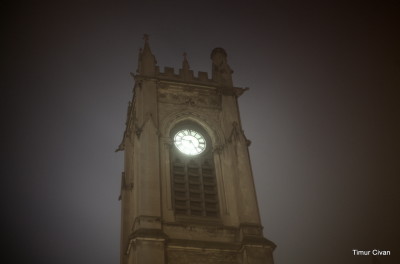 Sharp focus and rich contrast, heavyVignette(The effect that the surroundings become dark) comes out,OverexposedThere is also a thing which is white and has finished in a soft focus photograph.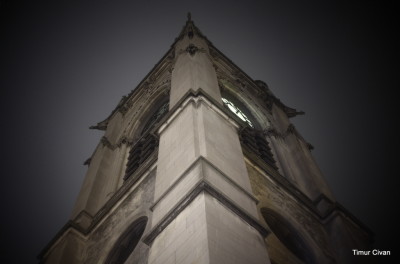 Characteristic vignetting mounts the lens for 35 mm film on a full frame digital camera which was originally supposed to be on the screen, so it is possible to create a bright "hot spot" in the center, It is low. If exposure is aligned to the center, the four corners become underexposed, and if it is exposure matching the periphery, the middle will be white.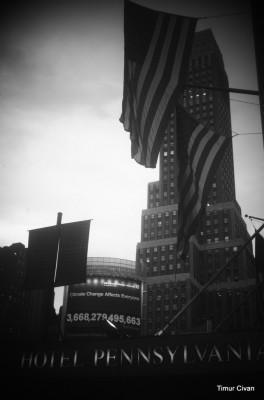 Even if you adjust your exposure with extreme caution to take pictures as you want,Lens FlareWhen it happens, all the settings will be bubbled by light reflected internally. However, the manner in which the flare happens is also an interesting part of this lens, unintended flare may occur with light reflected on a signal, headlight, a human forehead, even if direct aiming at the sun, flare does not occur Something. Civan speculates that it will be strongly influenced by the angle of incidence rather than the intensity of light.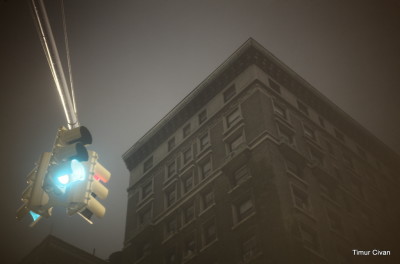 This is like a landscape from the train window when I took a photography trip to the suburbs.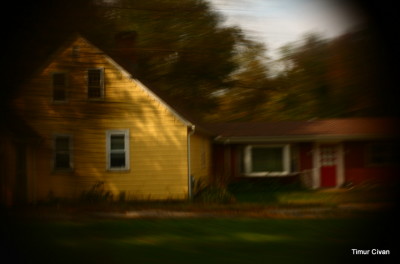 ApertureExposure is strongly influenced also by. It is natural that the flare will occur strongly in the open state, but the effect dramatically changes every time you squeeze (darken)F5Whereas the focus is sweet and there is little contrast in the vicinity, whereas when it narrows down to around F8 suddenly changed to another lens, like a razor, sharp focus and rich contrast like a rich and vivid I heard that you can take pictures. When it becomes F11 and F16, it becomes a blurred soft focus photograph, but this time vignette comes out strongly, and this also finishes it with a distinctive taste.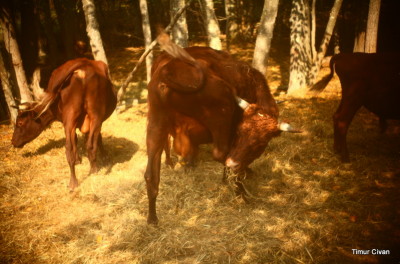 Even if you raise the problem of exposure on the shelf, it is very difficult to focus on the lens because it is a very small lens, and you need to change the setting in detail according to the shooting situation, considering various conditions. Of course it can not be said that it is not suitable for shooting type of "do not miss shutter opportunity", and it is difficult for professional photographers to master it, but it seems that it is difficult to take pictures that can only be taken with this lens, It seems.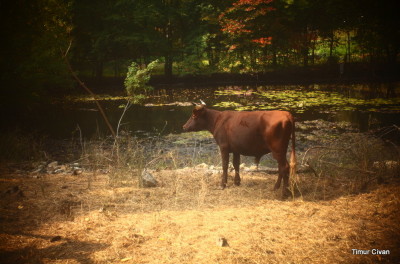 Although the monetary value of this lens is unknown, Mr. Civan seems to be lent by the Russian friend because of the video work project. You can see the footage shot as a test shoot for that project from the following.

102 year old lens on 5D mkII - Video Footage by Timur Civan on Vimeo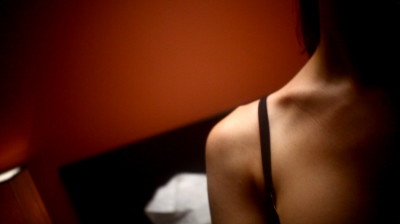 in Art, Posted by darkhorse_log