Photographs that are considered as prototypes of "PSP mobile" will be released, appearance similar to "PSP go"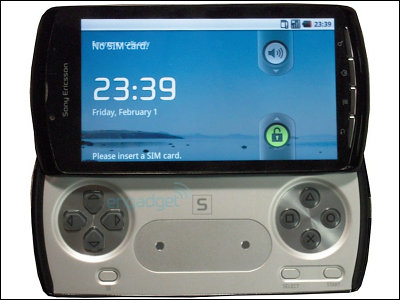 Yesterday at GIGAZINEThere was a story from the reader that Sony actually touched the "PSP mobile" that united PSP and mobile phone under developmentAlthough I tell you, a picture of the model which is considered as the prototype of "PSP mobile" was actually released.

In addition, specific specs are revealed.

Details are as below.
The PlayStation Phone - Engadget

According to a major overseas news site "Engadget", it seems that the information provider delivered a picture which is regarded as a prototype of the PSP mobile phone.

This is a photo taken as a prototype. It is similar to "PSP go".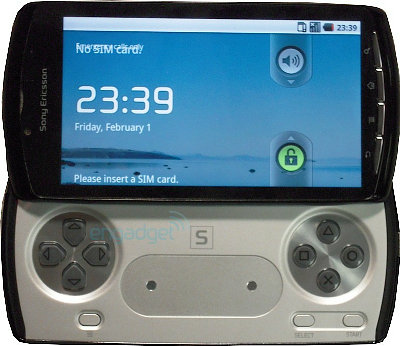 I am worried about the center of the bottom of the main unit, is it the part where the analog stick is mounted?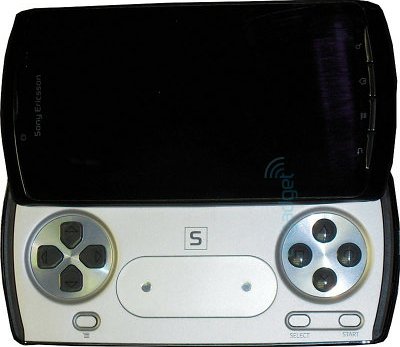 On the back is equipped with a camera with light.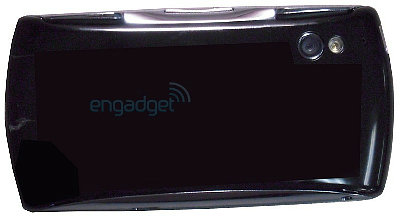 Like the PSP, it has an L key and R key at the top.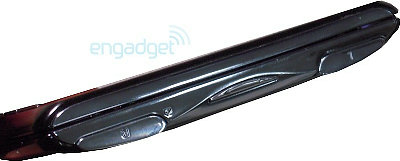 Closed place. From the arrangement of the home button, it is speculated that it is an Android smartphone.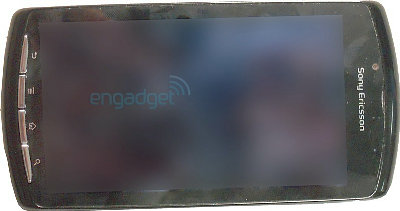 There are items such as "software debug" and "hardware debug", which means that it is a prototype.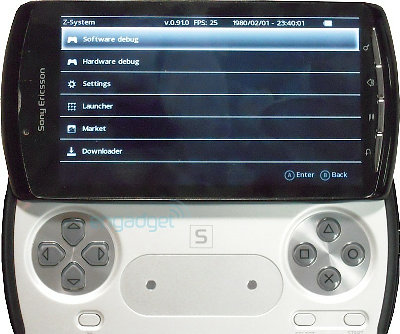 back.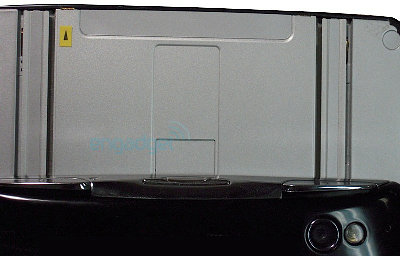 To the end prototype "Timescape" etc. which was installed in Xperia are not installed, too.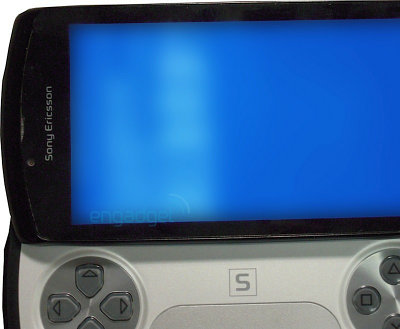 Although it is an anxious spec, according to the information provider, Qualcomm's Snapdragon chipset "MSM8655" which drives at 1 GHz and 512 MB of memory, 3.7 to 4.1 inches and a display are carried, and a microSD slot, not a memory stick, It is supposed to adopt it.

Whether it is genuine or not is unknown, but it is inevitable to have the possibility of being genuine if it is built in so far ...