I visited the "Palace Factory" of Nippon Shokenno to see how to make fried powder from "Banquet House Yakiniku noodle"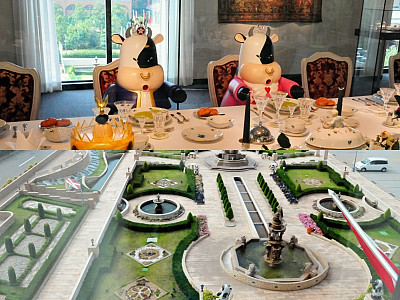 Vienna'sBelvedere PalaceWe mainly told about the appearance and furniture modeled onPrequelFollowing, infiltrate deep into the "Palace Factory" of Nippon Shoken in Imabari City, Ehime Prefecture. In a modern factory that can not be imagined from the appearance like the palace "Banquet hall Savor for yakiniku"Liquid seasonings such as fried powder and tempura powder are manufactured from these seasonings.

The factory tour course also serves as a "palace food culture museum", and unusual things such as seasonings and tableware in various parts of the world were also exhibited.

The tour report is as follows.
Powder factories are located in the first floor of the palace, granulation plants are located on the second floor, and sieve planes are available on the third floor. Although it is possible to see these on tour tours, shooting is prohibited. Perhaps, it seems that the secret of Nippon Shoko is packed.

The liquid factory tour route on the 4th floor also includes exhibits that reproduce the table of the Hapsburg family in the 19th century.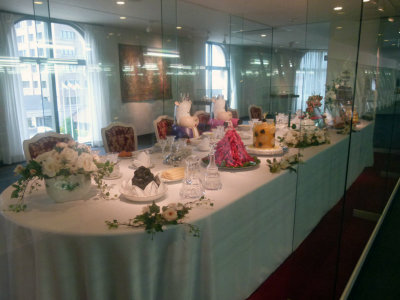 Should I call King Bangko and Queen Banco, or Emperor Banco and Emperor Bangko?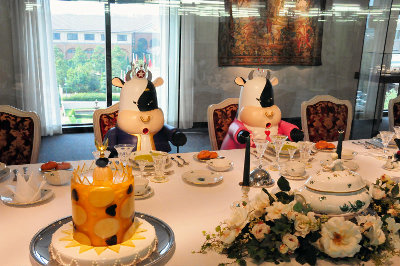 Looking from the back of Banko, you may feel the king feeling.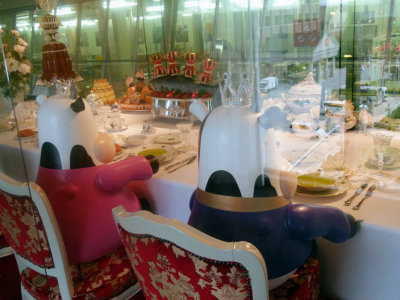 You can overlook the garden from the window here.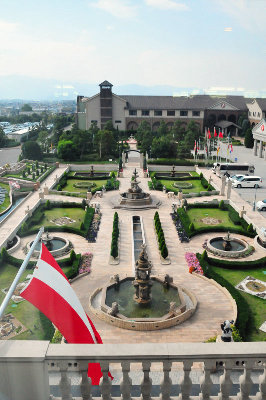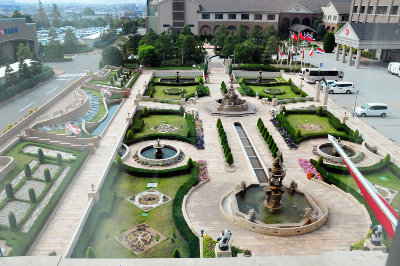 There are other exhibitions of the palace food culture museum around the tour course. This is the second floor exhibition of the "royal warrant of the world".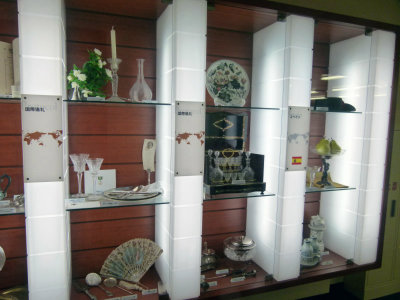 It seems that royal warranties of 234 items including dishes etc. are collected from 24 countries in the world. This is Monaco.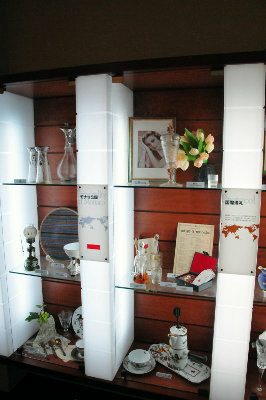 Spanish Royal Warrant items.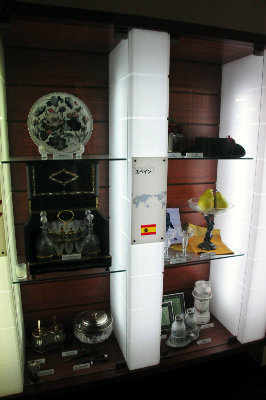 Things of Asian countries such as Bhutan and Nepal.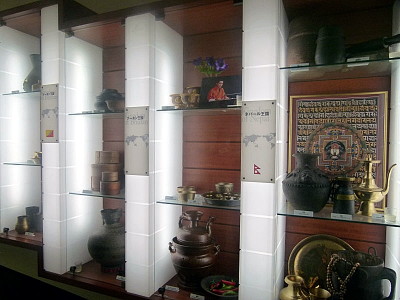 Tonga's goods, etc. may not have a chance to see it easily.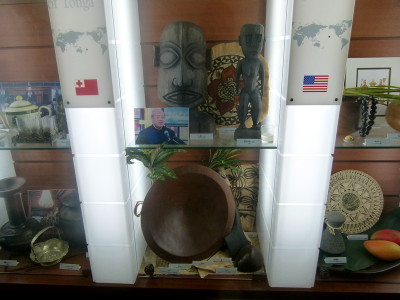 Also on the second floor is an exhibition of "Seasonings of the World".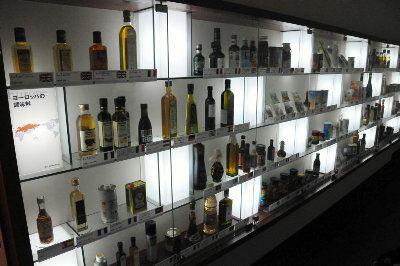 602 kinds of seasonings in 61 countries / countries are displayed by the area of ​​Europe, Africa, Asia, Oceania, North America and South America.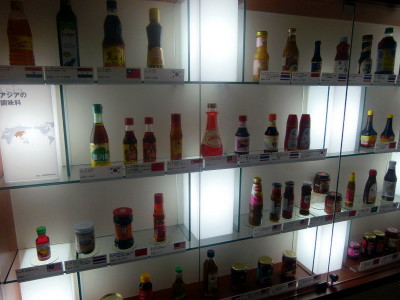 From something that you can see if you go to a superior supermarket a little over something that seems to be unavailable unless you go to the site, it is rich in variations. People who like cuisine may get overlooked.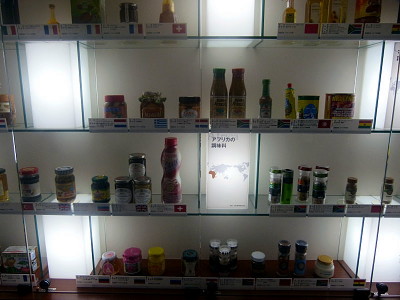 "South Africa's" Chocolate & Sugar "and" Vanilla & Sugar "taste good for coffee.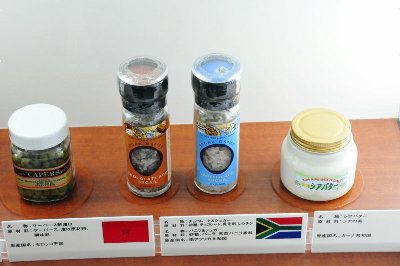 Australian specialtyVegemite. Because it is difficult for foreigners to accept it, it can be compared to Japanese natto.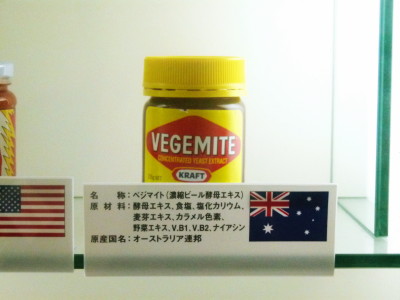 This was in a container like a miso, which was South Korean pepper paste (pepper miso etc). I sell bottles in any supermarket, but I feel that I do not see this size easily in Japan.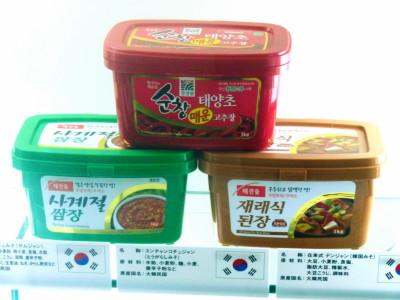 Bottle design is stylish American "Jamaican style hot sauce". Is it hard enough to eat this kind of expression?



This source of skull bottle is Costa Rica's "Saddess's Sauce". It seems to be dangerous from a name.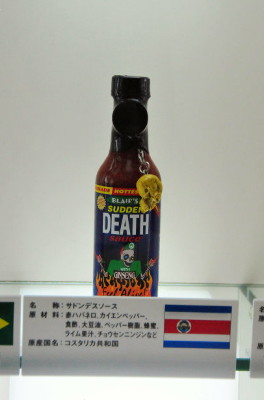 · Continued
Japanese Food Sciences sausage factory tour: I saw a craftsmanship soul in a pink shining "pro-g" fabric