A summary list of overseas new products scheduled to be sold in Japan this year, I feel like I've been around the world lightly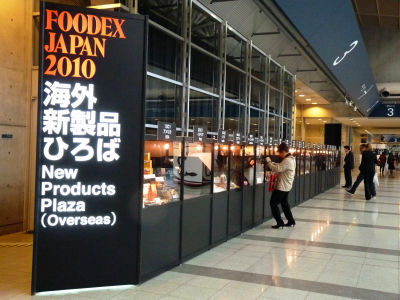 All the articles of FOODEX JAPAN introduced so far are those exhibited by Japanese companies. Apart from those, there were booths exhibited from overseas exhibitors, which occupied more than double the area of ​​domestic exhibitors. It was too extensive to grasp this time, but I have taken a picture of "overseas new product Hiroba" that was newly decorated in front of the hall.

Details are as below. The first is the United States.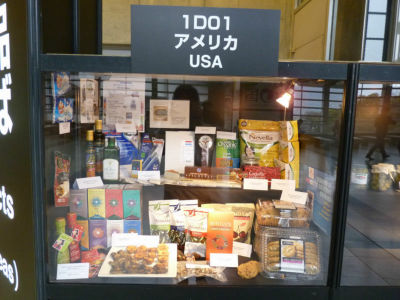 The products are lined up tightly.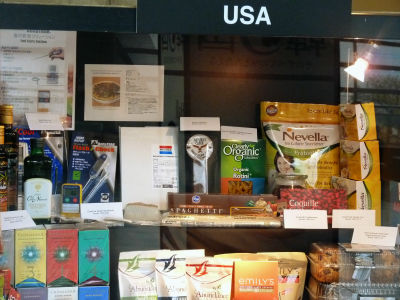 Something that is like a dried fruit is placed in the center, but the appetite does not appreciate a little.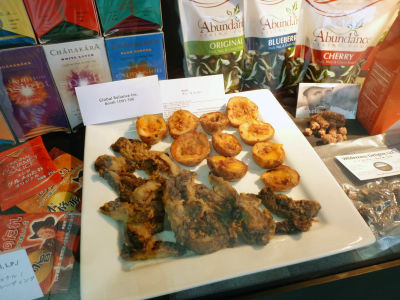 Italy with a brief and stylish product.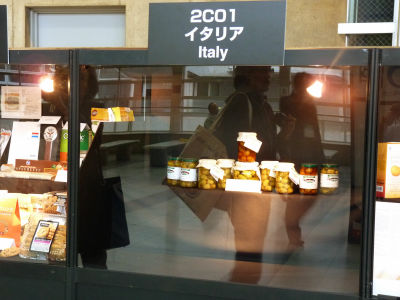 Even though I approached, nothing but anything other than olive was put after all.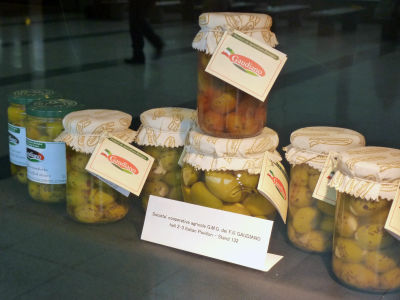 Indian box.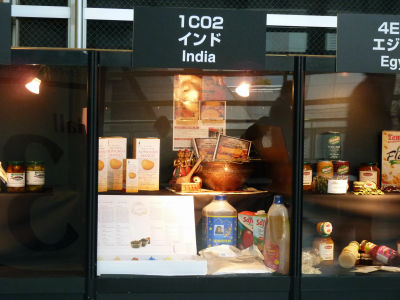 It looks like an unusual shaped tea bag.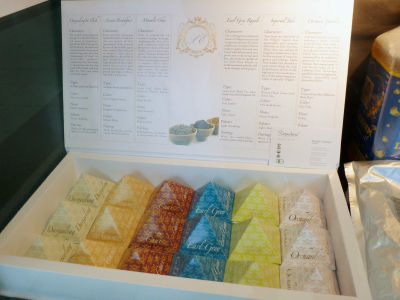 It seems that each type of tea leaves is color-coded. Pretty fashionable design.



Frozen curry of a famous Indian curry shop "Sitar" in the Kamigawa river near the venue Makuhari Messe. Although being a Japanese shop but having exhibited products outside the country, is it that you are using authentic spices?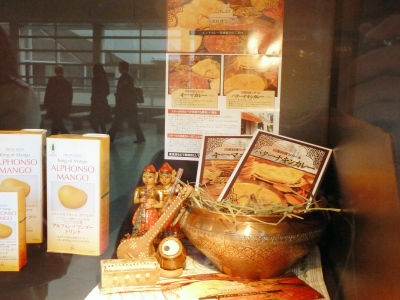 Alphonso mango drinks too. It is a feeling that Indian special products are arranged in order.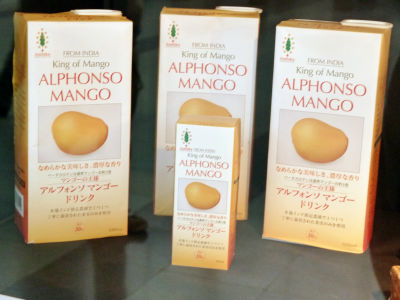 Egypt is rather crisp.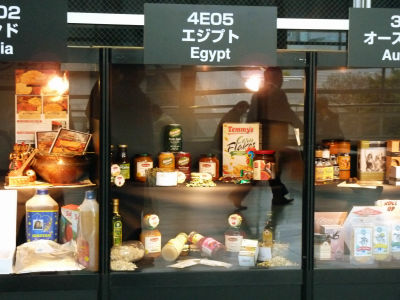 It was surprising that something like Kerogg had something like a cornflake, like herbs.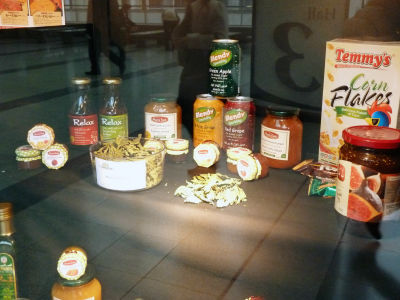 Chamomile tea and juice etc.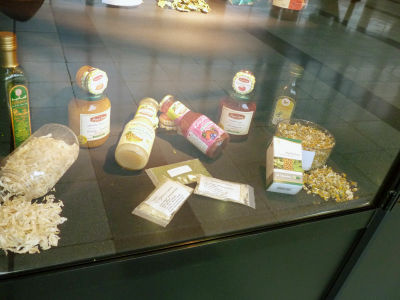 Australian booth.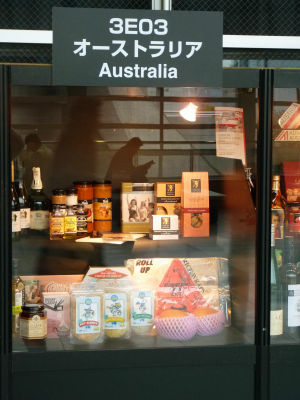 There are many stylish designs.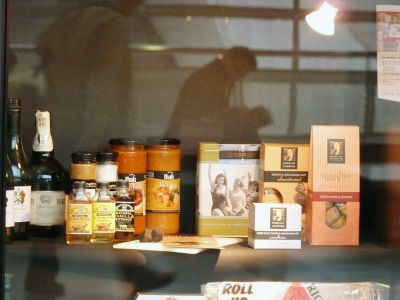 Salt and mango etc, we do it extensively. I can not find a feeling like a souvenir from Australia.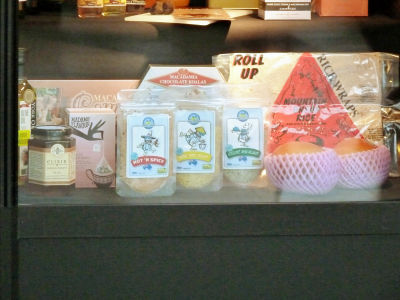 Truffle placed carelessly did not deliver any sense of quality at all.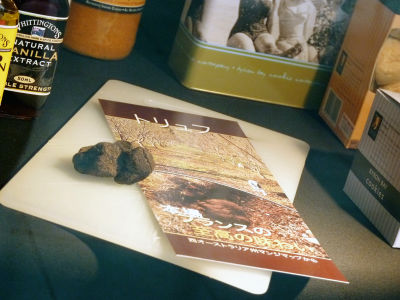 Austria crowded bottles and cans and so on.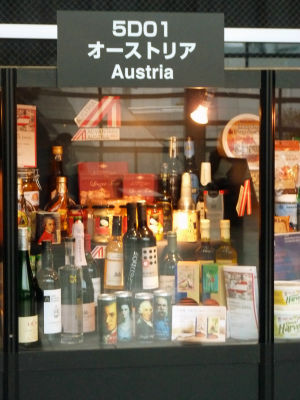 Just bottled like mushrooms like luxury jams.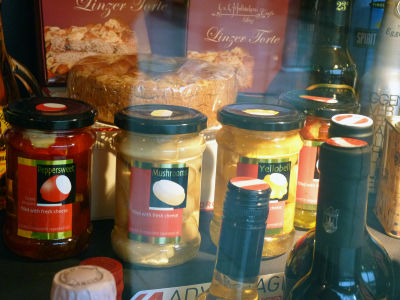 A can of a mystery where the portrait of great men who are related to the country was treated. There are many people who have met with music and history textbooks.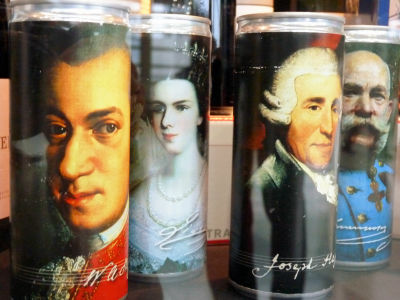 At the Canadian booth there are some maple related products that are also on the national flag.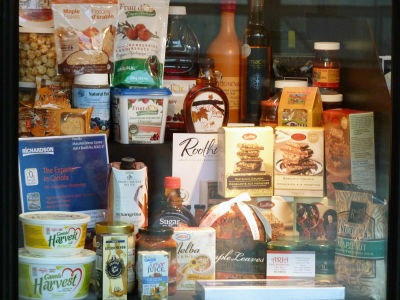 Maple sugar, maple popcorn etc, those like that are lined up.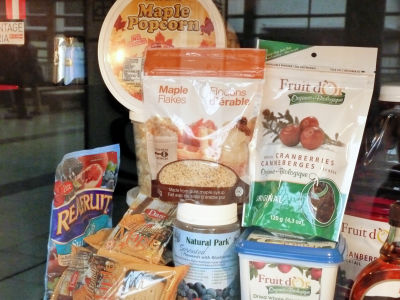 Were you intending to be health-conscious, there was also maple syrup of non-sugar.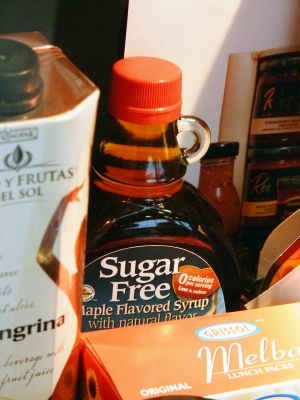 Korea booth.



Wine tea Mystery items called ice tea.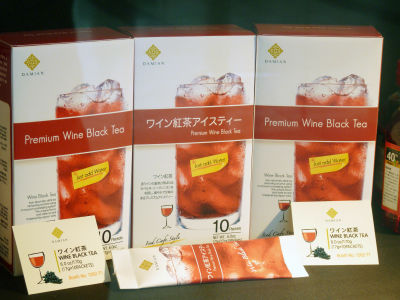 Because it was only foreign languages ​​so far, Japanese description up to polite will appear unnatural rather than polite.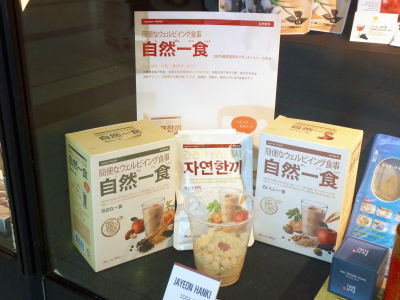 There was a little regret word such as "Torens fat" in some places.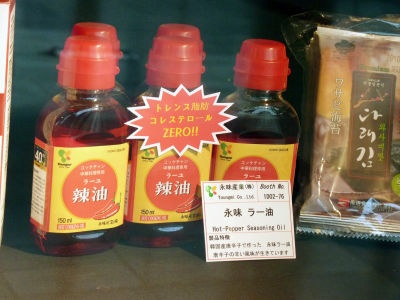 Greece booth.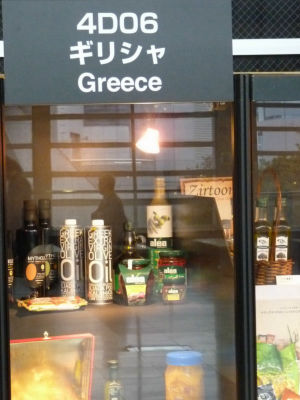 The candy in a sparkling box draws an eye.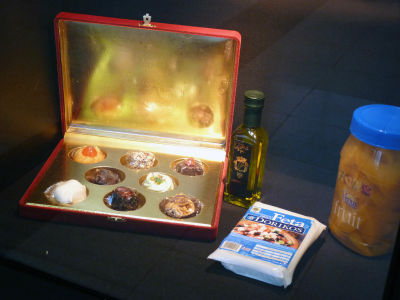 Olive oil entered in a cool can. The design is excellent.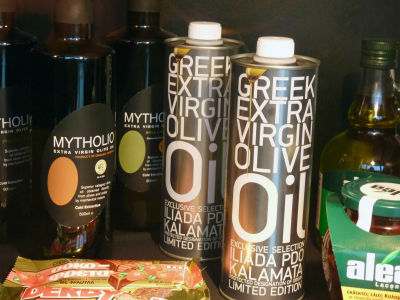 I thought olive products were the mainstay, I kept pushing with Olive.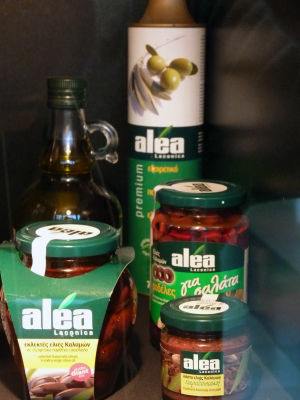 This place is not a countryJETRO (Japan External Trade Organization)Booth.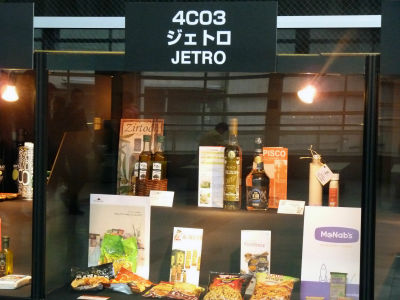 Perhaps it is serial or something.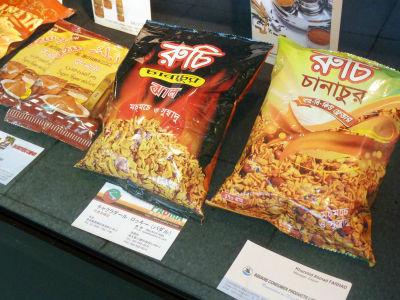 Because it is "ENERGY FOOD BAR", it may be like calorie mate in Japan.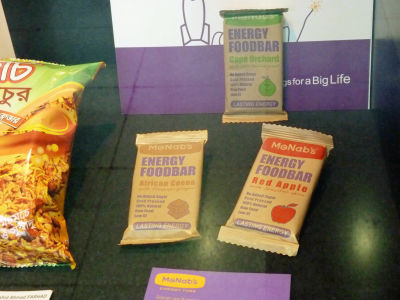 Slightly smaller Sri Lanka.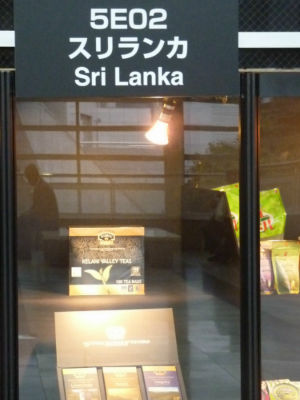 An assortment of tea. Sri Lanka tea is famous, so it might be pretty nice to have such an assortment.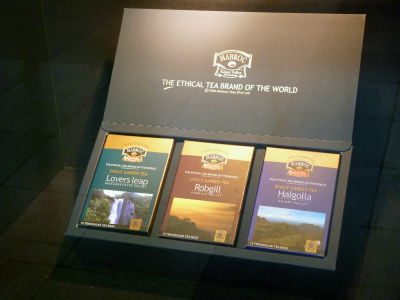 A tea with 100 packs was also held.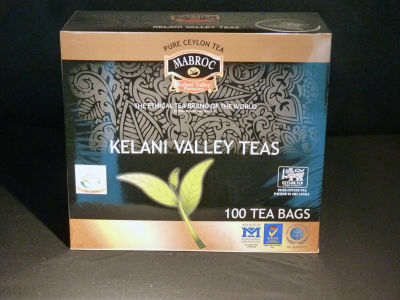 Tie booth.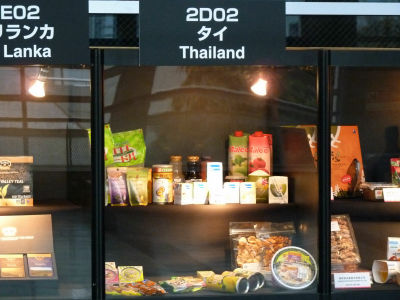 The palm fruit juice that sticks to the shape was conspicuous. Tropical feeling.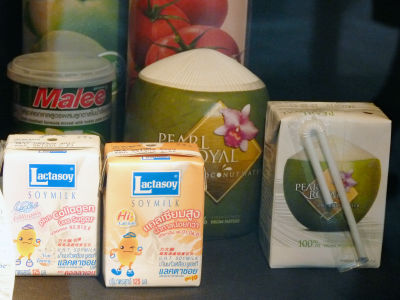 The type of dried fruit was written in Japanese.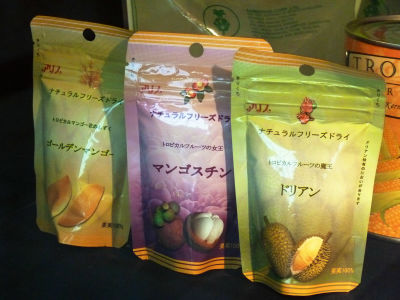 Taiwan booth.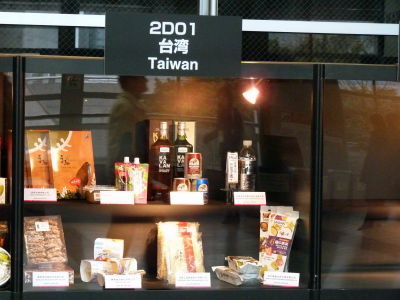 "Kinmokusei plum juice" which you can drink quickly with aluminum pack. I really like the taste.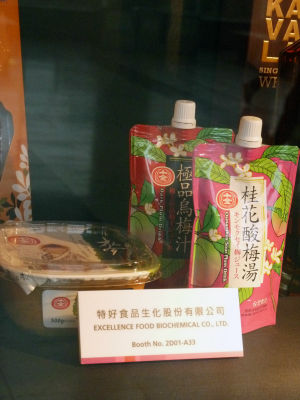 Jelly likely to be in gifts.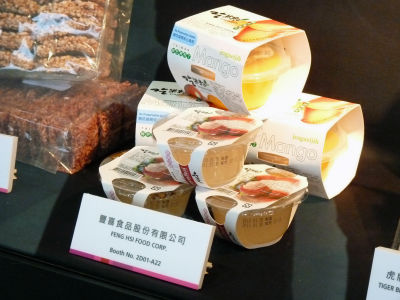 There was no exhibition on the Chinese booth. All products have a history of 4000 years, does not it mean that there is no new product?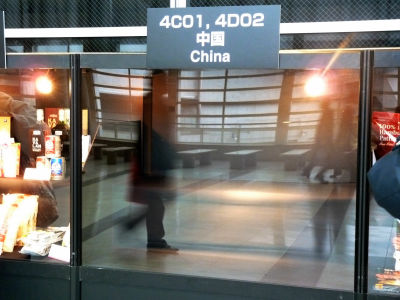 New Zealand booth.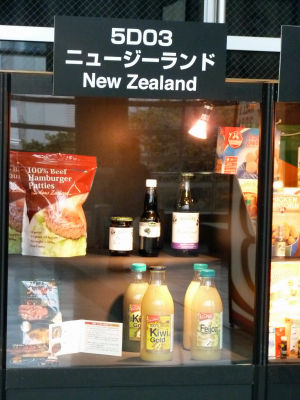 A hamburger patty is in a bag with a chuck. Perhaps it is a thing to use at home at a moment.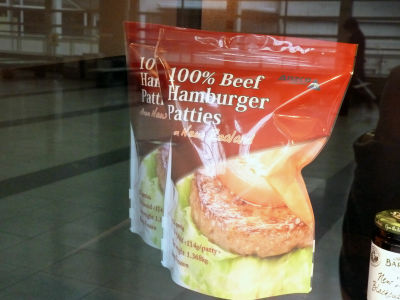 Also a strange thing called gold kiwi juice.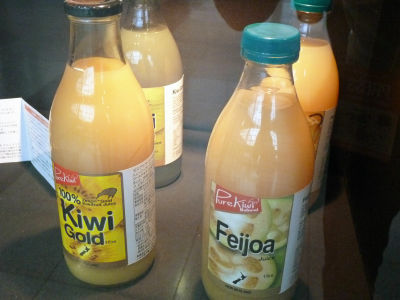 Brazilian booth.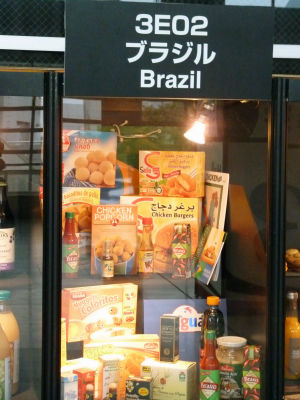 I was curious about the palm sprig of a delicacy.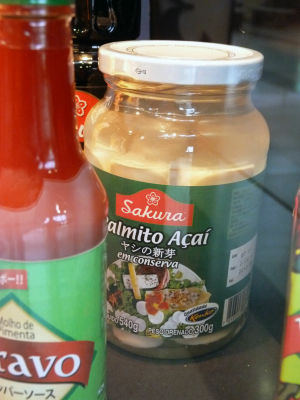 There was also soy sauce! The brand name Sakura is such a feeling that Japan captured by a foreigner.



The French booth is somewhat amenable due to its size.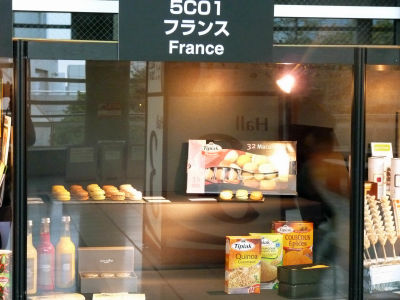 Whether couscous is eaten quite a lot, it was line-up to a new product.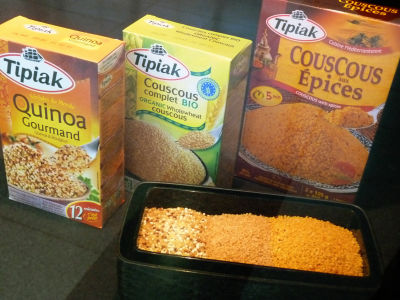 The fashionable sweet macaroon is also well lined up.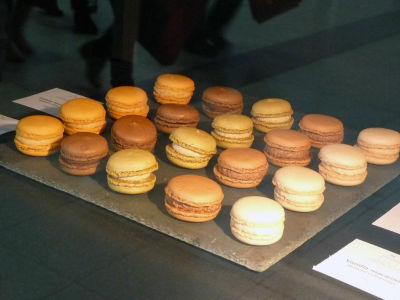 The Kingdom of Belgium had a separate booth for each area. This is the Flanders area.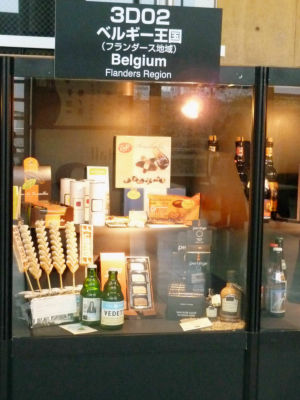 Waffles with sticks seem to be developed for children to eat easily, but it seems convenient for adults to eat well.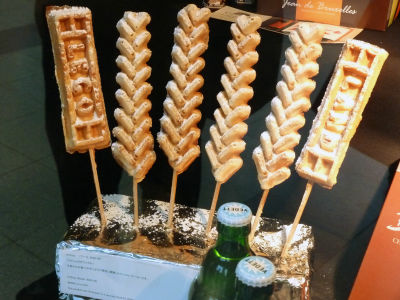 Of course there was chocolate.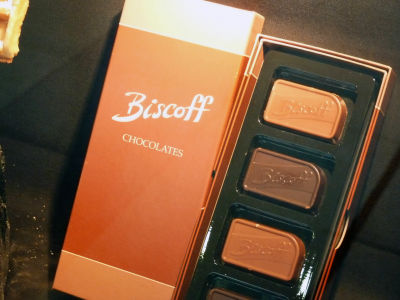 Meanwhile, in the same Belgium the bottle is well packed in the Walloon area.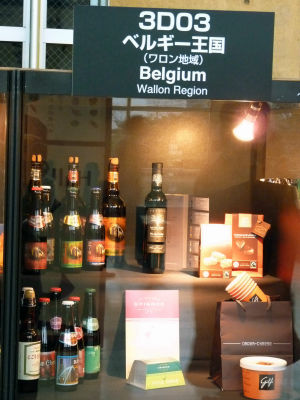 There were various kinds of beer that this area is good at beer. It is strange that only Nigori white beer is Japanese.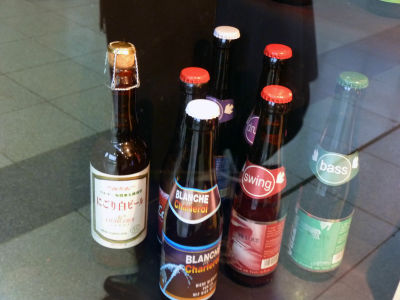 Although it is a foie gras of high-class ingredients, when surrounded by beer, it looks completely like alcoholic drink.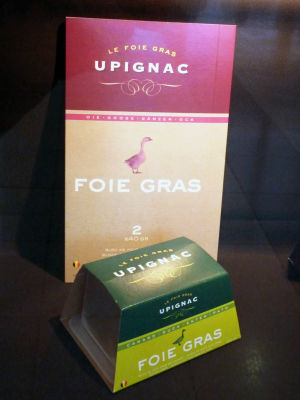 Malaysian booth.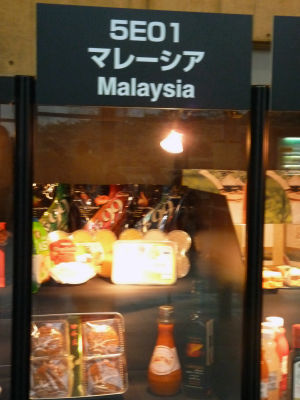 Three series pudding is the mainstream in Japan, but in Malaysia it seems to be connected in about six.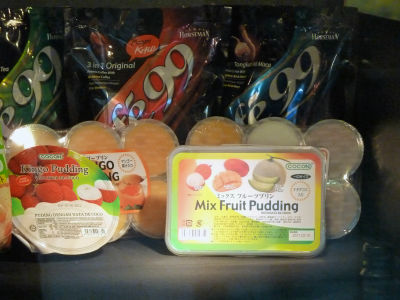 According to Talekomi, this beautiful orange bottle"Caro cino premium"Carotene-rich palm oil called. Although it is edible, it seems that it is also used as a material for soap making.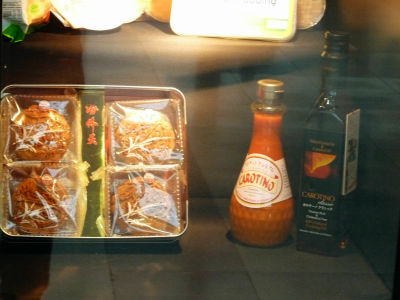 South Africa booth.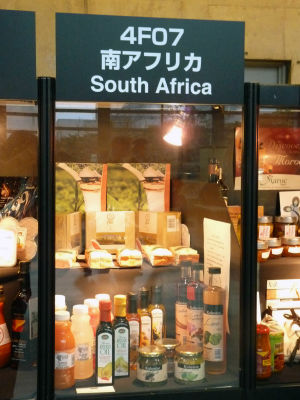 Is not avocado oil quite unusual?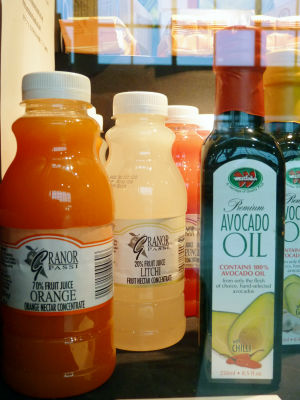 A bottle with cool illustrations such as lime and vanilla. I guess it is probably drinking.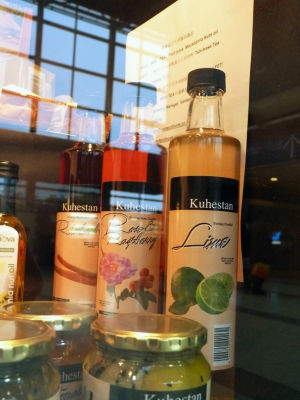 The impression that the way to show the Moroccan booth is pretty good.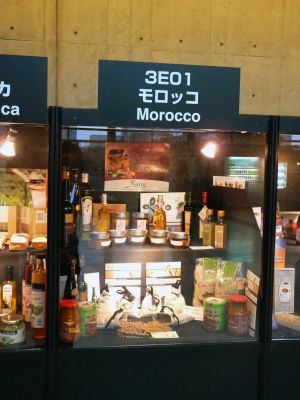 It became a topic a while agoTagine hotpotBottling sauce that seems to be attached to.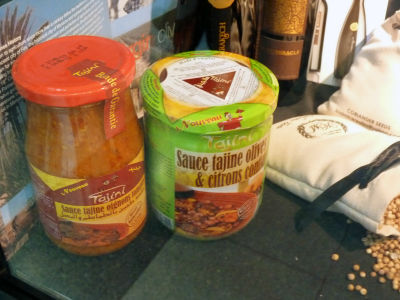 A fruit juice with a slightly American label.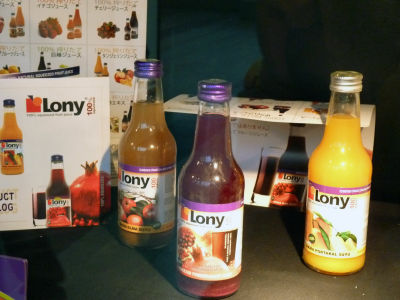 At the end is the Mexican booth.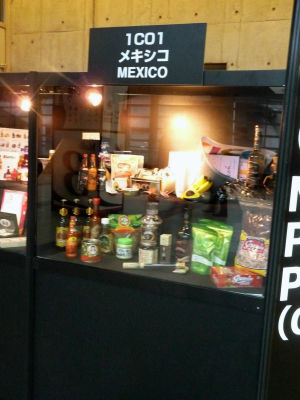 It was lined with Komagami including sweet and caramel-flavored liquor "Bailey's" candy.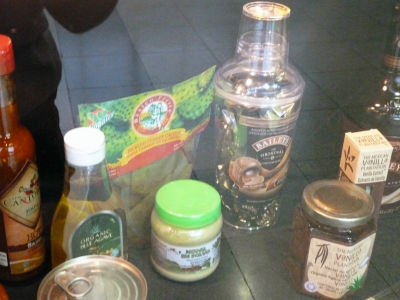 Tequila of a handgun type bottle in the foreground is pretty cool. Because overseas exhibitor booths are too vast, people stopping in the new product section have not stepped down. It was an interesting exhibition that you can feel the size of the world simply by looking at it.