2 TB HDD constantly selling at a price that cuts below 8000 yen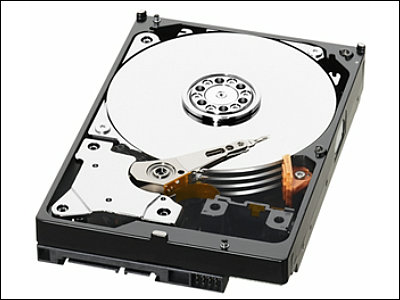 last monthThe 2 TB model HDD continues to fall gradually and is approaching until 8000 yen before the crackI told you that it was finally sold constantly at a price that cuts below 8000 yen.

Details are as below.
Price .com - WESTERN DIGITAL WD 20 EARS (2 TB SATA 300) Compare Prices

Major price comparison site "Price .comAccording to Western Digital HDD equipped with 64 MB cache, which is the cheapest among 2 TB model HDDsWD 20 EARSAs of 23:00 on October 22, 2010, it is sold at 7967 yen which cuts in 8000 yen.

Price change historyIt is like this. The price remains almost unchanged for about a month, and in mid-October it finally declined to the price falling below 8000 yen. Seagate's 2 TB model "ST32000542AS"Is approaching 8000 yen, too.




By the way, the editorial staff was the PC shop of Osaka · Nihonbashi the other day "PC wonzI asked the staff of the cause of HDD drops, and it seems that the appreciation of the yen has a big influence on recent HDD drops.