Dyson announces a new vacuum cleaner, develops a head that does not cause static electricity using carbon fiber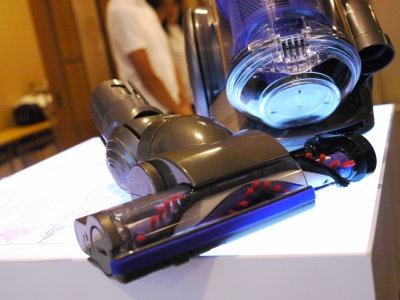 Although it is a familiar Dyson vacuum cleaner with a catch phrase "a single vacuum cleaner with no change in suction force" impressive, the one announced this time does not cause static electricity by using a head equipped with carbon fiber It is possible to suck up garbage powerfully.

In October of last year we had no feather fanAir MultiplierAlthough it became a hot topic after releasing it, this time the designer who designed the air multiplier worked on the design of the main vacuum cleaner which made the presentation directly.

Details are as below. Arrived at the Marunouchi building hall. Dyson's logo greeted me.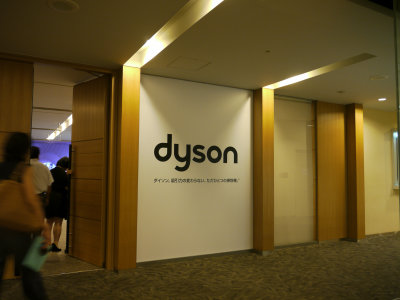 Mr. Garcon goes around the hall to give out drinks. Somehow luxurious atmosphere.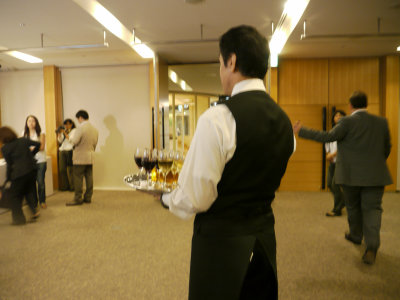 As soon as we arrived, new products were decorated at the venue, so I tried to look from various angles centering on the newly developed head.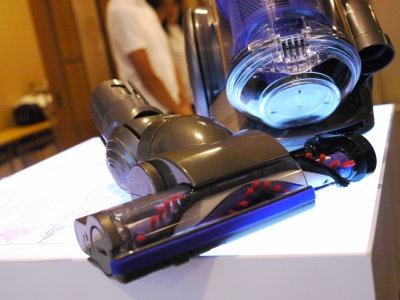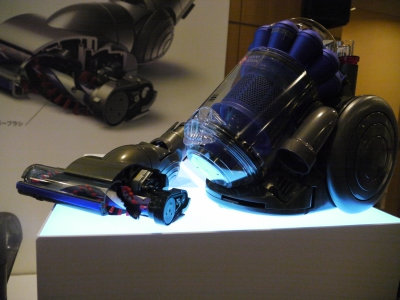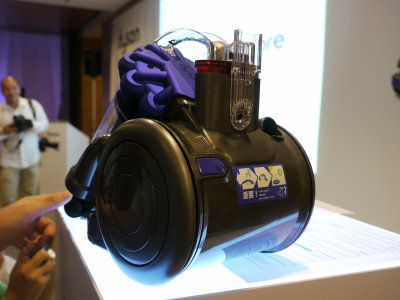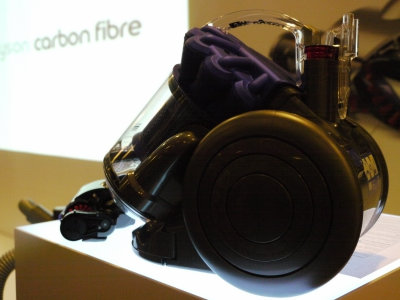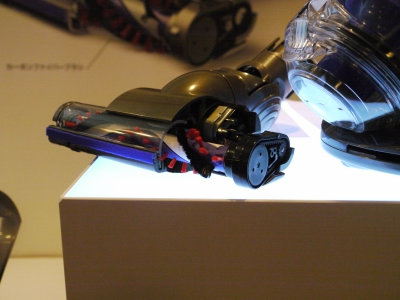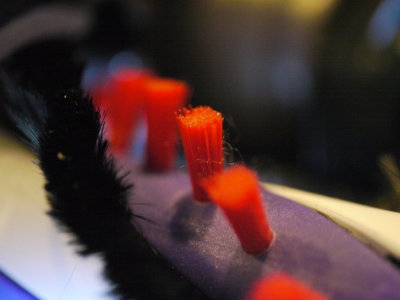 Main color blue.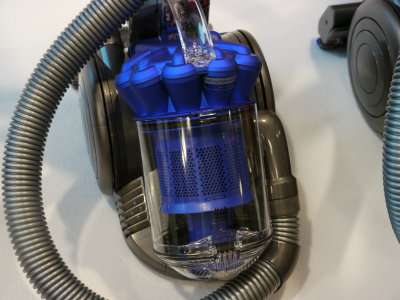 pink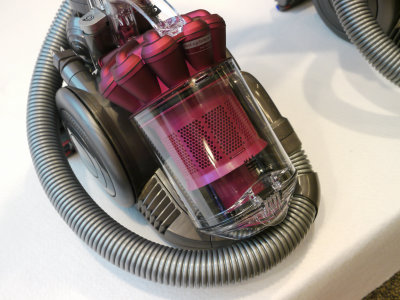 yellow.



In a general vacuum cleaner, because it uses a nylon brush, it generates static electricity and can not remove fine dust, but by adopting a carbon fiber brush, it is eliminated, it becomes possible to inhale dust more reliably It is said that.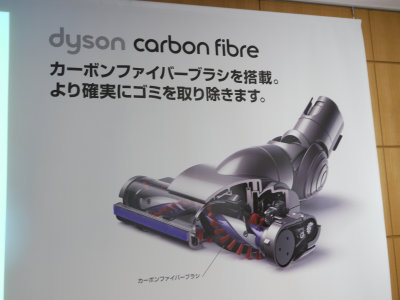 The presentation began immediately.