Production 6 years · Overall production cost Over 2,500,000 yen super-popular drama "Sangokushi" arrives in Japan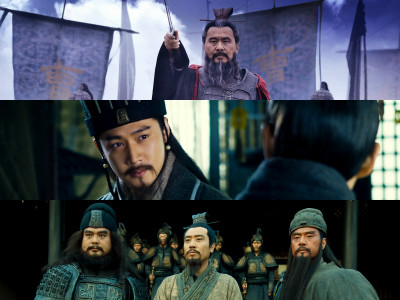 In 2004, screenwriting began and photographing began in 2008, which was completed in May 2010. It is a very popular drama "SangokushiThe rental starts from Wednesday, October 27.

Not only is the total production time of 95 story, but the production period is not only 6 years, the total production cost is over 2.5 billion yen, the characters are over 300 people, it is becoming "Three Kingdoms" over the past drama making full use of the latest technology That's right.

Details are as below.
Drama 'Three Kingdoms' Official Site
http://www.sangokushi-tv.com/

"Sangokushi" has been dramatized and cinema many times so far, and in 2008-2009, the movie "Director John Woo"Red cliffIt is a new place to memorize that the front and back editions have been released. However, since none of the works so far satisfied the Sangokushi fans, this time, I spent four years to complete the script to finish the content that the fans convinced, and the best staff and cast that can be gathered at present in China This was made by making thisGao · CiciIt seems that it is a directorial version "Three Kingdoms".

I shooted a scale that I can not imagine with the Chinese drama so far, I ran the location throughout China. In the editing after shooting, the staff who also worked on the "Lord of the Rings" was in charge of special effects, and he made up a battle scenes with a red battle fight and a decisive battle of Government as a powerful battle scene.

Coach Gao · Cici criticized that while he drew Cao Cao and Zhuge Liang as legendary heroes in the previous drama "Sangokushi", other heroes were not drawn much. In the new "Sangokushi" he seems to draw a supporting role neatly.

Cao Cao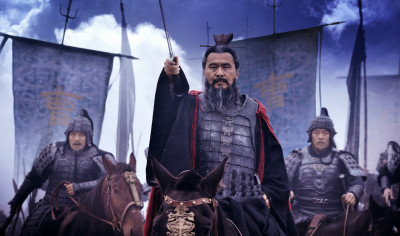 Zhang Fei, Liu Bei, Kan wing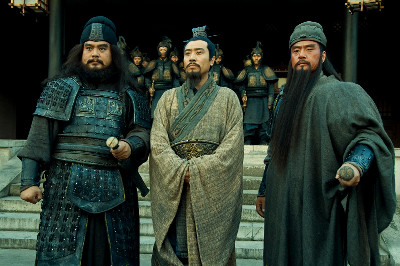 Zhuge Liang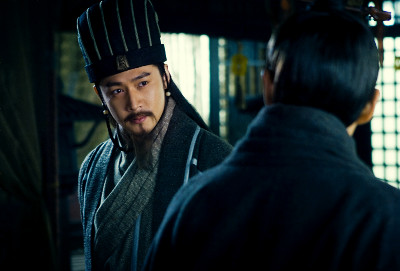 Lu cloth and a cicada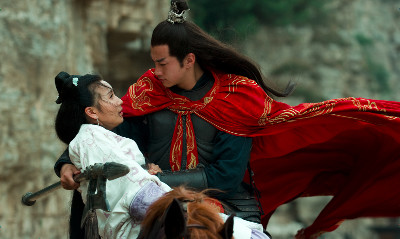 It is said that broadcasting in China has recorded a high viewer rating and the evaluation was also high, which might be a little fun for those waiting for the picture, the final version of Mikuni Zei.

Series rental starts from Wednesday, October 27. I am very happy to be broadcasting every episode on TV, but it is truly a total of 95 stories is difficult.

© China University of Transfer and Transportation Electro-visual production center, Beijing Eastern Tsunamori Shadowing Culture Co., Ltd.
in Note, Posted by logc_nt