NTT DoCoMo to introduce 'Osaifu-Keitai' function etc. to smart phones to be released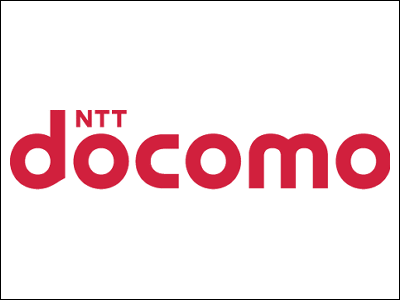 The other dayAbout NTT DoCoMo's president Yamada planning to release it as a fall and winter model in 2010, thinking to introduce models such as one-seg equipped models, low-priced models, tablet modelsAlthough it clarified, the function to be further included is revealed.

Apparently not on existing smart phones "Mobile walletIt seems that it is planned to include functions etc.

Details are as below.
NTT DoCoMo Vice President Tsujimura "Transforming Risk Management Business Model Avoidance" | Business Network.

According to this article, NTT DoCoMo 's Vice President Tsujimura said that smartphones adopting an open OS such as Google' s Android OS for mobile phones will proliferate, and the vertical integration type led by conventional carrier (mobile phone company) It seems that there is a possibility that there is a possibility that there is a possibility that the risk that the "pylonization" going forward becomes a position where the career shifts to the position which carries out only to offer a line, changing from the business model to the form led by terminal makers and others.

Mr. Tsujimura is planning to offer high-demand services by considering user's ease of use as a carrier to avoid "clay-making", specifically concretely ISP for smartphone scheduled to start in September " Sp mode "to provide i-mode mail address to be available on smartphones as well.

In addition to dealing with i-mode e-mail addresses, we are dealing with the "Osaifu-Keitai" function, which requires a lot of requests from users, but because we need to embed FeliCa chip in the main body and can not deal with existing terminals, In addition to being planned to release smartphones equipped with the information distribution service "I channel"And position information interlocked content"I concier"We are planning to introduce various services cultivated in i-mode to smartphones.

At the recital of smart phones "IS01" and "IS02" also at KDDI,One-seg and Felica, the second Android smartphone combining ease of use of a conventional mobile phone and free service of smartphoneWill be released as the autumn / winter model in 2010,Sharp which has produced domestic first for Android terminals "IS01" and "LYNX" that can respond to 1Seg and is willing to expand in the futureI would like to have a look at smartphones that domestic manufacturers, including those that started seriously.
in Mobile, Posted by darkhorse_log