Black masks and knives such as "DARKER THAN BLACK" A lot of items hidden in the world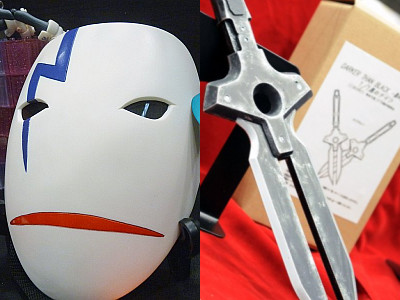 Blu - ray BOX of Phase 1 at a relatively inexpensive priceSome sold out sometimes."DARKER THAN BLACK". In the wonder festival 2010 [summer] of figures and molded objects such as masks and knives used by the main character's "black" in work, items not seen in the general market are seen too much.

Details are as below.
Noblesse MobileWe also had "ArtifactA 1/1 black knife that was out at the booth.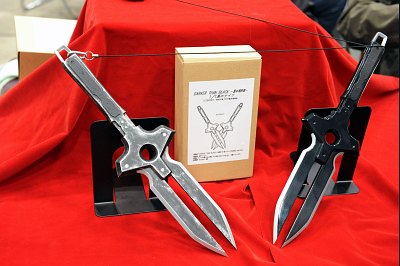 The price is 8000 yen.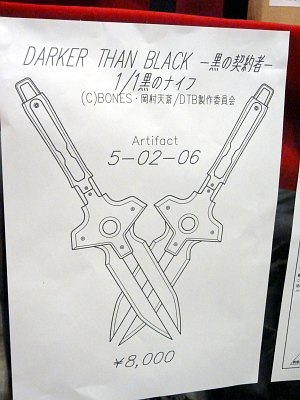 Design that has a characteristic shape with clearance.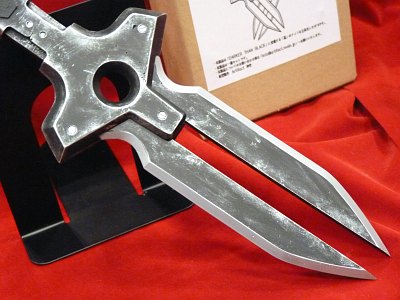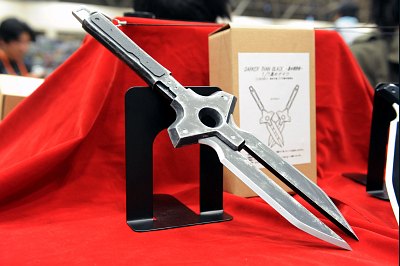 The atmosphere changes considerably by painting.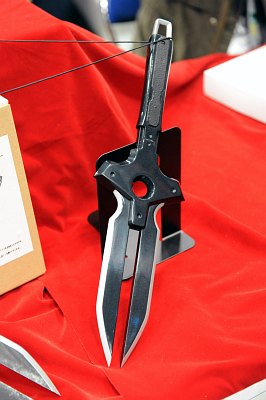 Description of contents.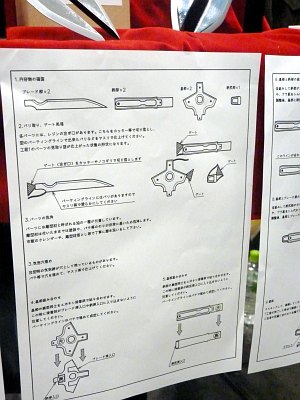 How to assemble is written.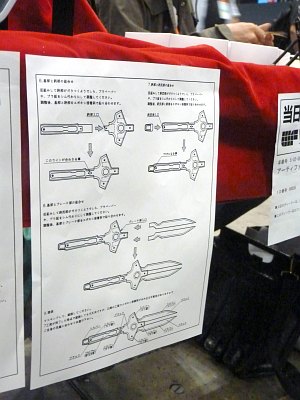 It was sold in such a box.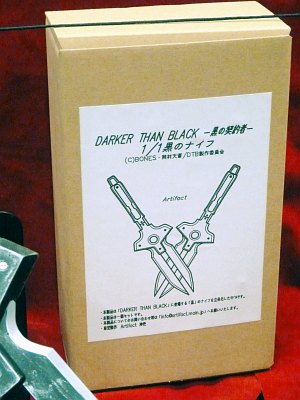 After school Riboru departmentThe mask of black.



It is colored and the specifications to attach the belt etc by oneself. It is sold out in 1 hour of opening, and reprint is undecided due to the circumstances of the copyright origin.



"DARKER THAN BLACK" also saw some figures. This isRED FOXBust's bust set.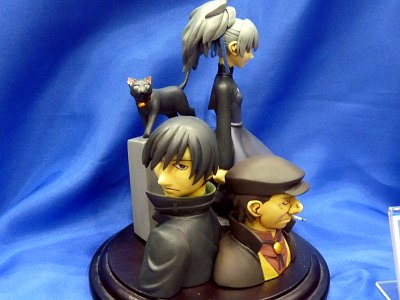 "CHIC 's booth" Meteor Twin "version, black.