The body of Mechagodzilla is dyed purple 'Type 3 Machine Dragon Eva Unit 1 Image Color (Tentative)'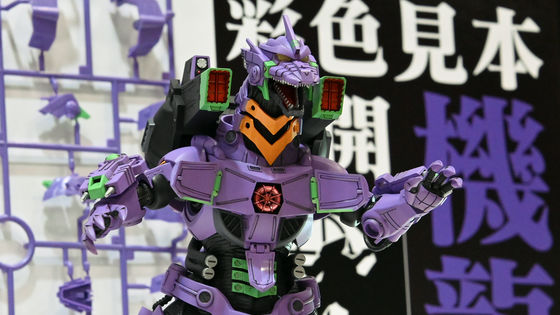 '
Godzilla vs. Evangelion
Type 3 Machine Dragon Eva First Machine Image Color (Tentative)' will be released in the spring of 2021 as the fifth product of the '
EVA GLOBAL
' label, which reproduces figures that overseas fans have been waiting for and sells original items worldwide. It will be released.
At Evangelion Wonder Festival
, a runner coloring sample was released.
EVA GLOBAL
https://evaglobal.jp/
'Godzilla vs. Evangelion Type 3 Ryu Eva Unit 1 Image Color (Tentative)' is the 5th EVA GLOBAL limited product, and the manufacturer is
Qingdao Bunka Kyozaisha
. This is a plastic model of a snap-type adhesive-free kit, scheduled to be released in the spring of 2021. The price is undecided.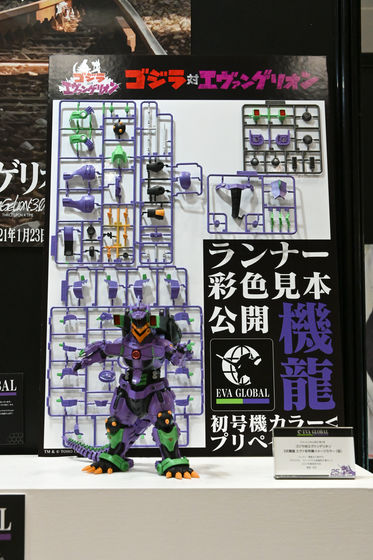 A runner coloring sample with a large proportion of purple, which seems to be the color of Eva's first machine.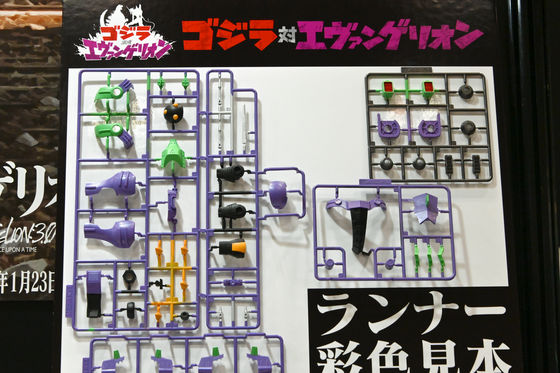 And the type 3 machine dragon that stands up as if to protect the sample.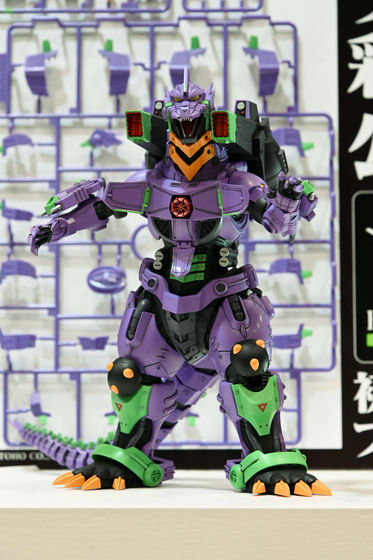 An exquisite figure that successfully combines the characteristics of Mechagodzilla and the characteristics of the first Eva machine.



The front face looks like this.