Furniture stationery flew from clothes "Senjogahara Hitagi" and Super Alloy Miku etc. Good Smile Company's Release Schedule Figure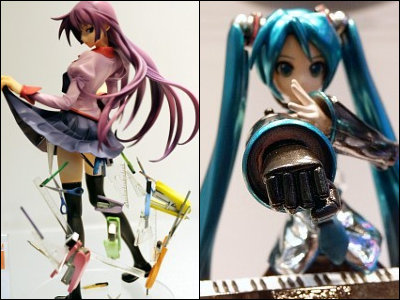 "Black ★ Rock Shooter" to animateThe Good Smile Company Booth exhibited at Tokyo International Anime Fair 2010. Besides the black ★ rock shooter figures, various figures were on display, including "Bakemonogatari" and Hatsune Miku, a superalloy with arms like rocket punches, to be released.

Details are as below.
It was an uncolored exhibition at One Fest 2010Senjogahara Hitagi. Scheduled to be released in the summer of 2010.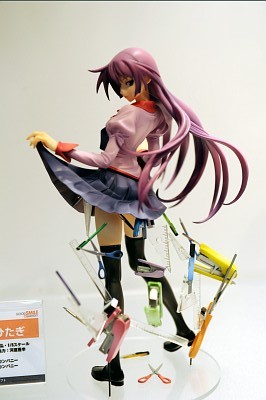 The stationery which falls out of clothes is reproduced splendidly.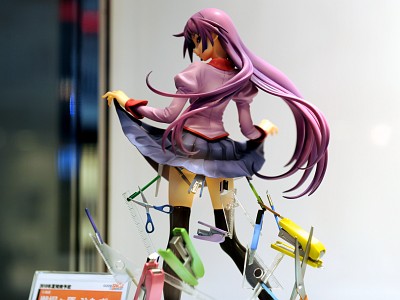 Stationery also colorful.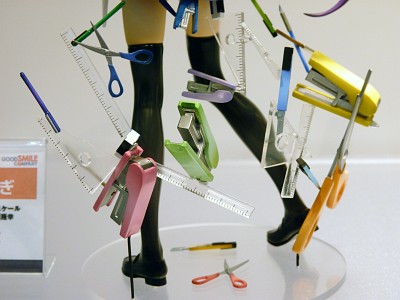 I can only see the figure from behind in the key visualAlthough it was a figure, I can see different aspects.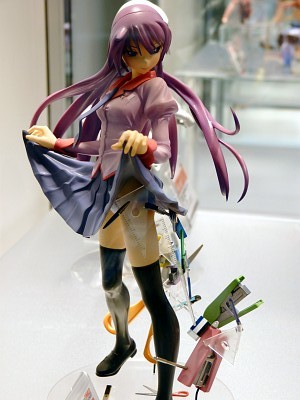 Hachiko Sengoku with release date unknown.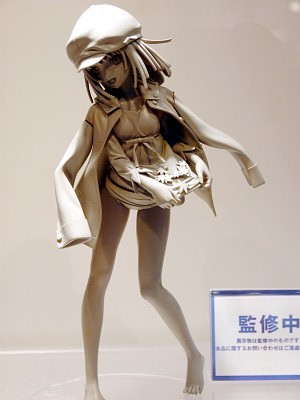 It is a figure wearing a school swimsuit under the clothes.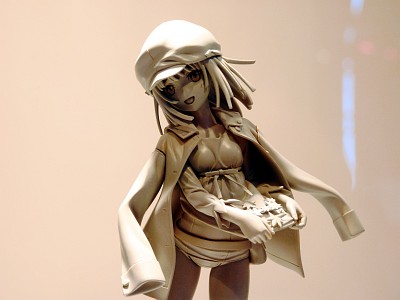 Three sets of "Nendoroid Petit Bidet Set Sonnosin". The price is 2100 yen including tax. Also here was uncolored on one festive 2010 and it was colored.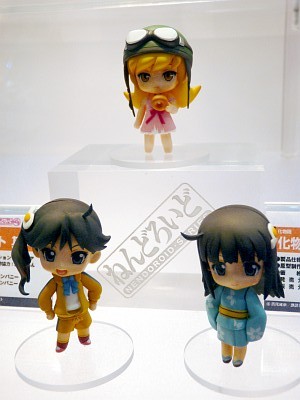 Rin Tohsaka Liberation Day undecided.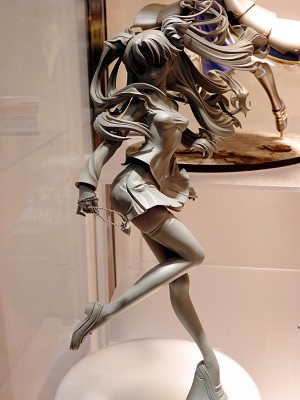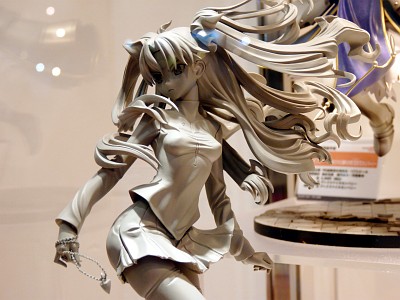 "Saber Horta - Votive Hammer (Vodigan) ~". As well as 発売 Release date undecided.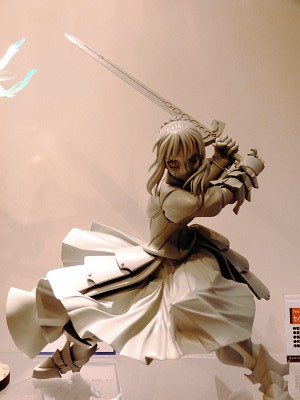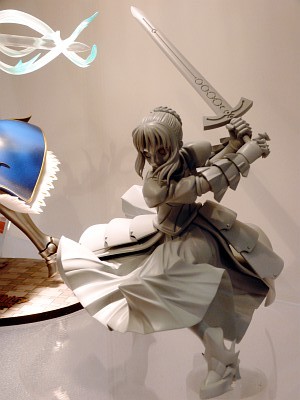 "Nendoroid Racing Miku".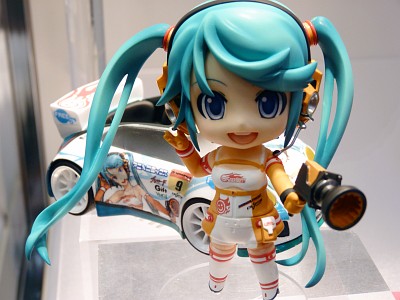 I ran SuzukaReproduce the pain racing car.



Hara Hatsune Miku was born in collaboration with Bandai.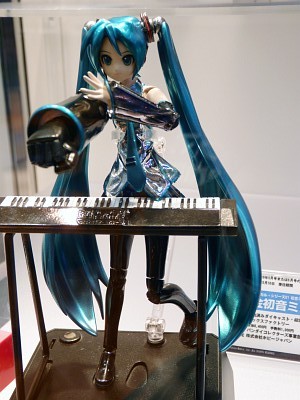 It is an arm like a rocket punch that is not ashamed of the superalloy name.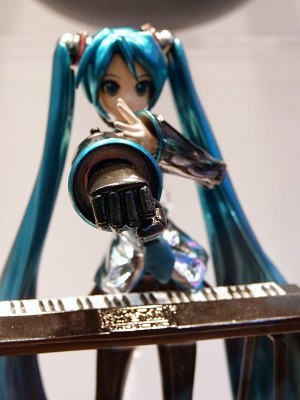 A shiny plate on the pedestal.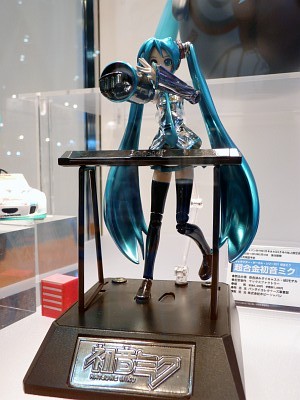 Hobby JAPAN May 2010 issue and June issueLimited time release by magazine mail order, the price will be 1,000 yen commission to the main body 8400 yen.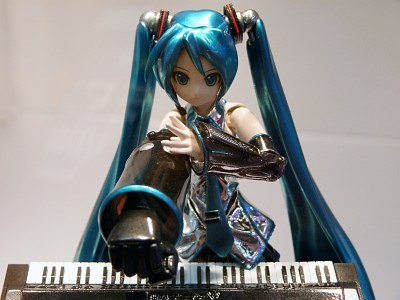 Colored in One Fest 2010Aika TakamineWas exhibited "Love Plus" Nendoroid. At Anime Fair, Anesagasaki Nenko also appeared.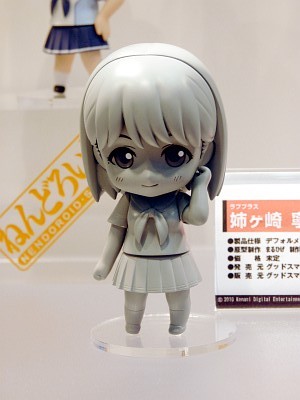 Kobayakawa Rinko. Unlike Aka Takamine, both of us have not been painted yet. Release date and price have not been decided yet.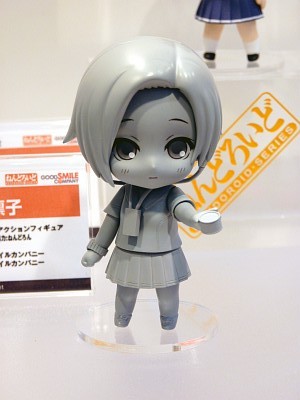 Romance game "Flyable Heart"Heroine · Inoue Yui.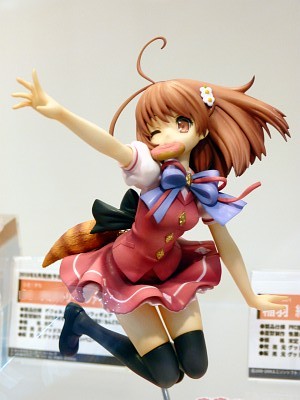 Release date is undecided.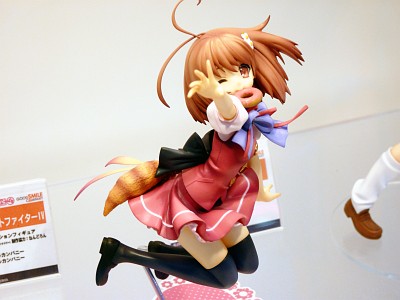 Software for Xbox 360 scheduled to be released in 2010 "Strike Witches Silver's Wing" Limited edition Nendoroid will be a bonus.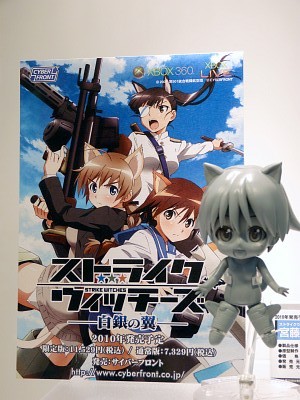 "Yoshiyuki Miyafuji - Equipment specification for Fuso Empire Navy Sophistication -". Together with the limited edition version including tax, it is 10,529 yen including tax.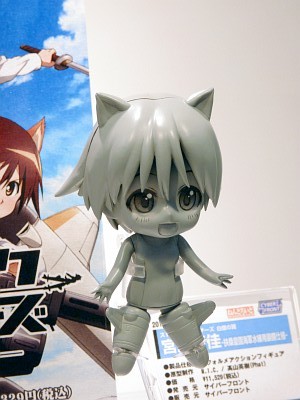 Sebastian Michaelis scheduled for resale at 3,500 yen including tax in fall 2010 and Ciel Phantomhive scheduled to be released in September 2010.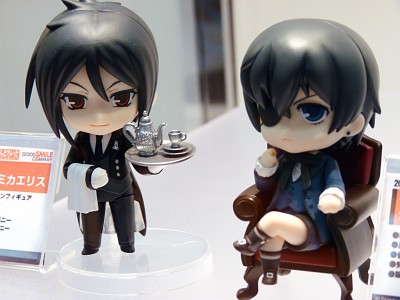 Ryuki's overseas remake version "Kamen Rider Dragon KnightDragon Knight from.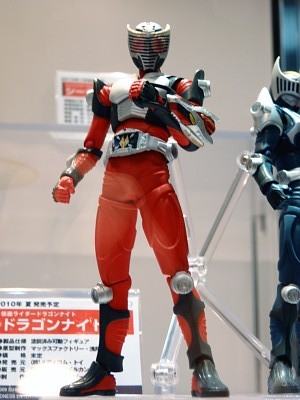 Scheduled to be released in the summer of 2010.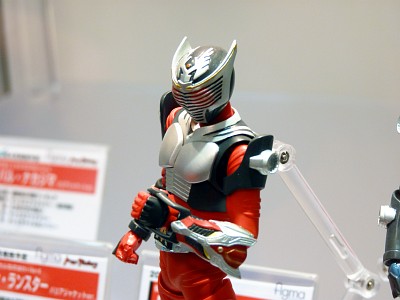 A network of knightish faces is well reproduced.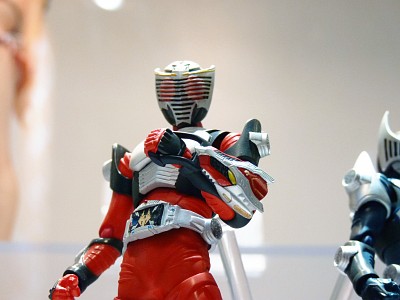 Wing Knight. Also planned to be released in summer 2010.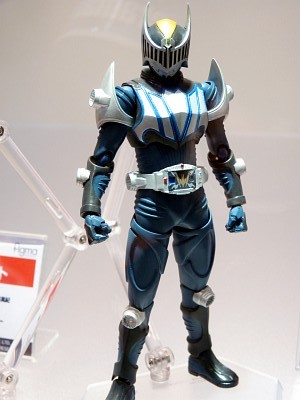 In Japan I was named Masked Rider Knight.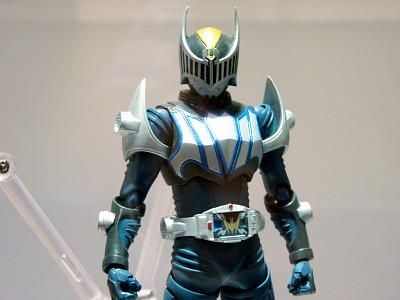 Mio Akiyama with the release date unknown. The price is 7800 yen including tax.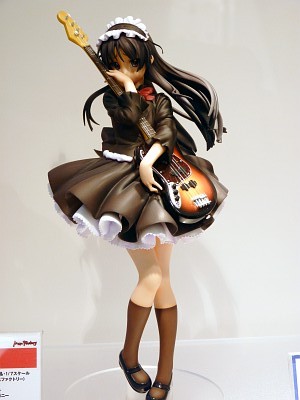 I'm showing a shy expression.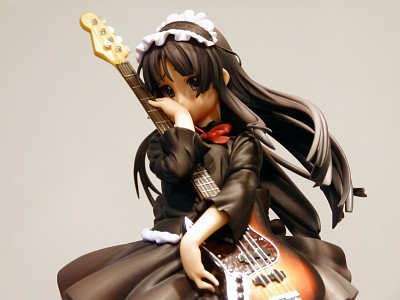 Tanaka Ritsu undetermined for both release date and price.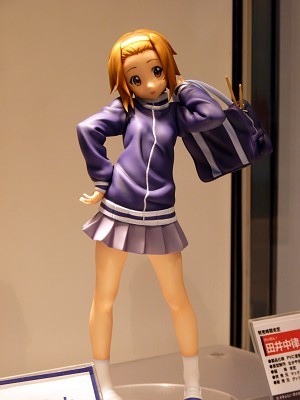 It seems like a usual figure at school, not during performance.