Google launched free wireless internet access service even in Japan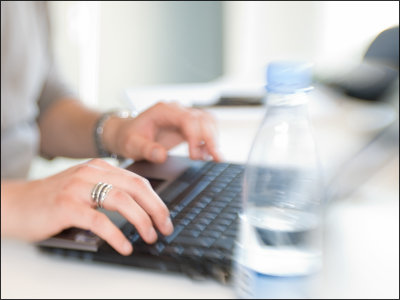 In 2006Google has launched a free wireless LAN connection service in some parts of the USIt has become clear that we provide Internet connection service using wireless LAN free of charge even in Japan.

Although it is a limited-time service limited to only a few areas, we are forced to expect future developments against such an attempt in Japan.

Details are as below.
Google Japan Blog: Starting free internet connection service at Narita Airport Terminal 1

According to the official blog of Google Japan Corporation, the company is to offer free internet connection service within Narita International Airport First Passenger Terminal from Saturday, July 17th to Sunday, October 31st, 2010 .

The service offered this time uses NTTBP infrastructure, and although it is necessary to make initial initial registration at the time of initial connection, pre-registration etc. is unnecessary. Also, when connecting with the same terminal for the second time or later, reentry is not required.

It is said that this will make it easy to check how to get to the hotel you are traveling to, the surrounding information of the tourist spot, check the email of work.

Available area map. From the special table installed at five access points at Narita International Airport 1st Passenger Terminal, you can use the Internet connection service with a wireless LAN compatible terminal such as a laptop computer.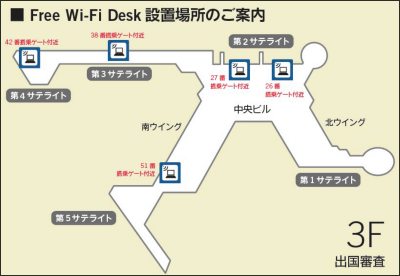 In recent years that not only laptop computers but also game machines, music players, and mobile phones are equipped with wireless LAN, if you are actively pursuing similar services in the future, feel free to drop in on the road Because I will be able to use the Internet, I want to watch the trend of Google.
in Mobile, Posted by darkhorse_log