Also adopting impossible gimmick, overseas "G'z One Mobile" was a more savvy design than for Japan


Utilizing the know-how cultivated in the wristwatch "G-SHOCK", excellent shock resistance and waterproofness "G'z One mobile"First appeared in 2000 ten years have passed, but for overseas models"Wireless Japan 2010"It was exhibited in.

In addition to adopting gimmicks that can not be thought of in the model for Japan, it is somehow very martial design.

Details are as below.
NEC Casio Mobile Communications booth. By the way, the company last year,Established NEC and Casio to integrate Hitachi's mobile phone divisionIt was done.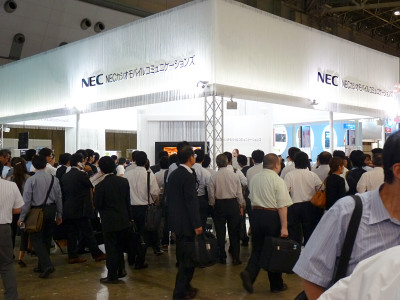 Among models exhibited as a summer model for domestic use, we have found a model for overseas of "G'z One Mobile".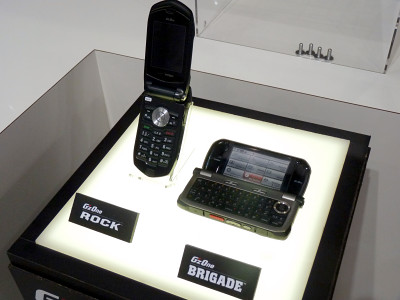 That name is "G'z One ROCK" and "G'z One BRIGADE".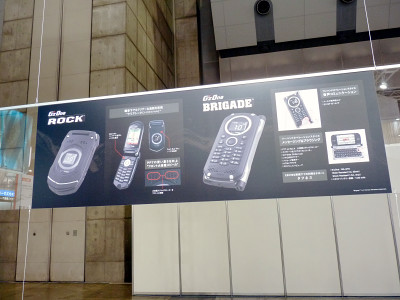 I put them out of the showcase and arranged. "G'z One ROCK" is a general audio terminal, "G'z One BRIGADE" is a folding type adopting the QWERTY keyboard.



"G'z One ROCK" has one push open button on the right side.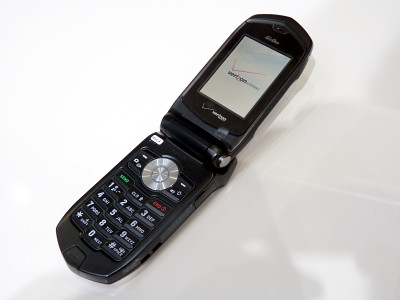 The back side was burnished, it was a savage design. By the way, the camera is 2 million pixels.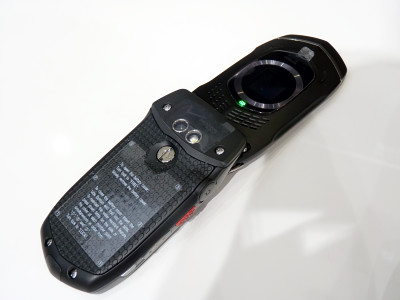 It looks quite thick.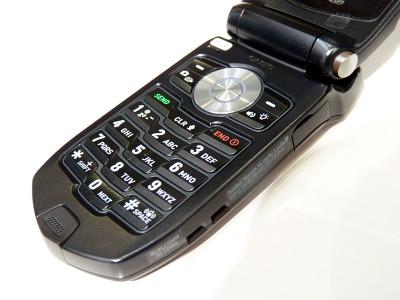 Closed place.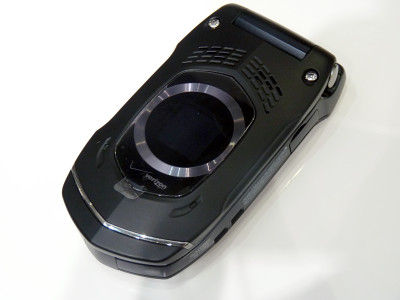 This is "G'z One BRIGADE"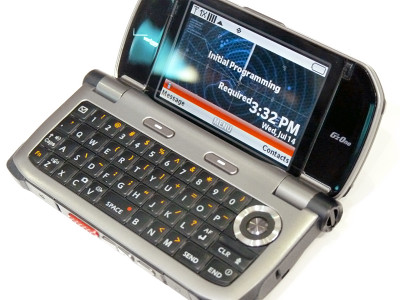 How to close it has a keyboard and LCD screen on the back. What is this ...?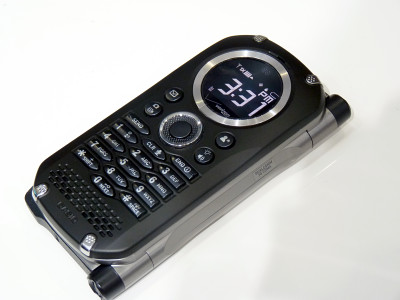 Of course it is possible to send and receive e-mail using the rear liquid crystal.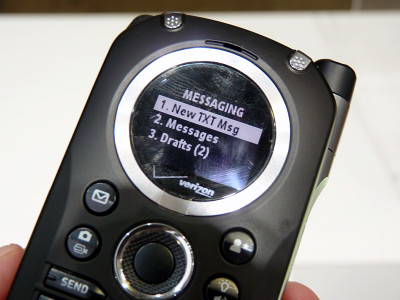 Viewed from the side. Like 'G'z One ROCK', there is a thickness that is dull.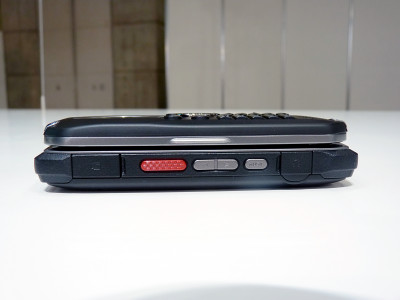 On the back is equipped with 3.2 megapixel camera.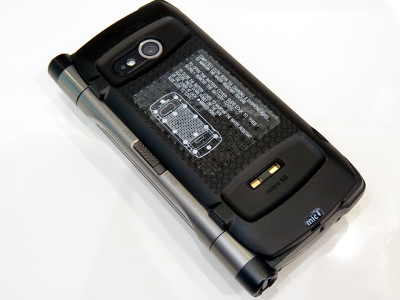 It is said that there is no schedule for domestic sales so far, but as a background to this kind of design, it is pointed out that you are conscious of overseas markets.