"Sniper Stand" that the card on hand becomes an iPhone stand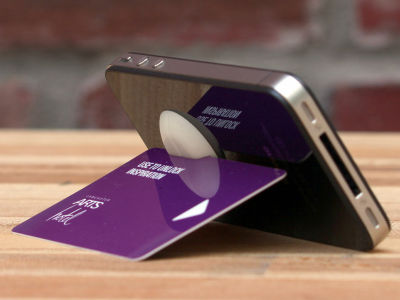 When I thought that I wanted to watch Youtube on my iPhone in a short time, I was a bit tired of having it in my hands if it was time to kill time with a cafe, etc., whatever it was during commuting or going to school. In such a case, there seems to be good "Sniper Stand" which can use various cards as a stand, such as credit card, IC card like Suica and ICOCA, point card of home electronics mass merchandisers.

It is still in the prototype stage, so there seems to be room for improvement, but it is at a level that can be used as it is now.

Details are from the following.
This is an image image of "Sniper Stand".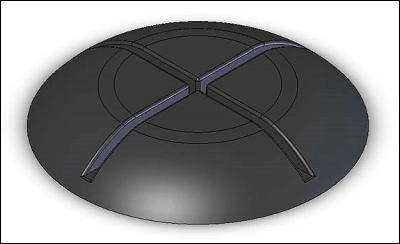 It is like this when you attach a card to the iPhone 4 by actually attaching the prototype created based on the image image. This is enough if it is a stand to use for a while.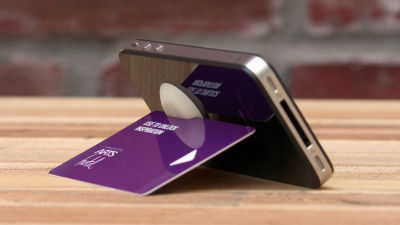 People who have resistance to sticking directly to iPhone body can also be used by attaching to iPhone case.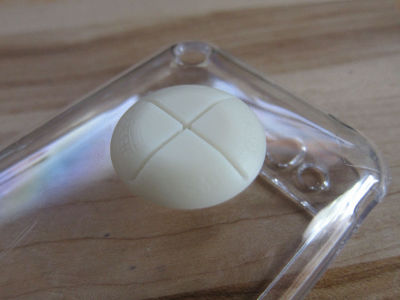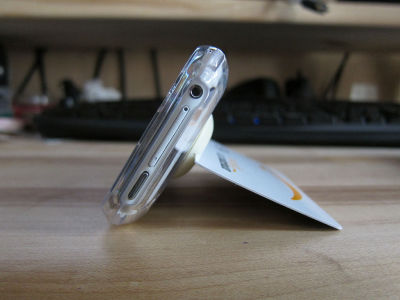 I challenge the power industry called iPhone 2 tiers.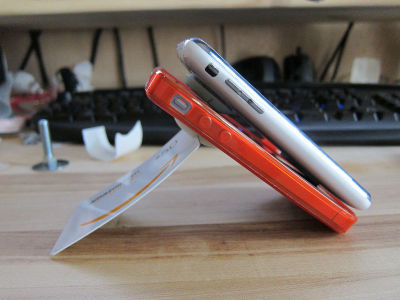 You can see the demonstration movie from below.
YouTube - Sniper Stand - July 4th - On & amp; Off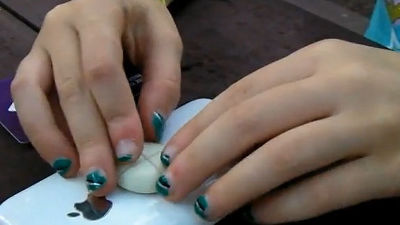 It seems that it can be used with mobile terminals other than the iPhone in this case. Sniper Stand is sold for $ 9.95 (about 800 yen) at the following site.

Sniper Stand - iPhone Stand - Have a smartphone and a credit card? Sniper Stand supports them. - Main