A beautiful landscape picture of the mountains reflected on the water


"Upside-down Fuji"The landscape in which mountains are reflected on the surface of lakes and rivers is vertically symmetrical and very beautiful. I will introduce photos of such mountains reflected on the surface of the water.

Details are as below.
14 Perfect Mountain Reflection Pictures

America's Colorado AspenMaroon BellsThe morning sun on the mountain.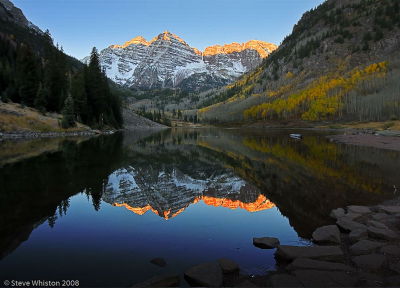 ByStevewhis

In CaliforniaYosemite National Park.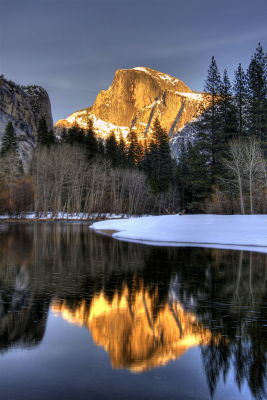 ByStevewhis

The altitude in Pakistan is the ninth in the worldNanga-Parbat.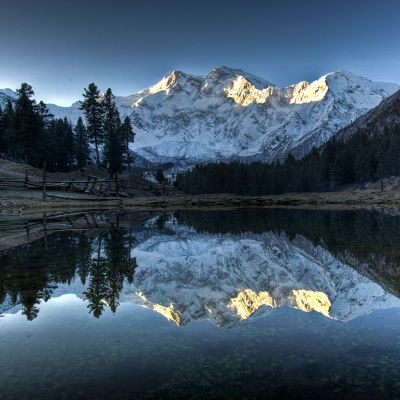 ByJonmartin

In CaliforniaSierra Nevada MountainsA picture taken with. These three areHDRIt seems that synthesis is used.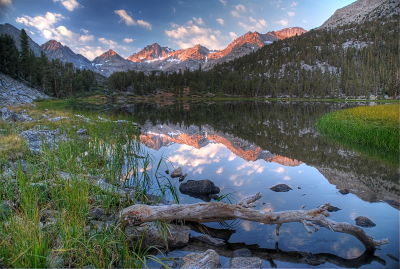 ByPalojono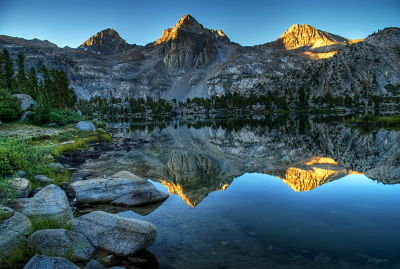 ByPalojono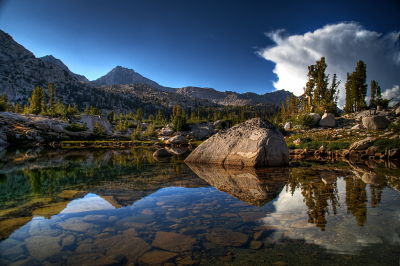 ByPalojono

Washington StateMount Rainier National ParkAt an altitude of 4392 metersMount Rainier.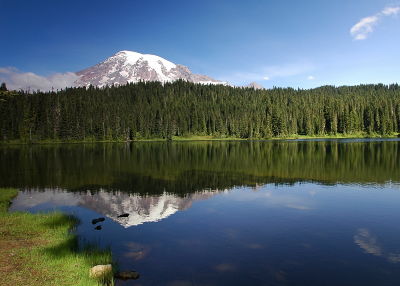 ByJim Liestman

Scenery of Norway. Because the water surface is quiet like a mirror, the boat looks as though it is floating in the air.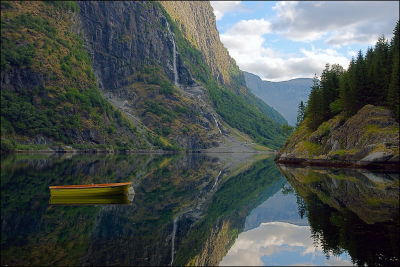 ByStas Porter

Glacier National ParkOne piece at the Josephine lake at.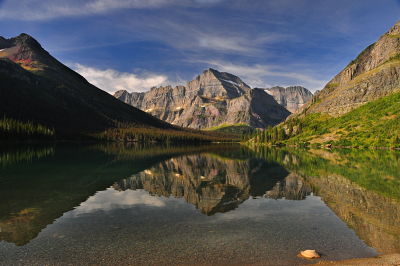 ByBill Gracey

It is on the border between Poland and SlovakiaTatra Mountains.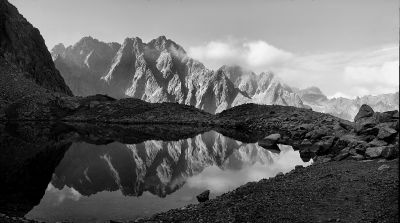 ByRemik78

WyomingofLake JacksonPanoramic photo at.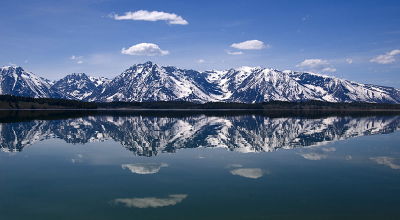 By.Bala

WyomingofGrand Teton National Park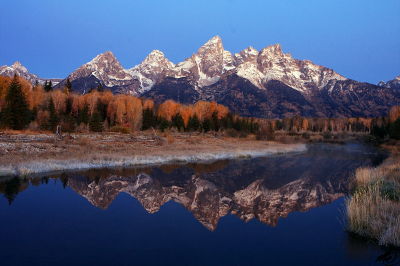 ByM @ Kadlick

Even the blue sky of the sky is reflected neatly.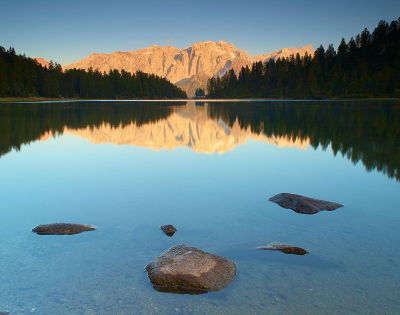 ByRachel_thecat
in Art, Posted by darkhorse_log