A lot of pictures showing the image of "Asia" seen from the outside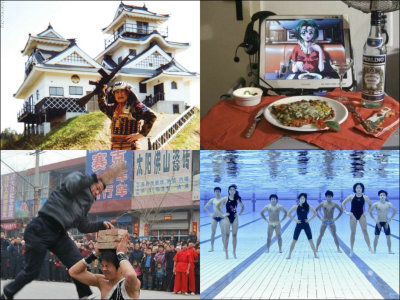 A lot of pictures were released as "Scenery that can only be seen in Asia".

Although there are many impressions mainly shot in Japan and China, since only unusual sceneries are gathered, it is somewhat damn how foreigners who saw this picture will have images .

Details are as below. A picture of a person who seems to be a castle and a samurai ...... If such a lot of pictures were circulating, it may be useless to think that there are still samurai in Japan.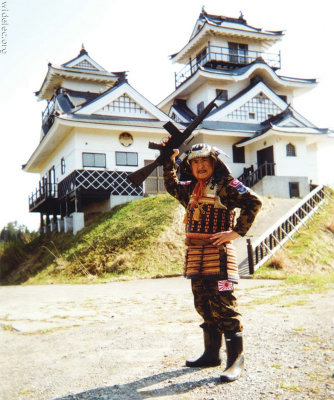 Put on the bottom of a massive pool.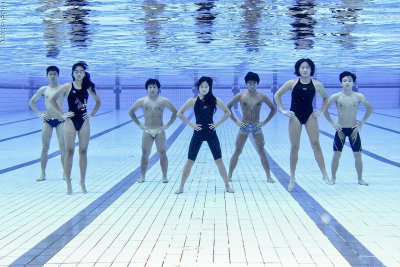 Aichi prefecture · Tada prefecture shrine's harvest festivalOne scene of. Because there are considerable impact, including Mikoshi, there are also many foreign tourists.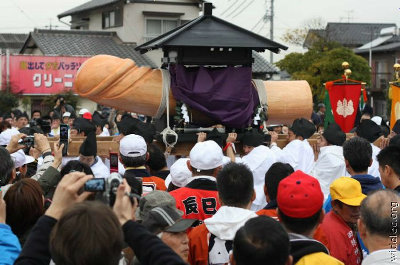 It may be possible to say that Japan is unique rather than Asia, so that we can deal with many variations such as "Hatcho Miso", "Cappuccino" and "Black Sesame" as one soft cream.



"A walkable sleeping bag" that looks like something different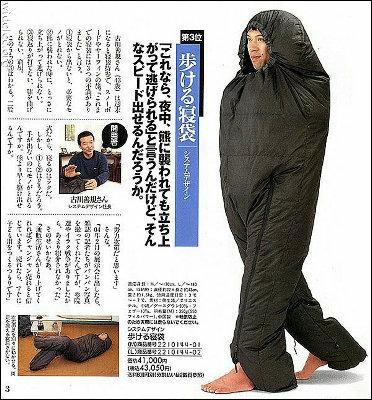 Well, what is the meeting?



Illustration of voyeuristic attention drawn carefully. Where from the foreigners' viewpoint, it is a concern as to whether this method is unusual or whether raise of such attention is unusual.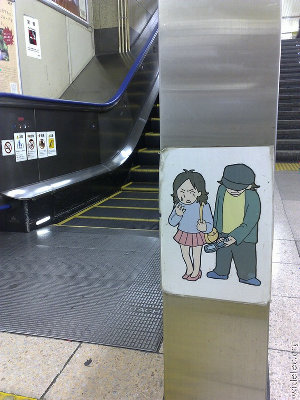 It is probably LAWSON 's "Rilakkuma" bread used for packaging.A man who is searching for a lost Rilakkuma with a prize of about 90,000 yenSince it is around, it may be reflected attractive from a foreigner's perspective.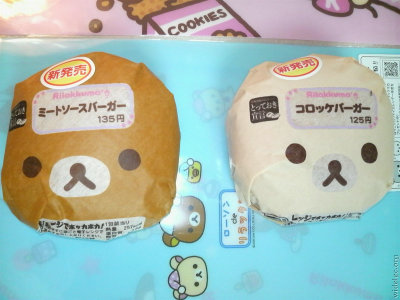 I am wondering what this is, and what motivates me to make this gift.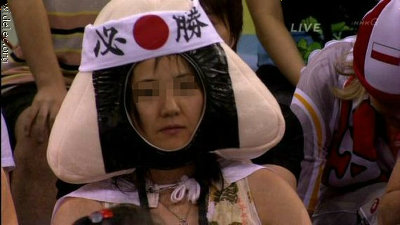 Shine brightlyDecorato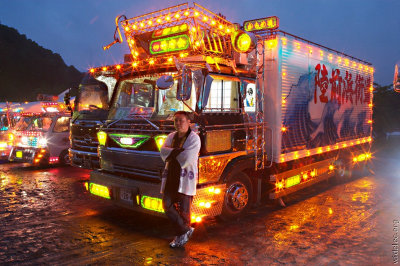 I am trying to break a block on a person's head with a gut by using some technique. Speaking of China, is that the image of the fighting spirit is strong again?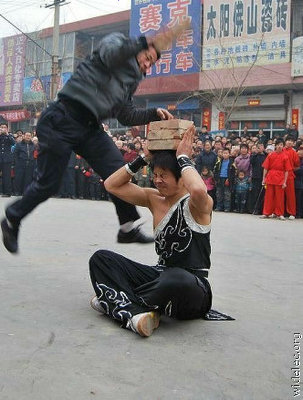 I am washing my child's head on the street. Why in such a place ......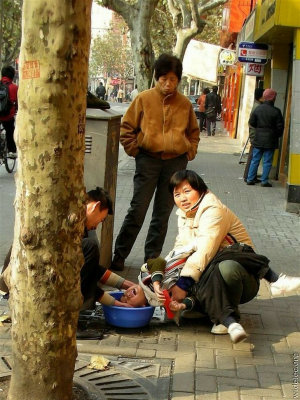 A revolutionary device that allows you to use toilet paper easily anytime, anywhere. However, I think that it is still not spread throughout Asia ... ...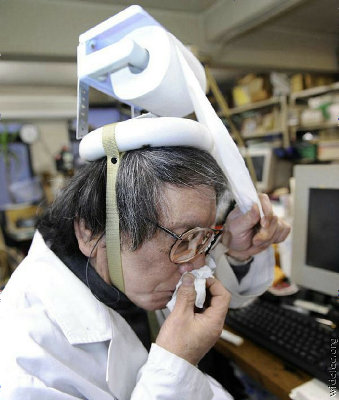 To appear in YokohamaUncle Hat. Even if you are not a foreigner, you own a unique hat that surprises you when you come across the city.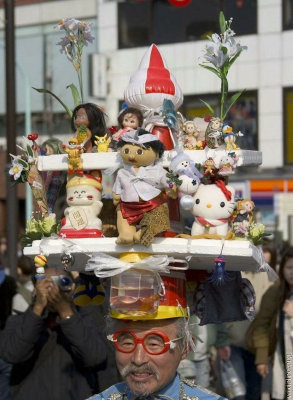 I caught a picture of her while eating. However, it seems to be troubled if it seems to be a bit of a common couple's dating ......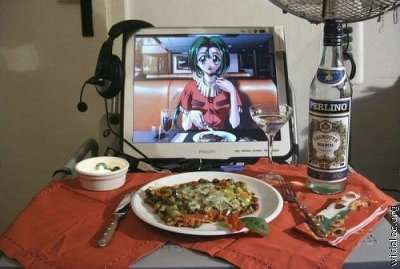 Why, why would you want to ask about why you are wearing a tire, but it is a nice picture with quite a taste.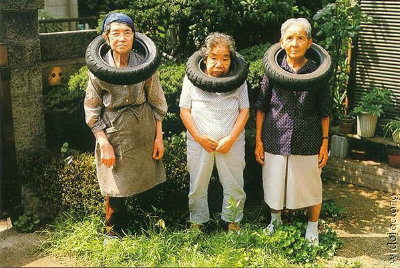 You can see other photos from here. However, since there are quite a lot of extreme scenes and part of various variety programs taken up, please be careful when browsing at work or school.
Widelec.org - Video & Photo Blog - Zdj? Cia - Ludzie - Szaleni Azjaci (cz ??? 2)
in Note, Posted by darkhorse_log