There are too many making cake with no appetite. Various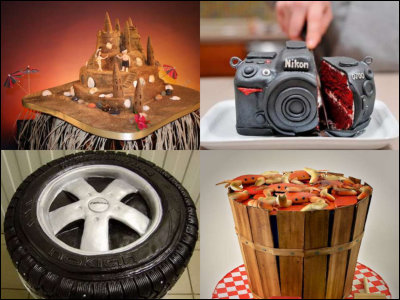 It is common for birthday cakes and wedding cakes to have a doll made of marzipan and a nameplate of chocolate, but specializing in managing something like that with the limit, it is no longer a cake There were various kinds of things like objects being introduced.

To be honest, I do not like much appetite, but as far as making it up to this point, people who make it may be pretty fun even though it is very difficult.

Details are as below. In some ways it is a good thing for health, but it is unlikely to eat a bit to recover.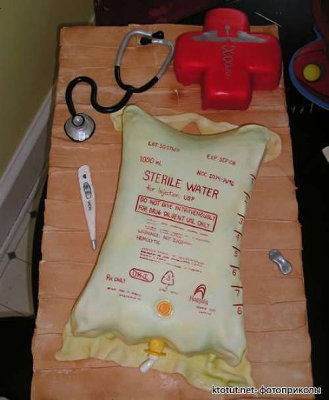 Next is a cake in the shape of a foot wearing a cast. The ring of the index finger is girly.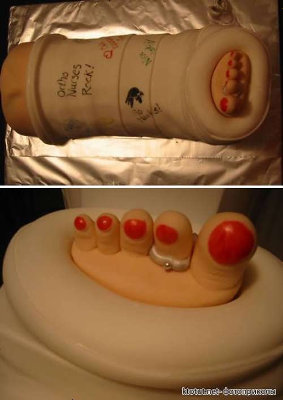 It is as if a castle cake like a diorama.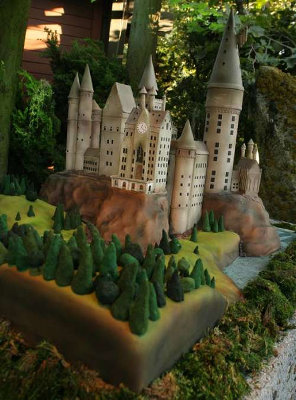 Because it is thought that it is a wedding cake because a couple is on top, atmosphere that is tough and future.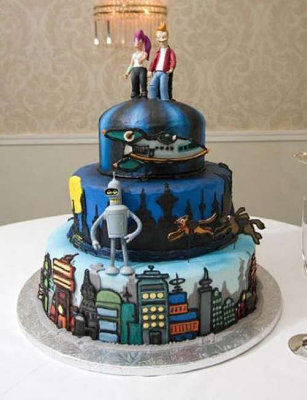 Despite this being a wedding cake, it is a dish that is somewhat desolate atmosphere.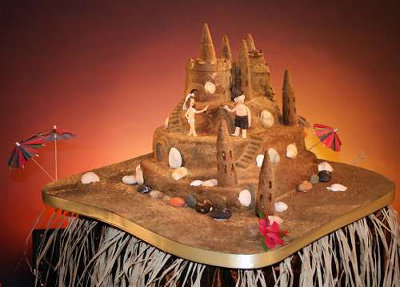 Prison, sophistication that seems to be a spare tire.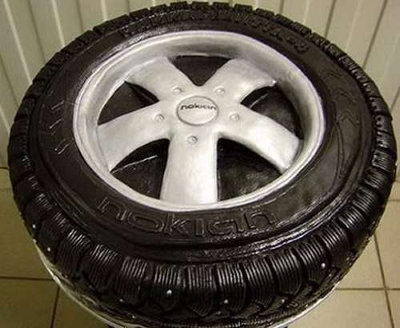 A cute pacman attracts eyes, but the things behind it are amazing.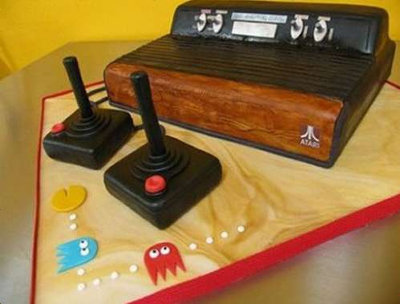 Rubik's cube on the way of playing is skillfully expressed.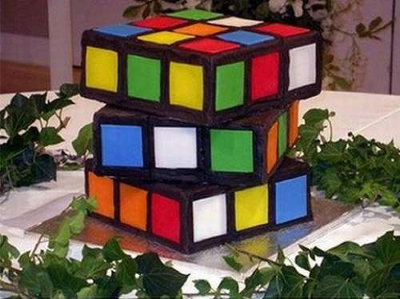 Nikon'sD 700It is nice to reproduce, why is the inside red?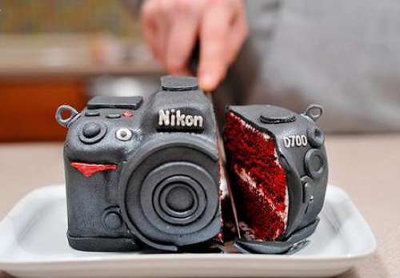 A tremendously realistic monster. There is no stamp until the foot mushroom.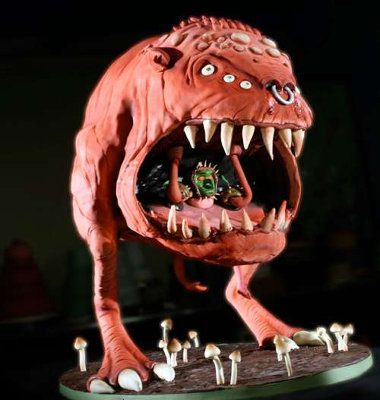 I understand that popcorn is a favorite of Mr. Erik, but I feel like it was better to give the actual popcorn cash more than I do well so far.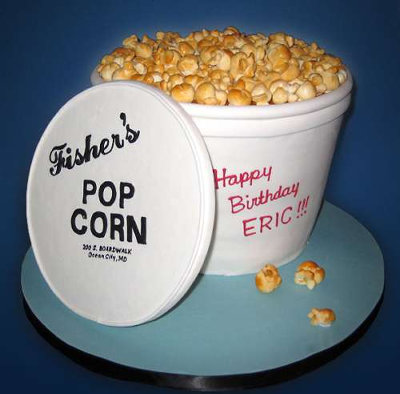 The quality of the grain, such as the degree of reproduction of the grain and the shell of the crab, is genuine.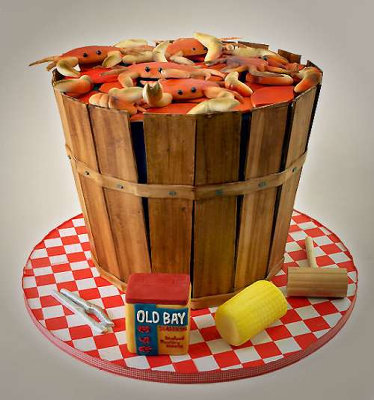 Because this is still deformed, I think that resistance is somewhat less to eat.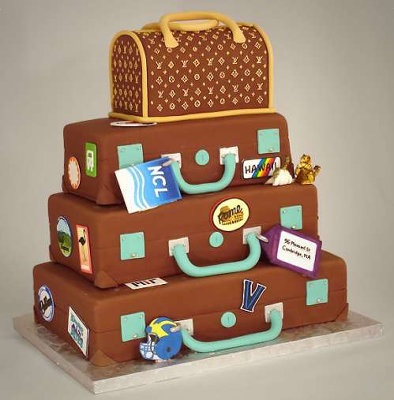 You can see other real cakes from here.
20 cakes that are just awesome theCHIVE
in Note, Posted by darkhorse_log