At last Nintendo announced "Nintendo 3DS", its details become apparent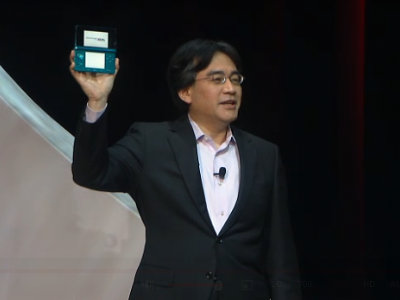 Nintendo announced its mobile game machine "Nintendo 3DS" at the venue of the game industry trade show "E3 2010" held in Los Angeles, USA.

It is a very interesting model such as not only being able to enjoy 3D stereoscopic images with the naked eye but also a camera capable of taking 3D pictures is installed.

Details are as below.
E3 2010

E3 2010 Convention Headquarters On G4TV.com, E3 10 Live On G4

E3 2010 - Live Video - IGN Live at E3

Nintendo press conference held at E3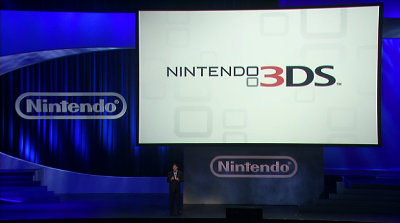 Speaking of 3D, eyeglasses were essential ... ...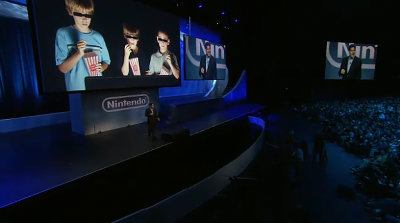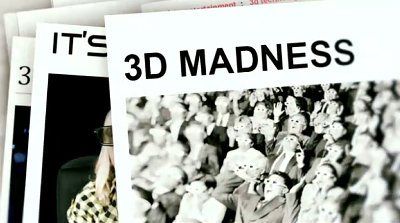 From now on, glasses will be unnecessary.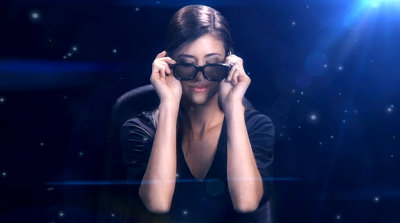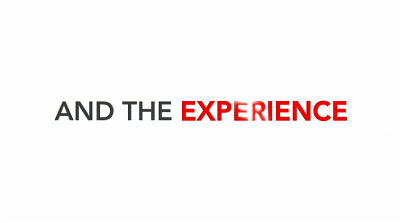 Nintendo 3DS reveals its appearance in smoke.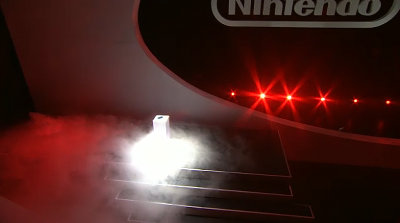 It was announced at last. This is Nintendo 3DS.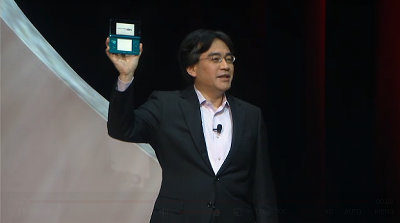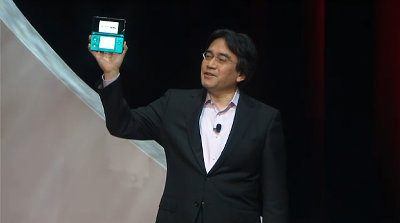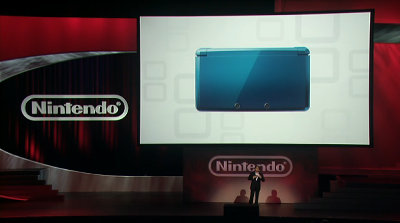 Adjustable 3D depth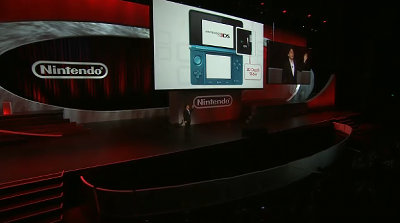 The lower screen is the touch panel as before. The upper screen is 3.5 inches.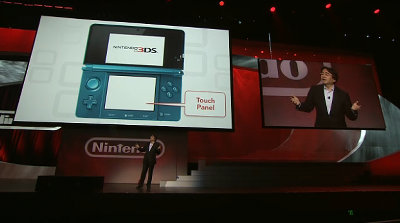 A slide pad is newly installed. Built-in motion sensor and gyro sensor.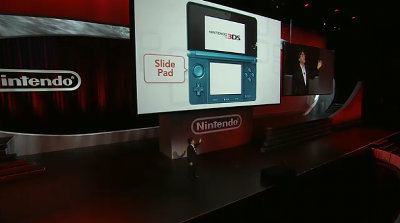 A camera that can take 3D pictures is also installed.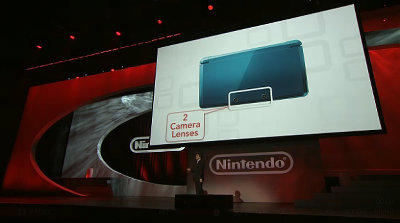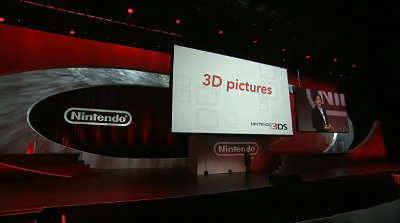 You can also watch 3D trailers of Hollywood movies.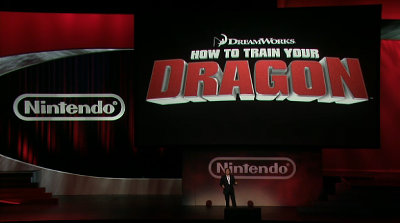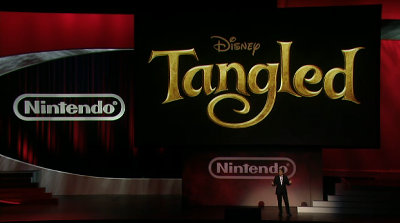 In the past, only titles that inserted cartridges were able to "communicate", but Nintendo 3DS makes it possible to use "PASSWORD COMMUNICATION" even while playing other software.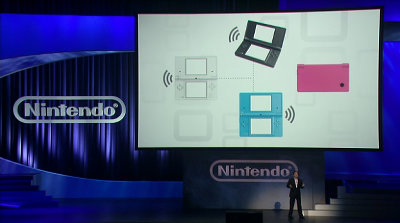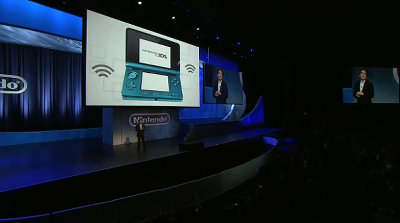 A commercial of Nintendo 3DS screened at the venue. It is quite unique content.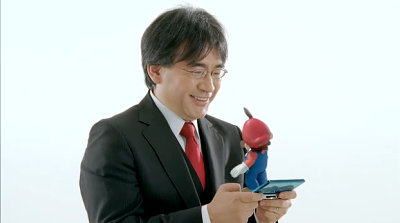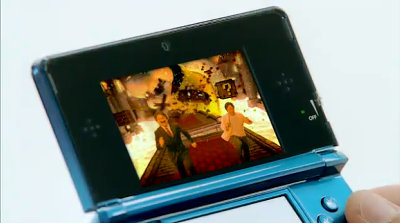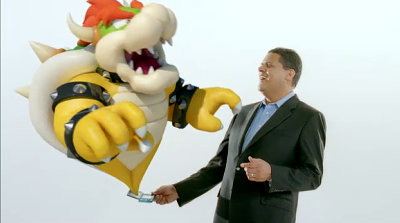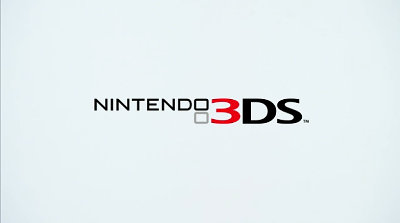 · Next article
Worldwide popular "Metal Gear Solid" to be released for "Nintendo 3DS" - GIGAZINE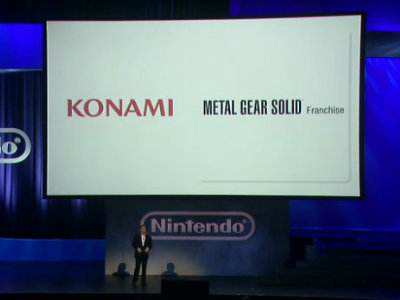 Nintendo's new type of game machine "Nintendo 3DS" thoroughly explained with high resolution images and movies - GIGAZINE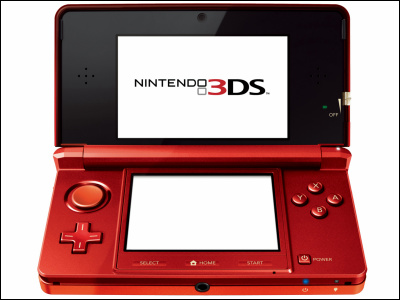 in Game, Posted by darkhorse_log