Anyone can participate for free, anime screening "Asobi Yukuyo!" Pre-screening held in Tokyo Joypolis


Broadcasting begins on MBS and others from July 10Anime"Asobuyukuyo!First episode of the first episode of the screening & talk show will be held on Saturday, June 26Tokyo JoypolisIt was decided to be done in.

Normally, these pre-screening events are subject to pre-registration, limited by the number of people in a lottery, or in large-scale events requiring entrance fees, but this event is As long as you enter Joypolis, you can participate for free, and if you do not have any restrictions on the number of people, it is a big act.

Details are as below.
TV anime "Asobuyukuyo!" Official website
http://www.asoiku.com/

"Asobuyukuyo!" (Author: Kano Okina, Illustration: Discharge picture) is a light novel published in Media Factory's MF Bunko J from October 2003, and it is a popular work currently released to 13 volumes. In comic alive, cartoon version by 888 is also serialized, and this volume is also released to volume 6.

Synopsis is like this.

"Asobechikuyo" - One day a message is sent from outside the earth, Kiyo who lives in Okinawa encounters a girl Eliz who self-name "alien" at the seat of a ruling party.
But ... Ellis had nekomimi and tail.
Ali is such an expedient alien! And fanatical orthodox alien followers and mysterious government institutions aimed at Ellis, but what captured Ellis was Manami, a childhood friend of Kyo.
Kyono will suddenly help Ellis, will be extrusive to Kadena base !!
The content of this event is a talk by casting "Asobuyukuyo!" And a preliminary screening of the first episode. It is scheduled to be held from 15:30 on Saturday, June 26 (Saturday) at the J stage of Tokyo Joypolis 5F, and the performers are the main characters · Kaori Kaori (Kazuki) ofMr. TamuraAnd others.

In order to participate in the event you need to enter Tokyo Joypolis (adults 500 yen), but the event itself is free for OK. A seat is prepared for 100 people, and if it is over it will be standing. Although it will be held in free space, admission restrictions may be required at times of congestion. The waiting queue entrance is to be made before the J stage of 5 F from the opening day of Tokyo Joypolis of the day, and it is forbidden to stay late. Also, shooting and recording in the building are prohibited.

For these events, lotteries are often held, or admission tickets are often distributed on a first-come-first-served basis, and it is quite an attractive condition that anyone can participate. If the schedule matches, why do not you join us? Joypolis is here.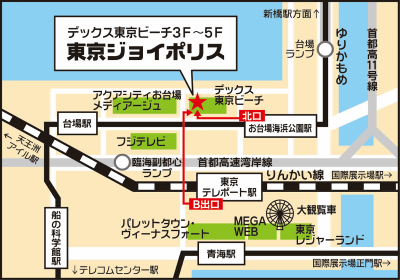 Appearance characters are like this.

Kaori Kyo (CV: Tamura Mutoshi) / A sophomore high-school first-grader with a weak and slightly otaku temperament. However, we have one side that we can count on when we are here.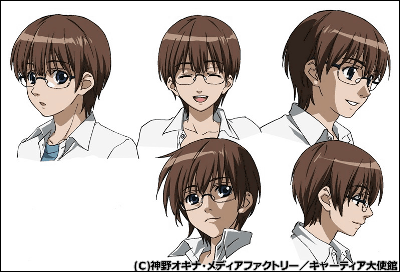 Elis (CV: Kaname Ito) / A girl in the cat alien alien "Carthia" claiming to have "come to play" on Earth. With outstanding proportions, it has natural attributes of absolutely indispensable (?).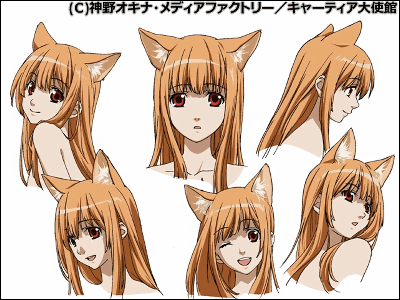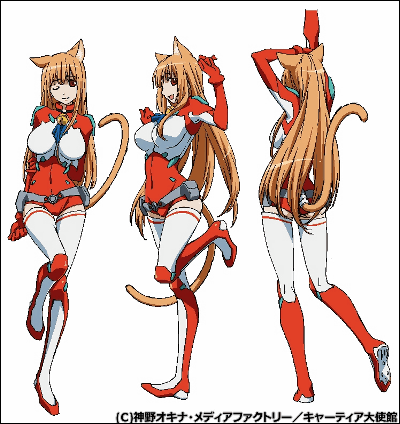 Masami Kin Doki (CV: Haruka Tomatsu) / I go to the same high school with a childhood friend who lives in the neighborhood of Kyo's house, is preeminent in style and is an idol at school, but a secret part-time job that can not be said to anyone doing.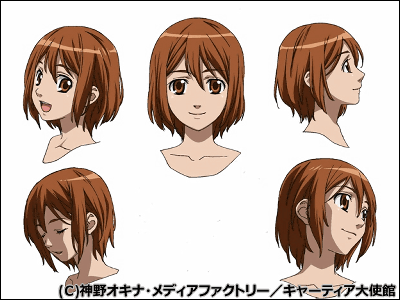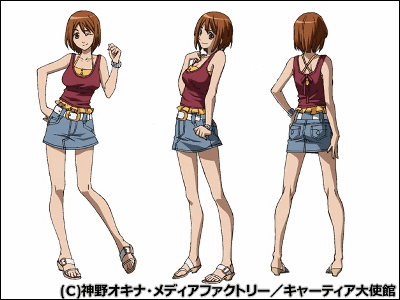 Futaba Aoi (CV: Hanazawa Kana) / Kyo's classmate, quiet and elegant glasses beauty. I love Japanese movies so much as to be called maniacs and it is also a good match with Koro because of it. But from the appearance you have a certain ability you can not imagine.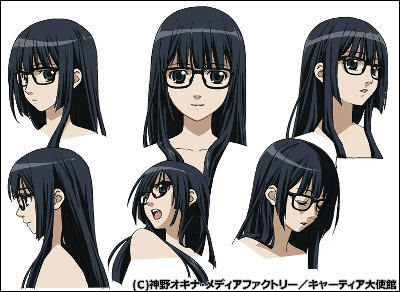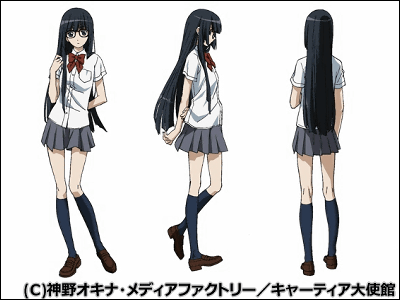 Kune (CV: Kikuko Inoue) / A woman with a kindness that is full of elegance and calm atmosphere and is loved by everyone. By the way, it seems to be G cup.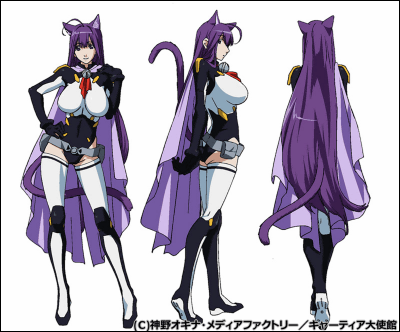 Melwyn (CV: Aki Toyosaki) / It is very serious personality, seems to be tired from day to day by being swayed by freely abandoned members.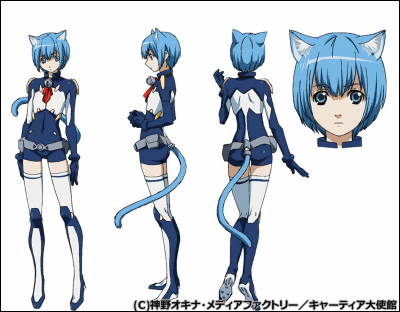 Chaika (CV: Mitaka Kotobuki) / everyone's mood maker with tone. It is often seen as being joking, but in fact the analytical skills are also good.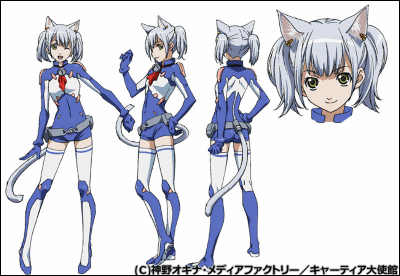 TV anime "Asobuyukuyo!" Official website
http://www.asoiku.com/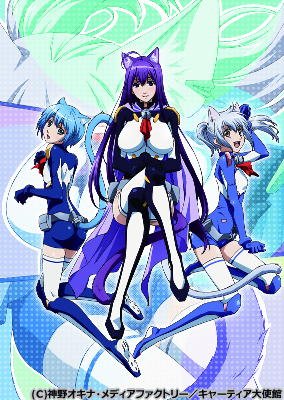 ◆ Main staff
Director: Yoichi Ueda "Art Design Classes in the Arts Department (Art Contest, Staging)" "QUIZ MAGICACADEMY - The Original Animation - (Action Director)"
Series composition: Katsuhiko Takayama "Stratos Four (Series composition · Screenplay)" "Baka to Test to Shokanju" (Series composition · Screenplay) "" Spirit - Zero - (Series composition · Screenplay) "" ef - a tale of memories . (Series composition · Screenplay) "
Animation character design, total drawing director: Noriko Morishima "Good luck tomorrow! (Animated character design)"
Mechanical Design: Naohiro Washio "The Story of the Holy Magician in Other World" (Mechanical Design) "Fafner of the Azure (Mecha Prop Design)" "Mobile Suit Gundam 00 (Gundam Sloane and Its Perimeter Design)" "Mobile Suit Gundam 00 - 2nd Season- (Arkhu Gundam and its surroundings design) "
Art Director: Hiroshi Kato "Evangelion New Theater Version (Art Director)" "Oh My Goddess (Art Director)"
Acoustic Director: Yuta Tsuruoka "Sergeant Keroro (Acoustic Director)" "Bakemonogatari (Acoustic Director)" "The Melancholy of Haruhi Suzumiya (Acoustic Director)"
Animation Production: AIC PLUS + "Art Design Class (Animation Production) of Art Department" "QUIZ MAGICACADEMY ~ The Original Animation ~ (Animation Production)"

SP theme song "Now loading ... SKY !!Released July 28

© Kano Okina · Media Factory / Embassy of the Carritia
in Anime, Posted by logc_nt