Sexy and cute supporters of the FIFA World Cup who are unlikely to say "Go right now!"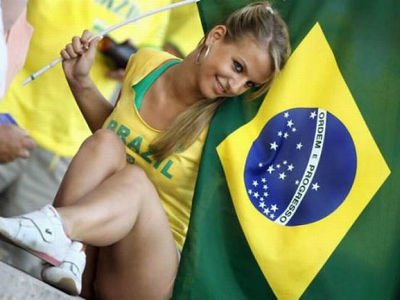 Currently the "2010 FIFA World Cup" is being held in South Africa, but many supporters came to cheer because there are also international events where teams representing each country are competing. There are a lot of sexy and cute supporters among them. So I will introduce photos of the supporters who are enjoying supporting the festival as well as this year's tournament as well as the past convention.

Image is from below.
France.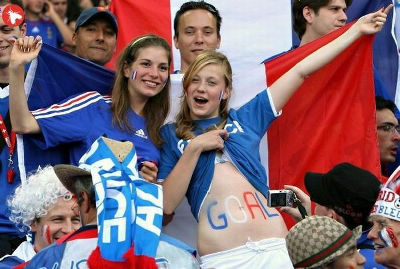 "I Love Soccer"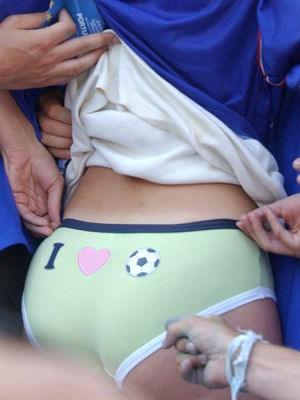 Argentina.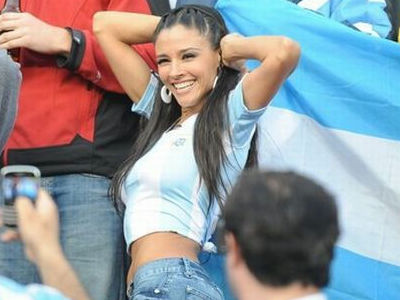 Mexico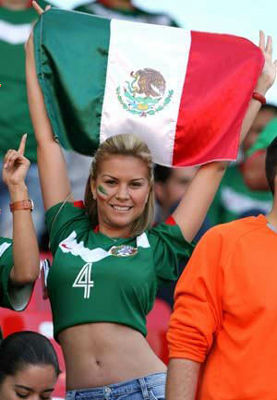 Germany.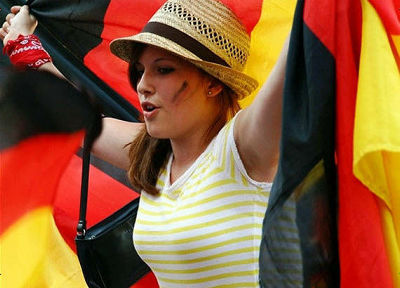 Portugal.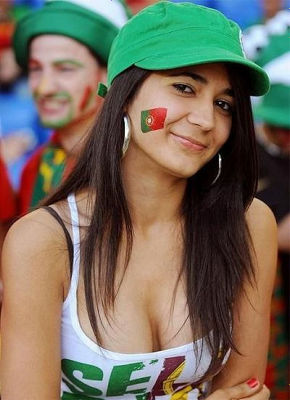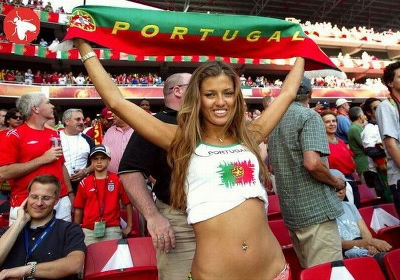 Australia.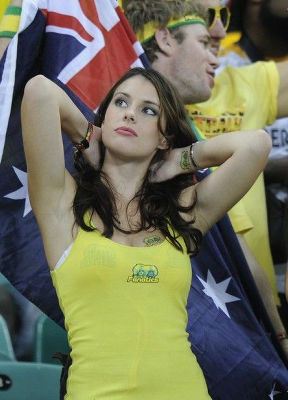 America.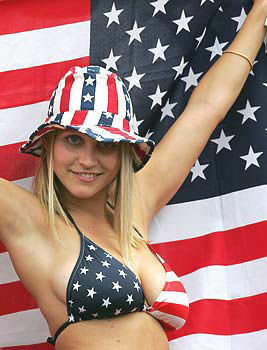 Netherlands.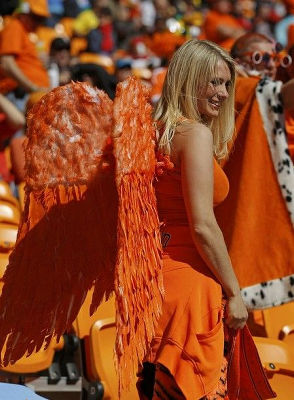 England.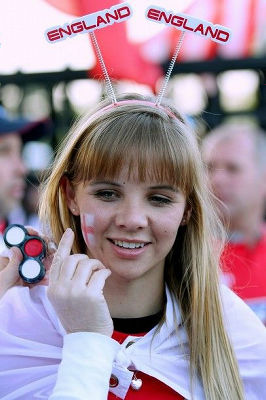 Spain.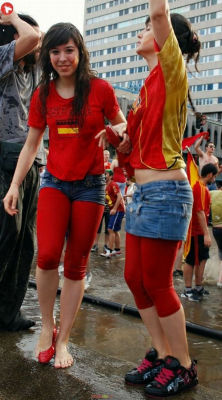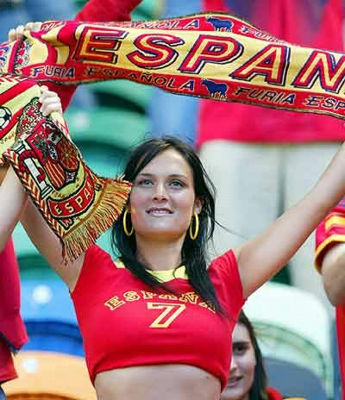 Greece.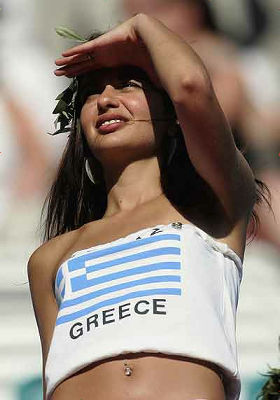 Korea.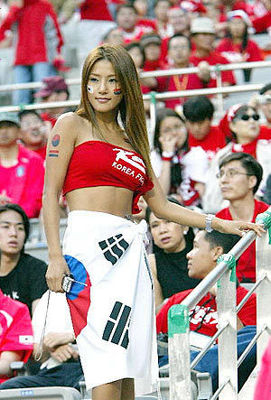 Cameroon.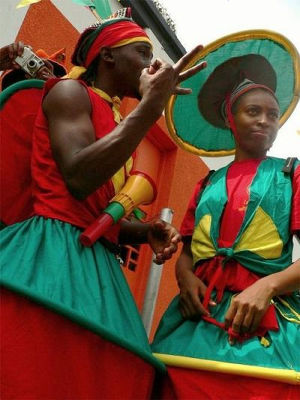 Brazil.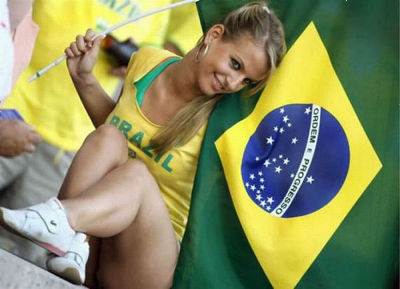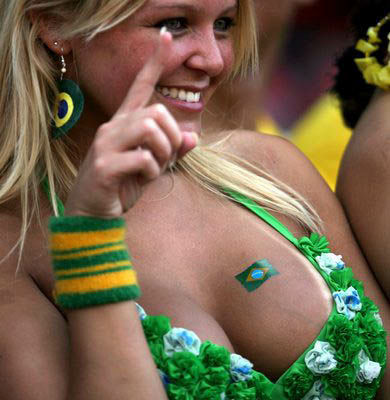 I have not participated in the South Africa Games, but Miss Bulgaria.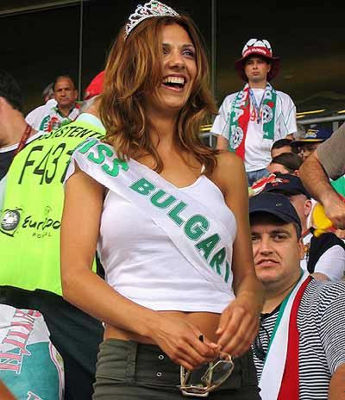 Ecuador's older sister also supports. Are they supporting the South American team?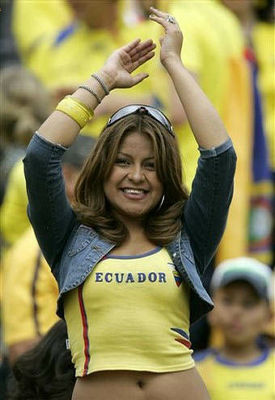 Sweden.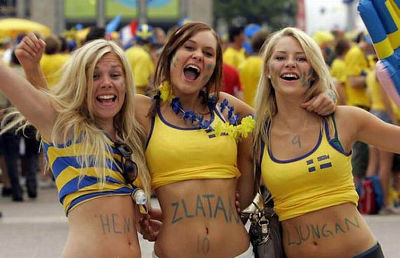 Croatia.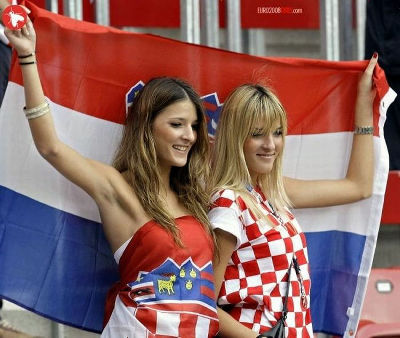 Some people who are hard to say sexy ... ....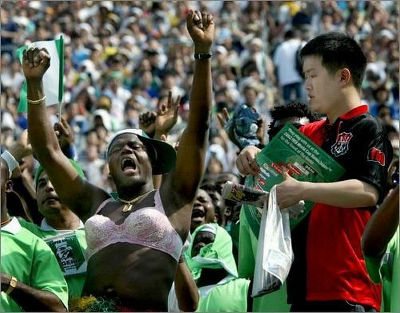 You can see other images from below.

Красивые футбольные болельщицы (104 фото) >> Триникси - Вселенная Развлечений. Картинки, приколы, видео, флэш

Болельщицы с Чемпионата мира в ЮАР (62 фото) >> Триникси - Вселенная Развлечений. Картинки, приколы, видео, флэш
in Note, Posted by darkhorse_log