Female athletes whose uniforms have bitten and their butt is petty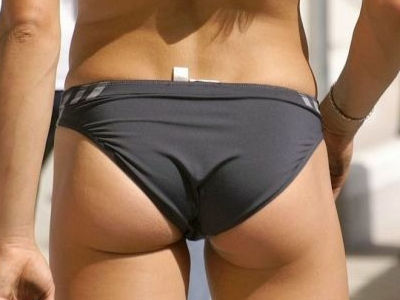 Erica-sama "When Erika Sawajiri appeared in fashion and music event" Girls Award 2010 "Did not the costume size match?It was in a half-cut stateIt was a picture of the athletes whose uniforms touched the ass like the Sawajiri Erika at that time but the butt is getting petty.

All of the pictures collected this time are pole vaulted players, but do you usually wear tight uniforms?

Image is from below.
This is the picture. A uniform got stuck into the buttocks, and it is in a half-cut state.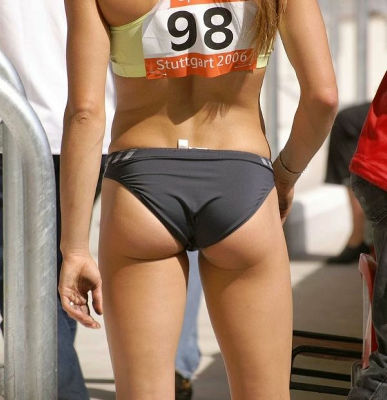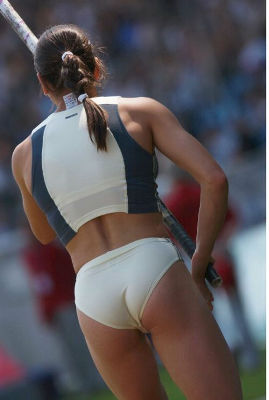 Because it is a tight body, it makes me feel like I am watching a model rather than an athlete.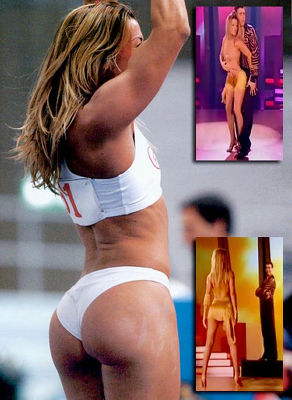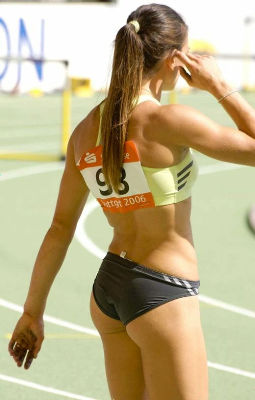 I am trying to return a uniform that I got into.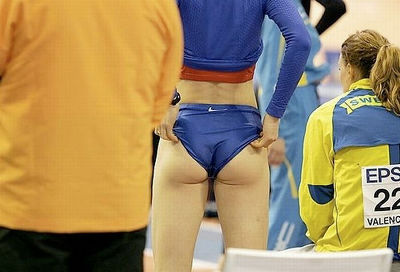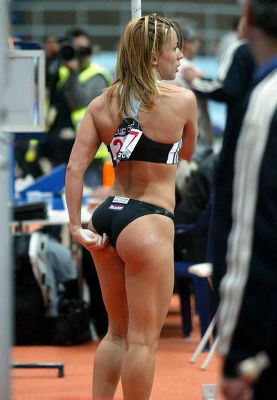 It is becoming somewhat amazing.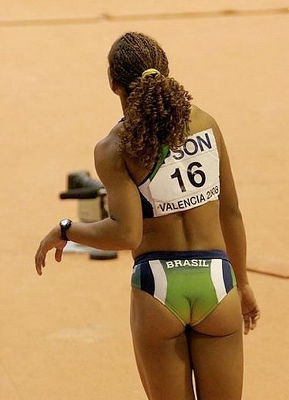 It looks like underwear no longer than a uniform ... ....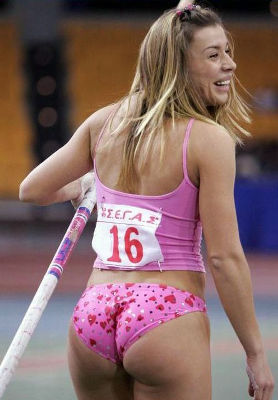 You can see other images from below.
Спортивный вид сзади (52 фотографии) | Webpark - юмор картинки фото, приколы видео онлайн, комментарии к фотографиям
in Note, Posted by darkhorse_log