In commemoration of 30th anniversary, 'Gundamu' animated, 'Model warrior Gundam Builders Beginning G' announced production


Gundam's plastic model sold by Bandai "Gundam". The first plastic model was released in 1980, this year it will be 30th anniversary, but it was announced that animation "model warrior Gundam Builders Beginning G" which finally was not Gundam, but Gundam is mainly made.

Details are as below.
The 49th Shizuoka Hobby ShowA visual that was decorated at the Bandai booth.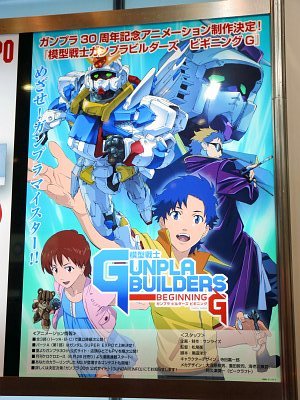 From the monthly Kerokero Ace August issue released on June 26, a series of comic strips also started.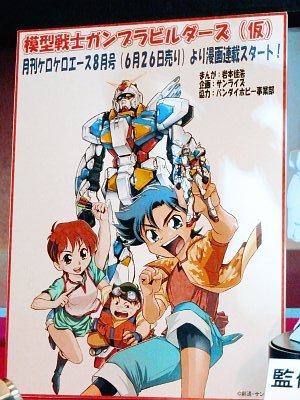 "Model Fighter Gundam Builders Beginning G" is targeted by everyone who loves Gundam from children to adults. Partial characters and mobile suits are also introduced.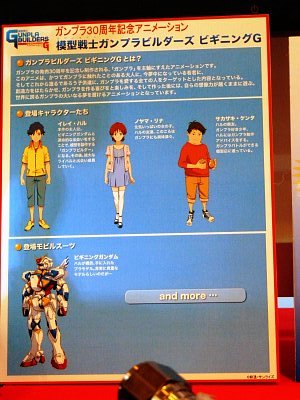 Beginning Gundam, the main character will get by chance



The Gundam prototype of the Beginning Gundam was on display.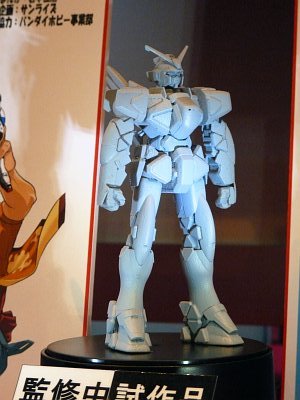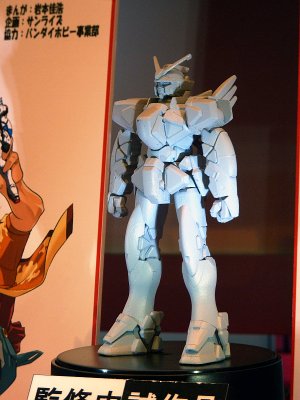 There is something like feathers on the back.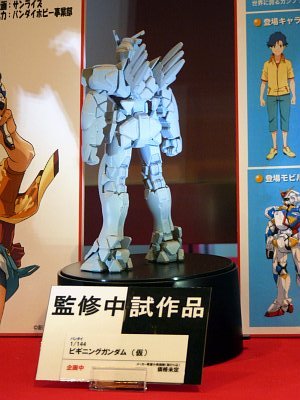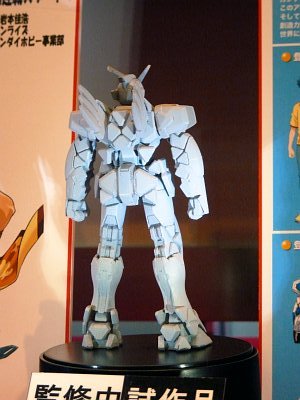 The main part consists of three parts, "parts A", "parts B" and "parts C", and will be released sequentially from the summer. BS11 This is a digital broadcasting schedule also special number this summer.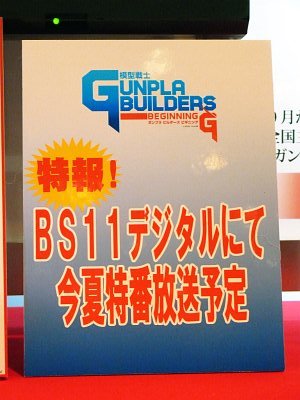 ·staff
Planning and production: Sunrise
Director: Hideki Matsuo
Screenplay: Yousuke Kuroda
Character design: Kaiichiro Terada
Mechanical design: Kunio Ogawara, Atsushi Shigeta, Kanetake Ebikawa, Junichi Akutsu (Bee Craft)

Information is also disclosed on the official website. It seems that PV and others can be seen on the site from now on.
http://www.gunpla30th.net/

· Fixed on May 15, 2010 14:37
I fixed the notation because it was a model fighter, not a mobile fighter.