Tsukishima live held in Tokushima which became home town anymore and various aspects of talk show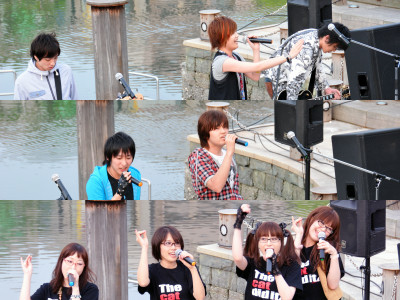 A project that draws a slap comedy caused by the members of the small theater company "Tsuki-na" and the people around it "Successively". It is not that the light novels and cartoons are in the original, but spreading its world gradually from drama CDs and character songs,Machi ★ AsobiIt is a major member participating from the 1st time.

Mouse PromotionAs Mr. Naya is speaking frequently as "Tokushima is the home of Tsukishima" often, Mr. Asobi is in charge of many events such as talk show and live and this timePick-up type tag tagIn addition to talking with special guests, we played outdoor live.

Shinmachi River East Park in the evening is full of people.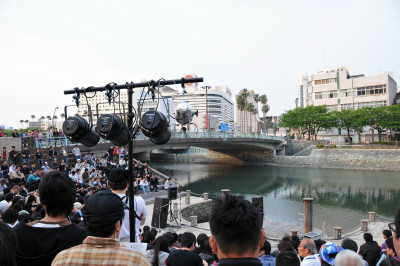 Aya Yamamoto appeared there, declaring a live start.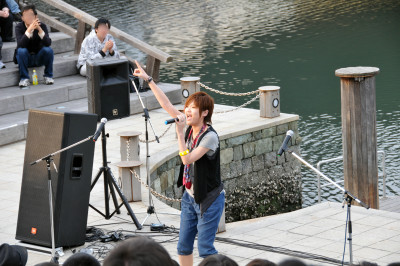 First of all, Satomi Moriya sings "FLY".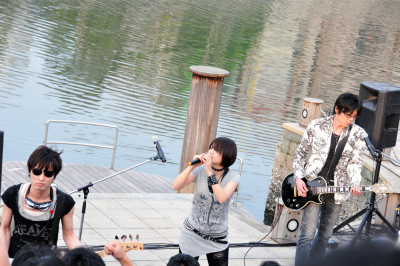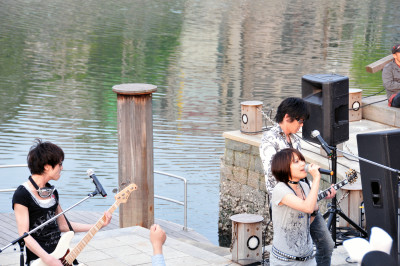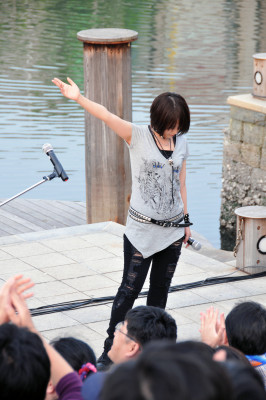 Naoki Koshida sings "LIGHT-G" singing.



Shaking hands with fans sitting in the front row.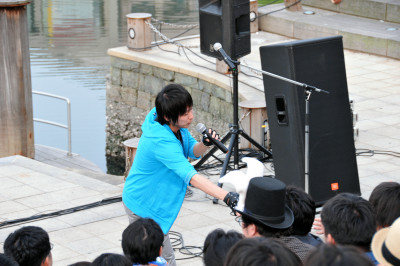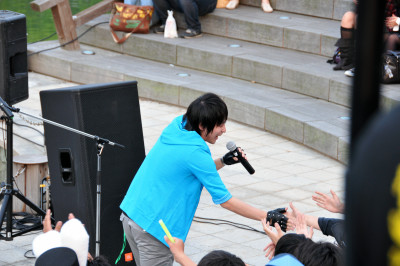 "Machi ★ Asobi vol.3" live performance, Naoki Koshida sings "LIGHT-G" - YouTube


Mr. Koshida talks about sorry that he was holding a silume, but he was still bright because he was still bright.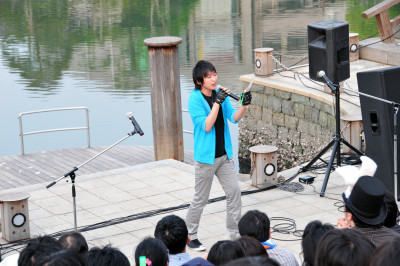 Mitsuhiro Municipal gathered there.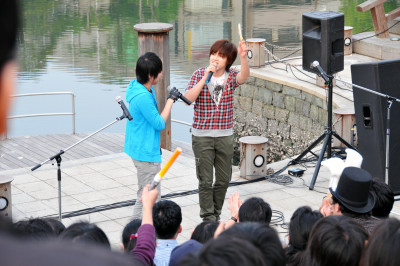 It is "Monday Morning" that two people sing.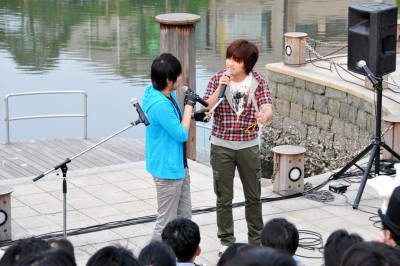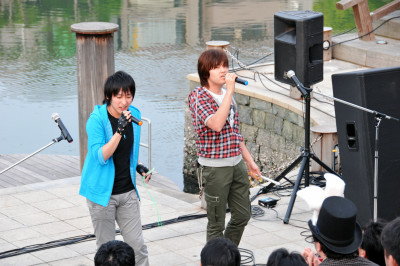 Especially, it is not a venue where the capacity is available, but as it was about behind the standing guards that I could see the appearance of singing or not, it seems to be expressed as full.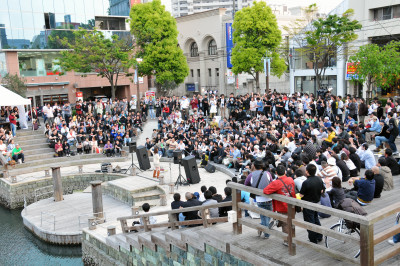 It is Hiromi Igarashi who is singing "Premonition of heart".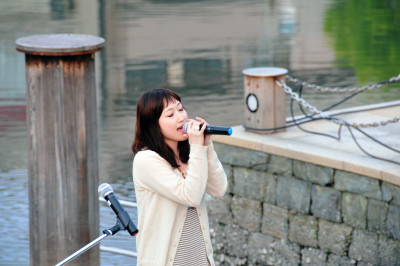 By the way, in the last row,OTA artsHad been unfolded. Some passers - by themselves stopped their legs and saw them here.



Yamamoto Aya's "Run through as it is" isUnderwear 2.5It is recorded in. Because it was not possible to participate in Machi ★ Asobi vol.2, this is the first show in Tokushima.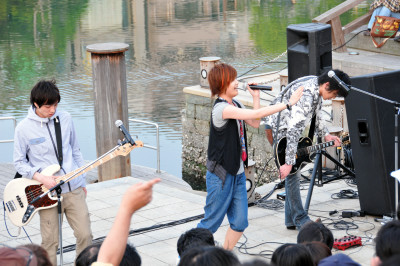 Mr. Moriya, Mr. Igarashi, Mr. Sora Kuwamon, Mr. Kana Akutsu gathered together "Sunny Rain".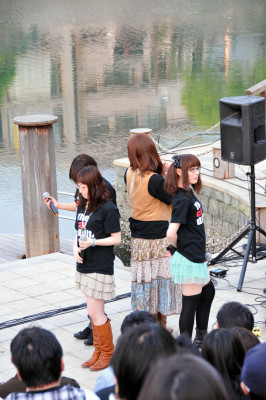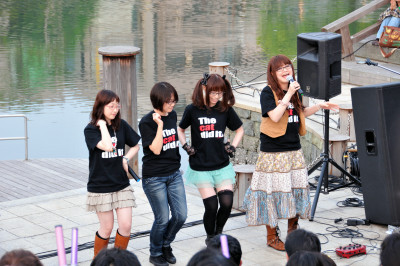 Four people are wearing glasses for some reason.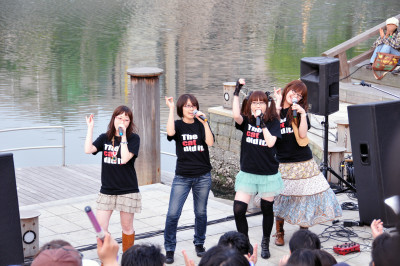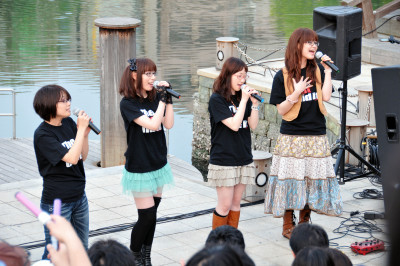 Mr. Akutsu who remained alone for "LOVE MUSIC", "It is embarrassing because everyone else will not go out in front of glasses in the form of glasses", but from the fans there is a voice saying "Around".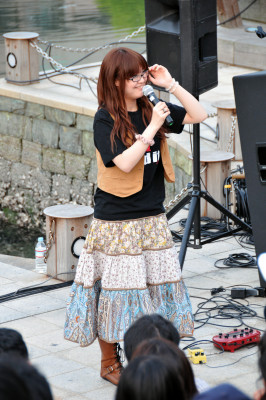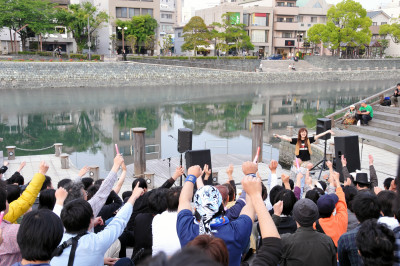 Kuwamon's "Starlight".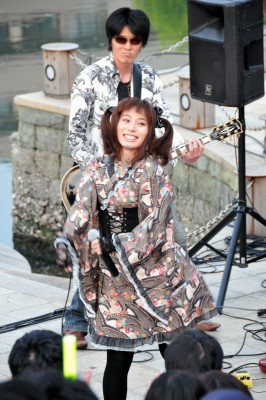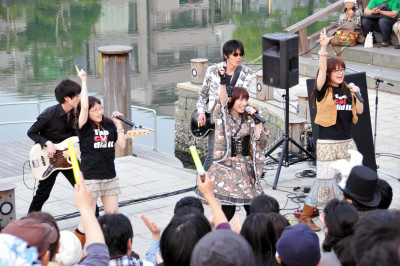 "Machi ★ Asobi vol.3" live performance live, Kuromon Sora's "Starlight" - YouTube


It was properly brooming equipment this time as well.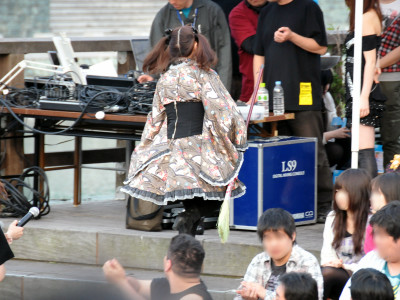 Here, eN who was in charge of the ending song of fan disk appeared.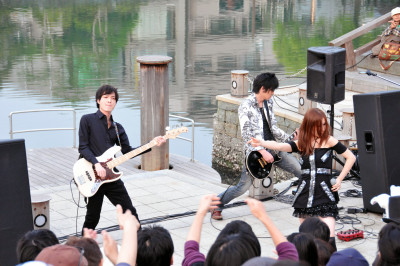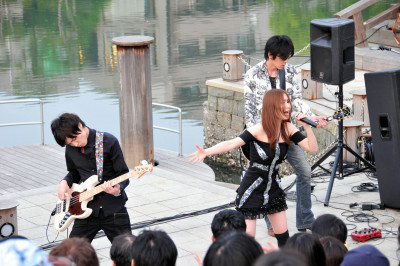 Tightening live was "Refrain -call your dream-" familiar from Machi ★ Asobi vol.1.

"Machi ★ Assobi vol. 3" live performance, four people together "Refrain -call your dream-" - YouTube


Mr. Yamamoto watching from the audience.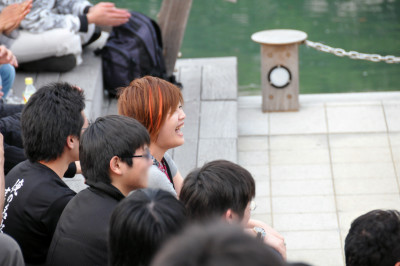 Also, Mr. Koshida who can be confused in the audience seats.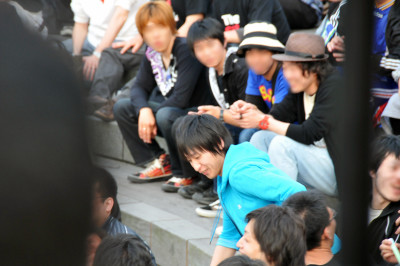 Mr. Mitarai who shakes the silume.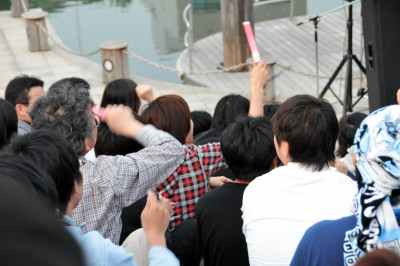 Mr. Koshida decides to tighten the comment.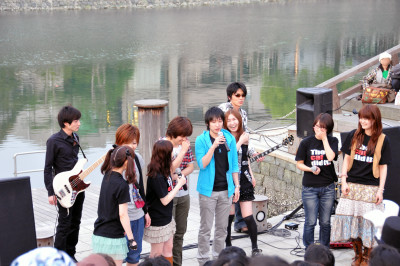 "Machi ★ Asobi vol.3" Tsunekune live, Tightened by Mr. Naoki Koshida - YouTube


This is the state of public recording of mechikochi × MOSAIC.WAV done in the morning.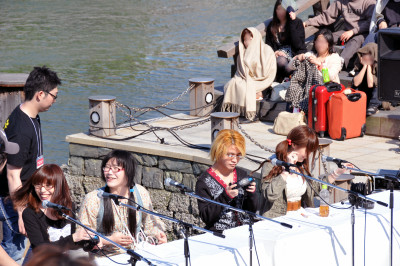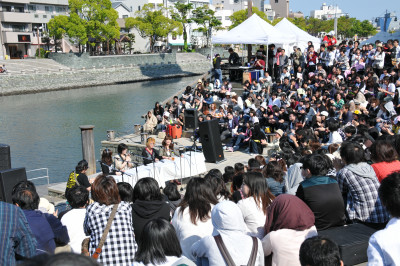 This public recording was decided by a pretty light tone as "Everyone?" At the eve of the evening.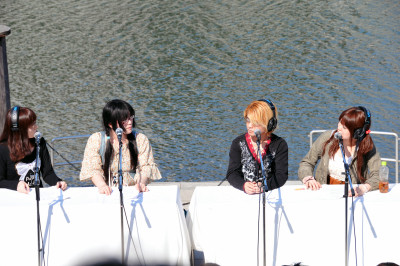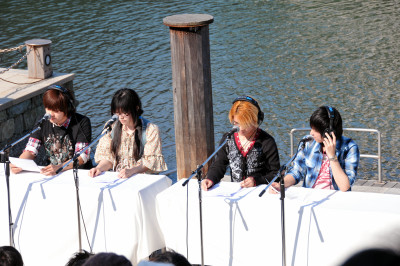 The customer was crowded always on the bridge.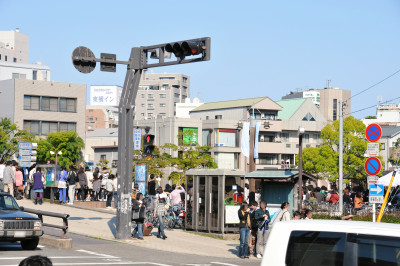 Also at the fountain of Higashi Shinmachi Arcade Corne, public recordings were held with President Nitta of Tokushima Voltis.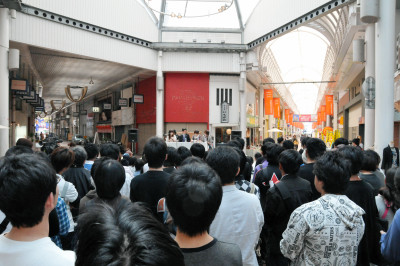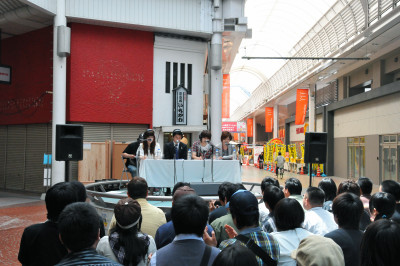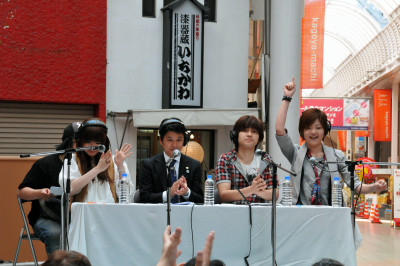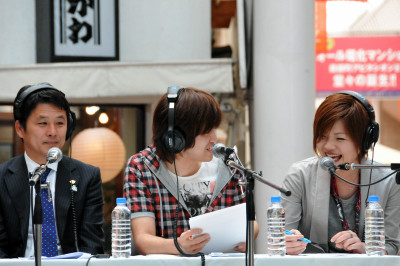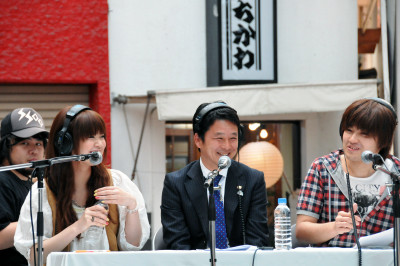 In the eve of the evening, there was a curtain that holds the roles entering the inside because the mascots of Tokushima Voltis "Volta kun" and "Tis chan" came, but unfortunately this day was not able to come due to busy . if the opportunity shows itselfMr. BallI would like you to show your face as well.