Honda · NSX which is perfectly Italianized and has become Lamborghini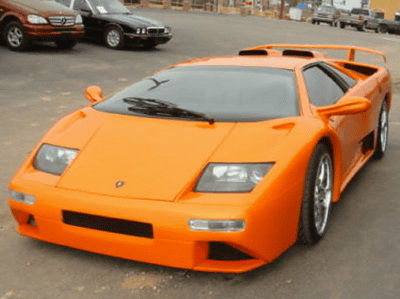 It was also called the only super car in JapanHonda · NSXIt is a picture of a car that I nicely nailed Italy. I feel a little unnatural, but it is exactlyLamborghini DiabloIt has been customized.

Details are as below.Acura: NSX: eBay Motors (item 170466515823 end time Apr-20-10 08: 55: 54 PDT)

Viewed from the front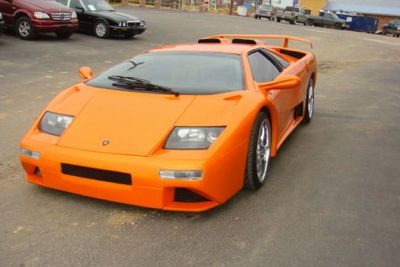 Sideways look like this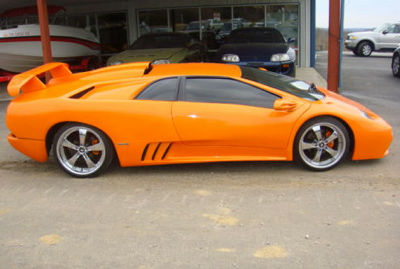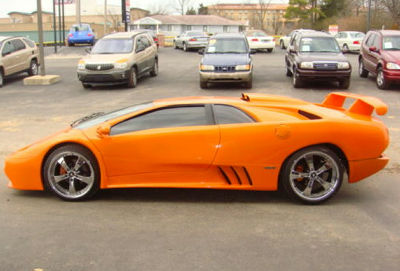 rear end. The atmosphere of the super car is drifting.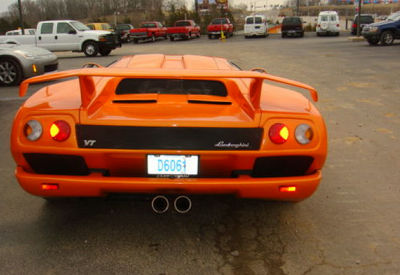 Lamborghini emblem is engraved on the seat.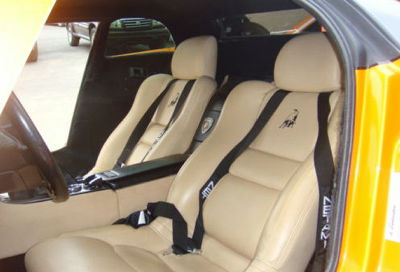 It seems that the circumference of the engine is also adhering properly.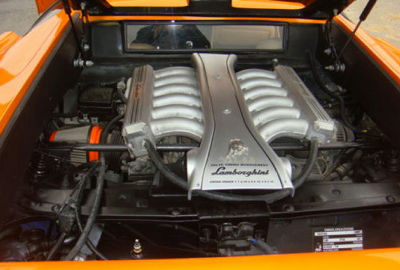 Lamborghiniized thoroughly until the brakes. It is amazing.



Already, Lamborghini.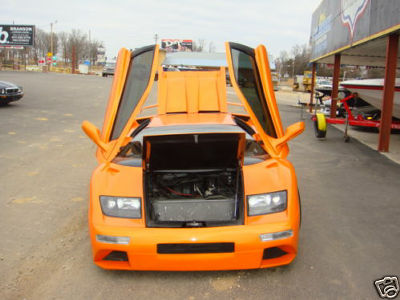 By the way, Honda · NSX is a car like this.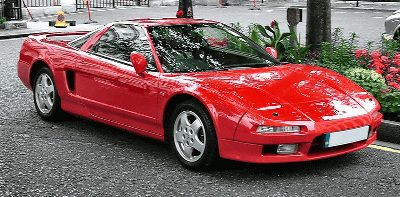 Furthermore, Lamborghini Diablo is like this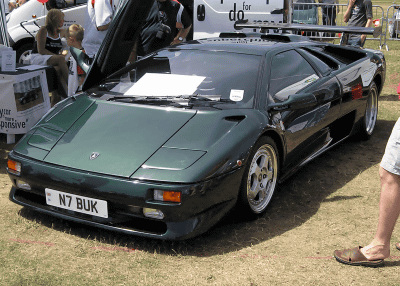 It is a car sold for $ 49,000 (about 4.6 million yen) as one item on eBay, but if the car being based is NSX, considering it as an Italian car with a Japanese heart, it may be the best dish I do not.
in Ride, Posted by darkhorse_log