A woman who touched his chest with a 13-year-old boy was sentenced to life imprisonment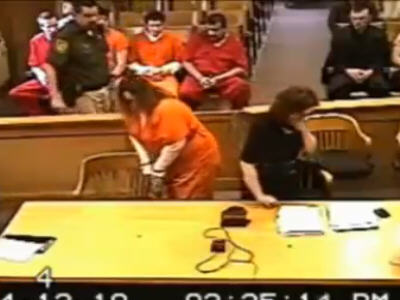 It seems that a sentence of life imprisonment was given to a woman who forced a 13-year-old boy to touch his breast. It is a rather heavy punishment, but is that the influence that the victim gave to him was great? Because there is a question from the judgment, a movie of the court is open to the public.

Details are as below.
Does the Punishment Fit the Crime

Michelle Lyn Taylor living in Jackpot in Nevada State that was sentenced to life imprisonment. Taylor's 34-year-old Taylor's attorney was accused at a court in Elko County, Nevada, by forcing a 13-year-old boy to touch her breast and asking for sexual activity, but Taylor's attorney is female sex in Nevada It is tough as a judgment for a criminal, it is said to be unconstitutional.

Michelle Lyn Taylor who was admitted for more than ten years until parole release, and registered as a sex offender for parole and lifelong surveillance.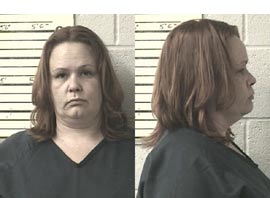 A court movie. Michelle Lyn Taylor women wearing orange colored clothes on the center left.
LiveLeak.com - NV Woman Sentenced to Life For Forcing 13 y - o to Touch Her Boobs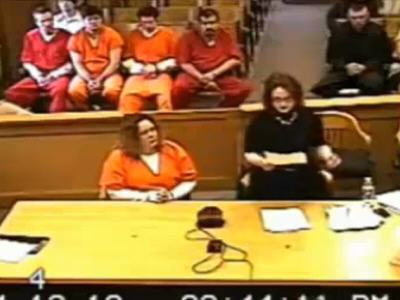 Gary Woodbury prosecutor of Elko County said, "A legitimate crime against what she has done was declared, sexual activity with women seems a dream for men in adolescence, but this case is a traumatic event. The boy of a person is still receiving therapy, "he says that Taylor, who does not want to be registered as a sex criminal, will also not accept juristic dealings.