I stabbed my sweetheart and drank blood, as if a vampire like woman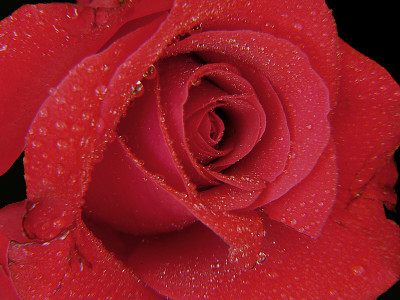 In a state in Arizona in the United States, a 24 - year - old woman was arrested for cutting down, stabbing and stabbing in order to drink the boyfriend 's blood, and he seems to have been tough.

It is as if a famous strange novel by Bram StokerVampire DraculaIt is a woman like "... In this case, since it is a woman, is it "Draculina"?

Details are as follows.
Woman sentenced in blood-drinking sex case | EastValleyTribune.com 7

According to this article, a 24 - year - old woman named Tiffany Sutton in the state of Arizona in America was arrested for dying to drink the blood of a man who was a lover, and he was sentenced to 10 years in jail for prison sentences.

This is a sexual relationship with a 46-year-old man Robert McDaniel who was a lover in August when he had a sexual relationship with alcohol and drugs, he tied him to drink blood, and his legs, arms, shoulders, back , I cut off my neck etc, and when he ran away she was unbearable, she said that he chased him with a pickpocket and killed him.

According to her lawyer, this case was due to extreme instability and impulsive behavior caused by borderline personality disorder that started from the age of 14 when she was sexually abused, due to fear of being abandoned I think I got up.
in Note, Posted by darkhorse_log