Stalker breaks into house to condemn target husband, downloads child pornography and is sentenced to imprisonment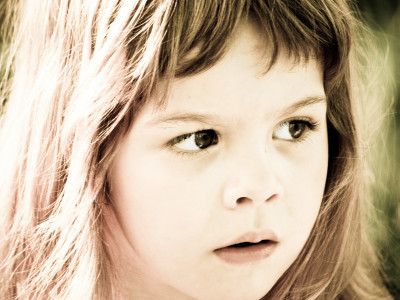 Strict measures have been taken around the world regarding child pornography, such as the illegal possession of simple possession in the United States, but a man who was stalking a female colleague at work is trying to condemn her husband. It became clear that I was downloading.

Details are as below.
Jail for man who broke into woman's home to frame husband for child porn --Times Online

According to this article, a 48-year-old man named Ilkka Karttunen, who was stalking a female colleague, was accused of downloading child pornography using her husband's computer to divorce the woman who was following her. He was charged and sentenced to 4 years and 6 months in prison.

Karttunen sneaked into the house while the victims were sleeping, downloaded child pornography on their family's shared computer, stole the hard disk drive of the computer, and said, 'Evidence that a female husband has tried to download child pornography. It was sent anonymously to the police with a memo saying 'It is.'

Police arrested the woman's husband for possession of child pornography with this evidence, but when Karttunen's involvement emerged in a subsequent investigation, a house investigation was conducted, and Karttunen's personal computer showed a picture of the victim's family and the husband's Karttunen was arrested after it was revealed that the data stored in the hard disk drive of the victim's shared computer, such as images of documents related to bank accounts and account information on debit cards, was stored.

The person in charge of investigating this case said that it was one of the most unusual cases he had encountered, and Karttunen was sentenced to imprisonment and an order to prohibit access to the victim's family. And he was ordered to sign the sex offender registry.


in Note, Posted by darkhorse_log