An additional cast was released for the first time "" From Hanamaru Kindergarten "to" Arakawa Under the Bridge "Baton Touch!" Stage Event Report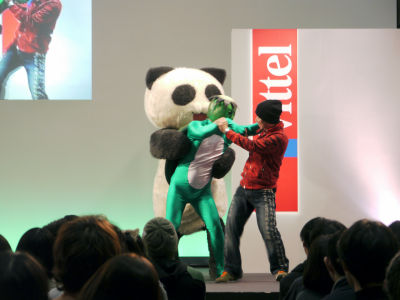 "Arakawa under the bridge" which is broadcasted from April 2010 and the previous program "Hanamaru kindergarten" jointly held an event and an event to introduce both programs in the form of a baton touch was held.

In the venue, MAKO, a role played by Mayoru Karuma, appeared, but from the "Arakawa under the bridge" it was not a cast, but a certain main character appeared in a fairly realistic appearance and dancing going quite a bit, such as chaotic expansion It was getting.

Details are as below.
StarChild: Arakawa under the Bridge
StarChild: Hanararu kindergarten

Two of the moderators appeared. Comedian comedian MAKO and a comedian who appeared in 11 episodes of "Hanari Kindergarten"Sampei × 2 (Mihirasanpei)Mr. It is recently a lot of performers who self-name geeks, but this Sampei × 2 seems to be rather serious like joining a circle at the spot sale such as Comiket.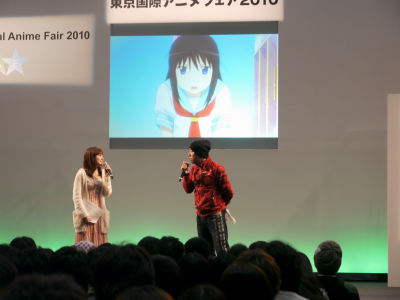 Back to the main video image, Mr. Sampei × 2 is listening to episodes of various recordings by Mr. MAKO. Anyway, it was said that laughter had not ended on an interesting scene.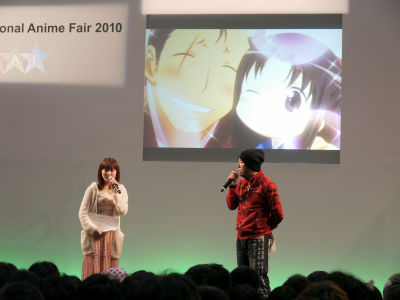 Just the girl on the back screen is Komu-chan.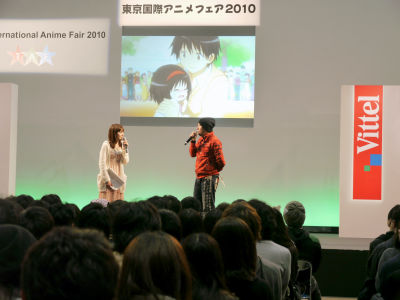 There,Panda catSuddenly appeared. The body is oddly big and there is a tremendous sense of intimidation. Mr. Sampei × 2 should be over 170 centimeters, but it is well beyond that.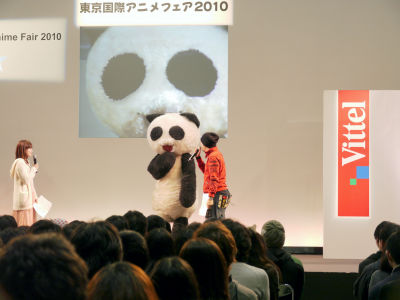 And the cast program of "Arakawa under the bridge", the program next to the frame of "Hanamaru kindergarten" was announced. Those who are already announced are mostly secretly, three from the bottom are announcements of new facts quite secretly with information first seen. The last samurai role is Yuichi Nakamura, Billy role is Fumihiko Tachiki, and Jacqueline role is Yutako Goto.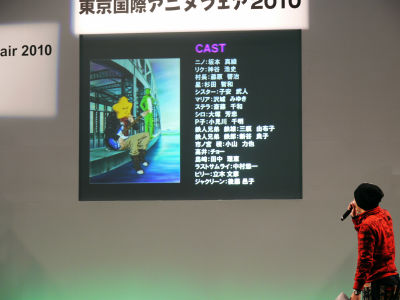 It appeared as a guest from 'Arakawa under the bridge' was not a cast but a village head, so I was grasping Mr. Sampei × 2 who said "Do not come Mr. Maaya Sakamoto or Hiroshi Kamiya?" . It seems that I came suddenly with Mr. Sampei × 2's remarks.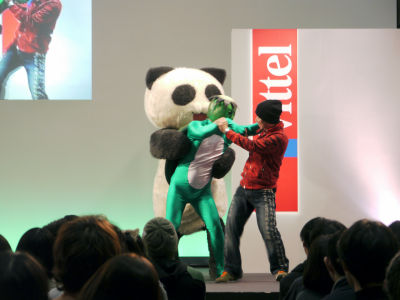 Major Sakamoto Maaya, Kamiya Hiroshi, Fujiwara Keiji, and Sugita Tomokazu had comments on the video.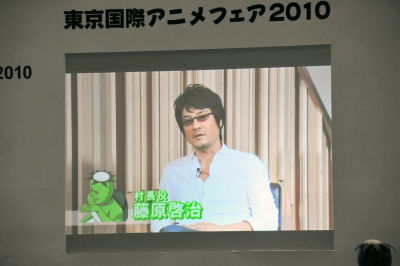 The village head who looks at plenty of drunkenness (kanroku) burning down Mr. Fujiwara acting as a village chief.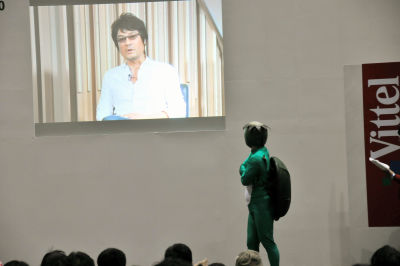 The village head is a costume full of handmade feeling Atmosphere close to meaning original. But the color of the face part is strangely real and a bit scary.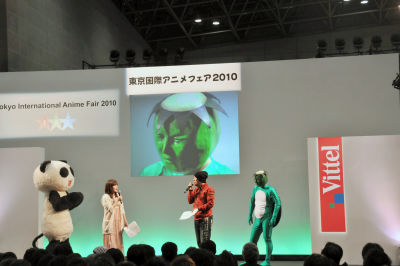 The neck originally remains flesh color, as it is original.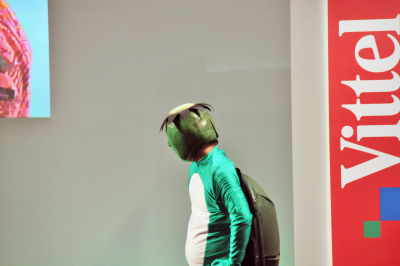 "Arakawa under the bridge", screening of the first episode digest video combined with the OP song began.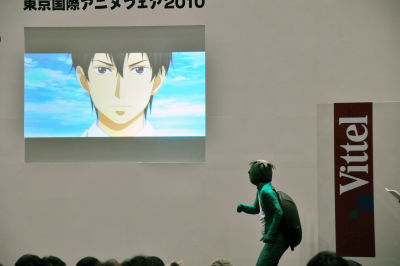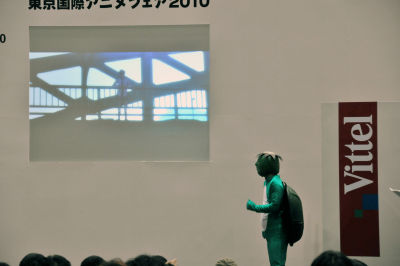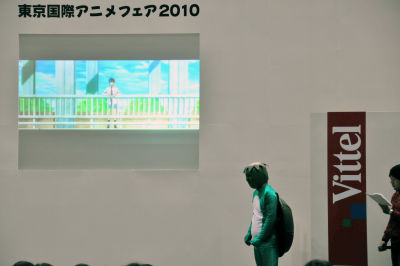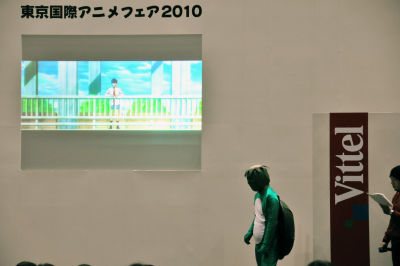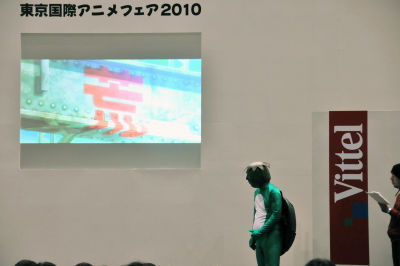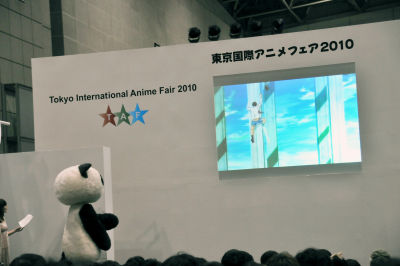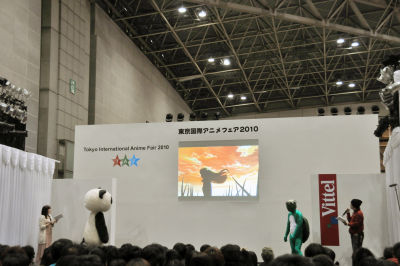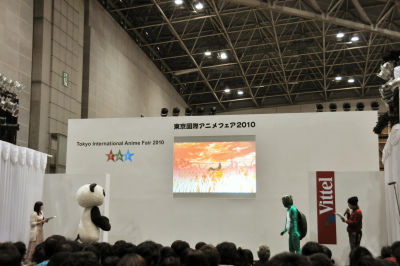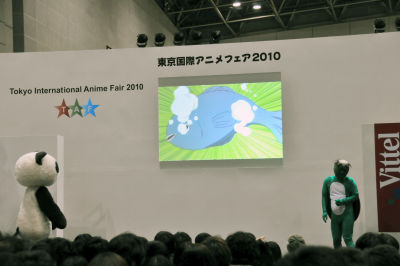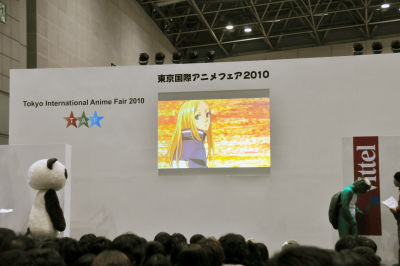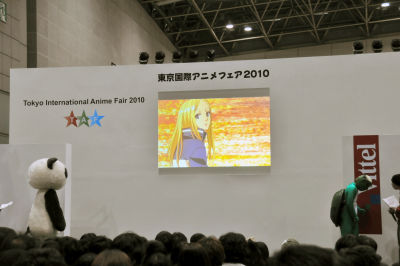 A village head that starts moving in a forearm.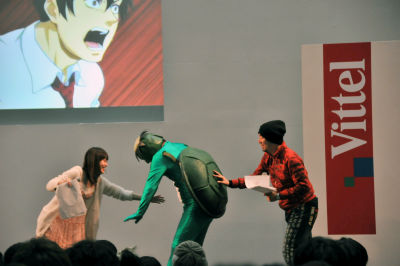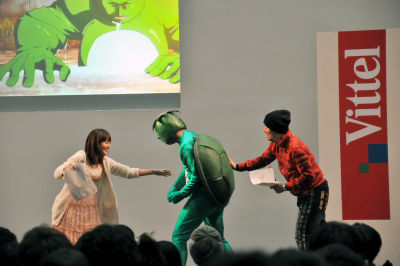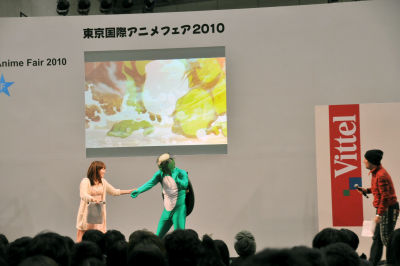 For some reason begins to showcase brilliant otaku and original dance under the screen. In a movement that is quite difficult and scenes from Sampei × 2 says "I am used to voice actor events".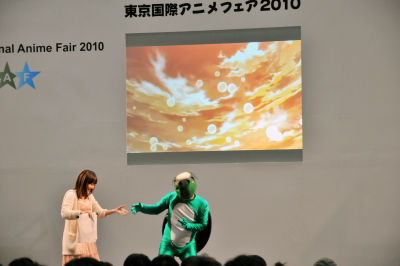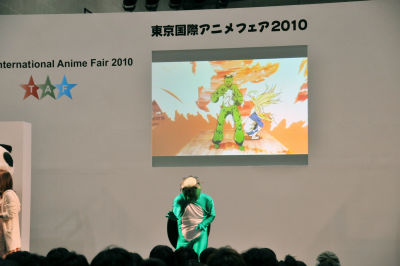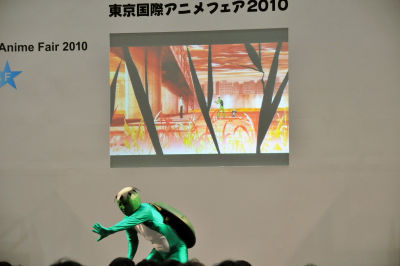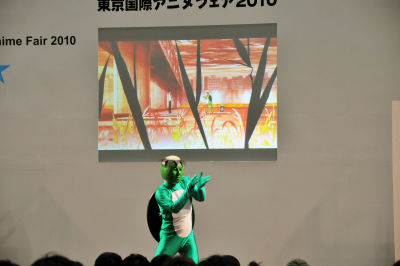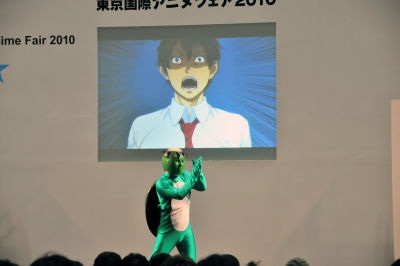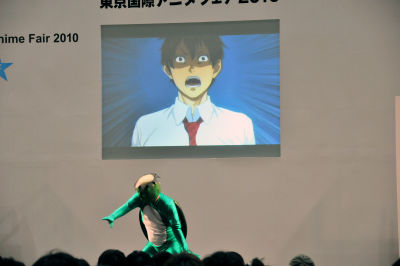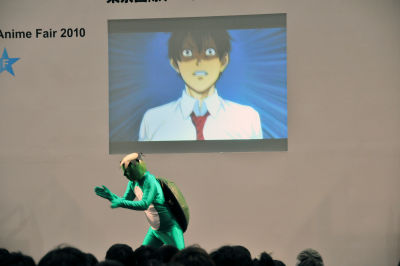 The event is over. MAKO and Panda cats waved their hands. People say that the blog of Panda Cat will continue even after the end of the program, so it may be Ali to check the blog while seeing "Arakawa under the bridge" if the loose attraction of Panda cats can not be forgotten.