Terrestrial Broadcasting Version delivers regulated animation "Qwaser of the Stigmata", the director's cut edition from January 16 to the next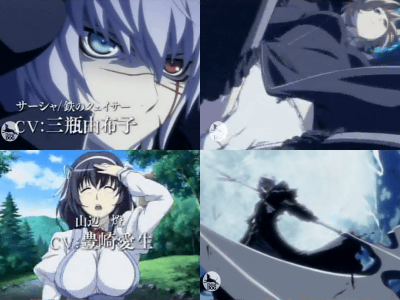 From January MBS, TOKYO MX, Tibate TV, Terebot, anime that is being broadcast on tvk "Quicer of the Stigmata". The original is manga that is serialized in champion RED, and it is a work depicting the battle of special ability persons and quesasters who freely manipulate specific elements by obtaining bioenergy called female stomal milk (Soma).

From January 16, we added a new cut and the director 's cut version remixing the sound will be delivered as animation one. The first episode is a trial, it is offered at 105 yen (including tax) until 23:59 on January 22, after that it will be offered at 210 yen (tax included) after that.

Details are as below.
Quicer official website of the Stigmata
http://www.qwaser.jp/

"Quicer of the Stigmata" is a work depicting the battle of special ability persons and quesasters who gain energy by sucking women's tits and manipulate specific elements freely. Originally, it seems there was a concept of "doing something that can not be done with animation", and it was said to those who knew the original, "It is impossible unless animation is OVA", but from January 2010 Anime is being broadcast.

The PV that was released before the television broadcast began was like this.
YouTube - "Qwaser of Stigmata" PV

The main character · Sasha is a quesar manipulating iron. CV: Yuko Sanba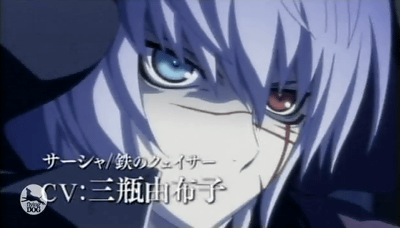 Oibo Muyuyu going to the private Mikhailov school. CV: Ayumu Fujimura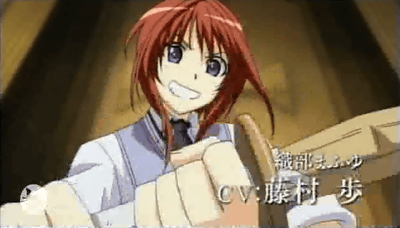 My best friend from the early childhood of Yellow, Yamanobe Lantern. CV: Toyosaki Aki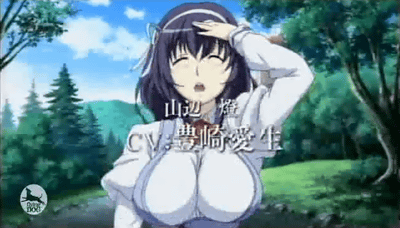 They decided to get acquainted with Sasha for a while.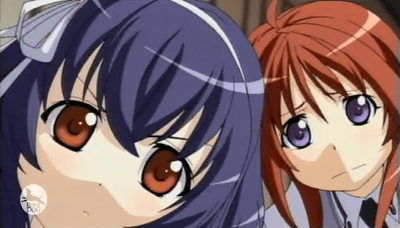 Sister, Teresa · Berea. CV: Minori Chihara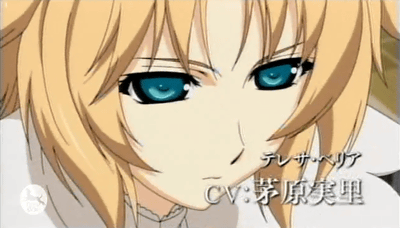 Also such an extreme action scene.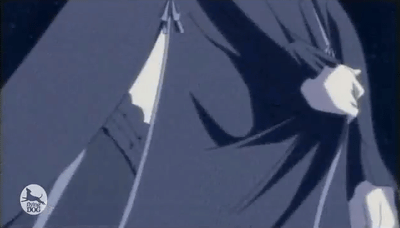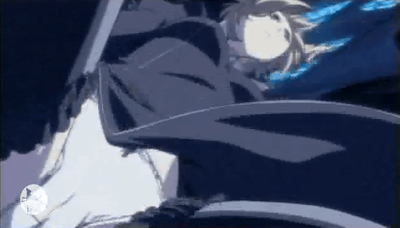 Sasha who got the milk (Soma).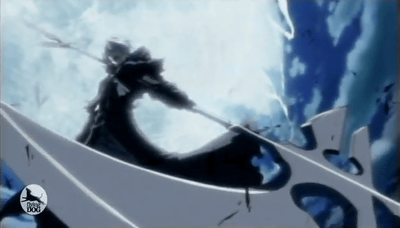 If Mr. Kanako Hiraku, well-known for boobs, draws a big tits, Mr. Makoto who is one of the best in charge of character design is in charge of character design, and this PV also exists (Champion RED Unpublished PV became an appendixAlthough it thought that it might be able to see a pretty radical picture, unfortunately, at the time of broadcasting, the breast-feeding scene, the panchira scene that was in the PV above, etc. are all replaced by different cuts in editing Was taken. For this reason, the person who saw without knowing the flow of the original story makes contents which can not be understood at all. Although there was a notice that at the blogger preview held in December, "There is amendment on television" was announced, Mr. Masami Kamogami who was in charge of the series composition / screenplay also said "Well, it is said that it was fixed so far ... .... Is it making too much for life? It took a lot of time and it was a pretty high quality finish so it was not a bad thing."It was enough to comment.

Although it is not a form that received this response, it was decided that the director's cut version will be distributed in turn from the 16th of January (Saturday) all the story by animation one. From January 16th to 22nd, the first episode will be offered as a special price at 105 yen (including tax), after 23rd it will be 210 yen (tax included), and will be distributed on every Saturday 1 story each time It is.

Unfortunately, the AT-X broadcasting the "Queen's Blade" which was corrected pure white with no correction also broadcasts a modified version on "Qwaser of the Stigmata", so someone who really wants to see the unmodified version Wait for DVD & BD, or it seems to be only looking at distribution of this animation one.
in Anime, Posted by logc_nt