Special Anime Episodes of "NARUTO" and "TORIKO" Came Out!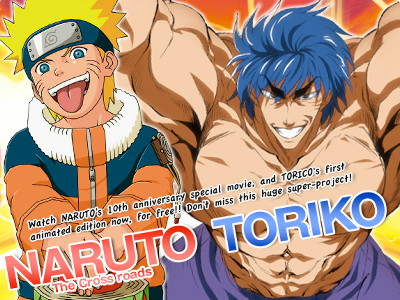 Toriko was adapted to anime for the first time, and a special episode of Naruto was made for Jump Super Anime Tour 2009 that toured Tokyo, Fukuoka, Osaka, Nagoya and Sapporo during October and November last year. Now these two anime shorts (around 25min. each) are posted on Shonen Jump's official website, with English sub! They're also released as DVDs in Japan.

Read on for details and pics.
shonenjump.com THE WORLDWIDE PORTAL OF MANGA FROM SHONENJUMP

NARUTO: THE CROSS ROADS is a 10th anniversary special episode presented in full CG, set in the time when Sasuke was still in Kakashi's squad. The 3DCG works were done by CyberConnect2 of the Naruto video games.


Toriko is a hunter of rare edible beasts who sets off with sidekick Komatsu on a death-defying journey to find the ultimate ingredients. This one was animated by Ufotable of Kara no Kyokai films.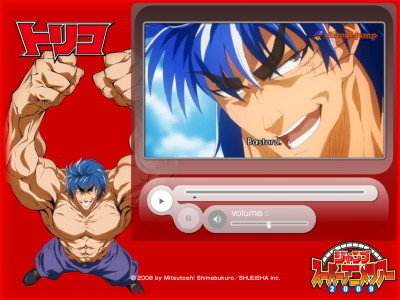 These two anime will be also released in Japan as DVDs with special features and supplements, 1,600 yen (about $18) each, available for pre-order online until January 31, to be shipped in April, 2010.

Although not subtitled, "Jump Super Anime Tour 2009" special trailers of the movie One Piece: Strong World and upcoming Yu-Gi-Oh! Movie: Ultra Fusion! Bonds over Time and Space also came out on the Japanese website.

The 10th One Piece film One Piece: Strong World came out in Japan on December 12, 2009.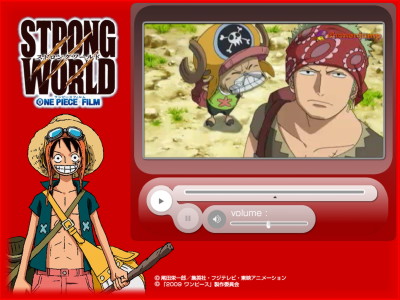 Yu-Gi-Oh! Movie: Ultra Fusion! Bonds over Time and Space, or Yu-Gi-Oh! 10th, is to hit the theatres on January 23, 2010.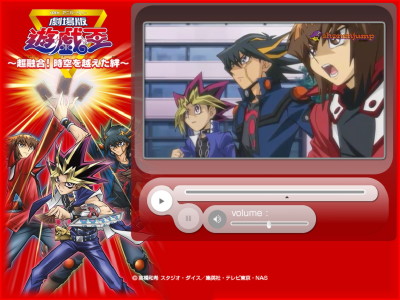 in Anime, Posted by darkhorse_log