Check the performance of the "HYBRID W-ZERO 3" that has dramatically power-up with a movie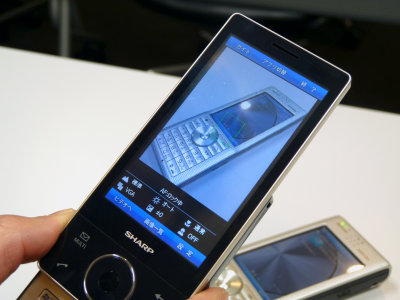 In the previous article WILLCOM 'sPhoto review of the latest high-end smartphone "HYBRID W-ZERO 3"We delivered, but this time we will explain its performance with a movie.

In addition to improving the communication speed by the hybrid communication function, it is equipped with a user interface created in consideration of the Japanese people, a camera supporting 5 million pixel stabilization camera that supports the smile detection function, the first built-in GPS, wireless LAN router Although it is a domestically produced smartphone "HYBRID W - ZERO 3" equipped with an Internet connection sharing function that enables communication using a wireless LAN equipped PC or iPod touch by converting it, how much did it power up? In addition, since it is a prototype machine checked this time, specifications may be different from the product version.

In addition, I asked WILLCOM 's development staff directly about the reasons for having the numeric keypad instead of the QWERTY keyboard, the monthly usage fee, whether or not the main body can be charged when communicating with a USB connection, and so on.

Details are as below.
WILLCOM's unique menu launcher adopted for "HYBRID W - ZERO 3". It is a UI that can be used more like a mobile phone from reflection on the conventional UI (user interface) which is hard to use.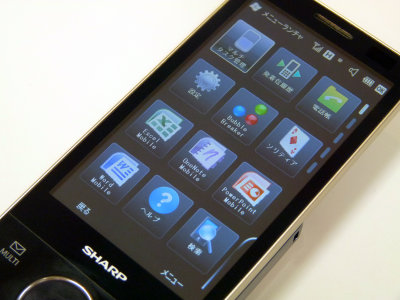 The Windows Mobile 6.5 standard menu is also available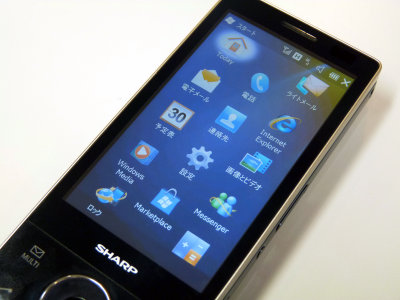 "HYBRID W - ZERO 3" has a dedicated key that allows you to access "Windows Live" with a single touch, but it also makes it easy to acquire the ID required for using the service. Since it is under development, the layout of this screen may be changed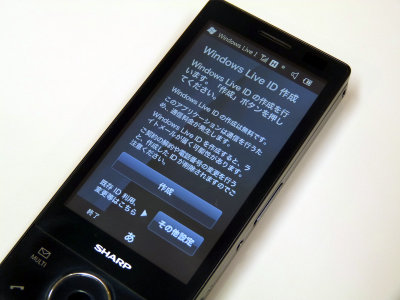 Various setting menus are also easy to understand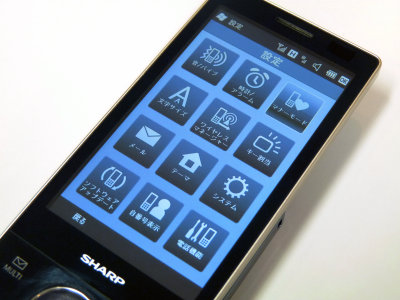 For incoming phone call history etc, just access right by pressing the left and right of the Xcrawl key. The characters also became bigger and easier to see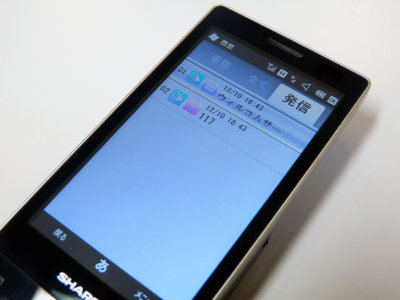 Xcrawl key setting screen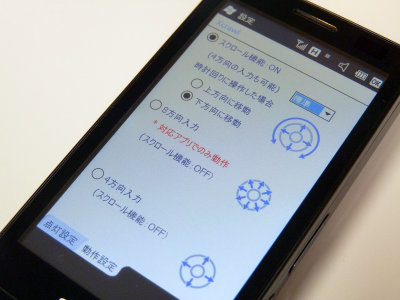 When you operate with the Xcrawl key, the surrounding ring is made to shine
YouTube - Xcrawl (Excel) key of "HYBRID W - ZERO 3"


Style renewal for free information delivery service "W + info" as well. We are considering easy to see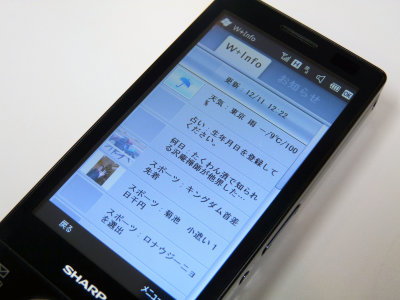 Camera setting screen. New smile shooting, panorama shooting, and camera shake prevention function were supported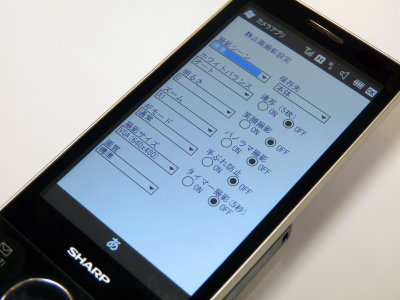 The shooting screen is also renewed. The focus function of the camera is also not bad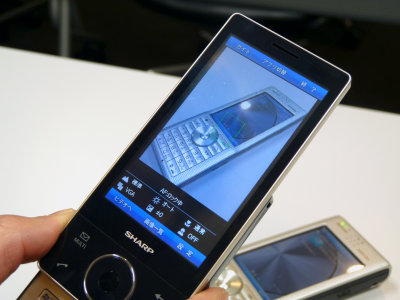 Wireless LAN tool setting screen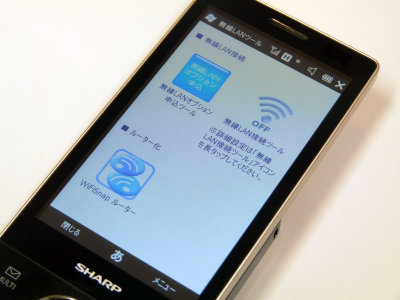 If you purchase the "WiFiSnap" ID and pass, you will be able to use "HYBRID W - ZERO 3" as a wireless LAN router. The monthly fee will not change even if it is used as a router.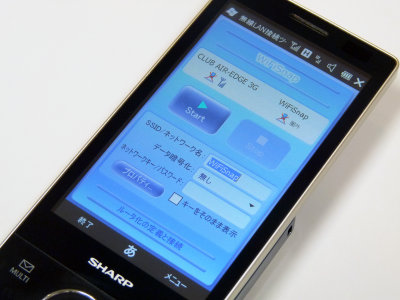 You can watch YouTube on mobile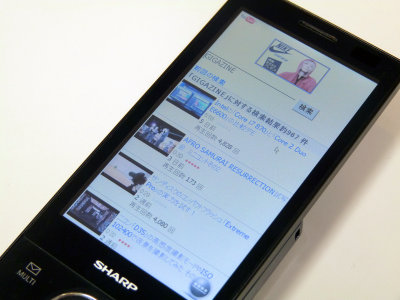 I tried actually watching it. Unlike other companies, the 3G communication speed is not limited at this time, so you can watch comfortably.
YouTube - Watched mobile YouTube with Willcom's "HYBRID W - ZERO 3"


Response when using the motion sensor to rotate the screen looks like this. First of all, I tried to rotate preset image with image viewer. In addition, the product version is said to be further brushed up.
YouTube - Motion sensor of "HYBRID W - ZERO 3" with screen rotation image viewer section


I turned the Internet Explorer Mobile full screen display.
YouTube - "HYBRID W - ZERO 3" Motion Sensor with Screen Rotation Browser


Response when pressing the bottom of the Xcrawl key to move the cursor. It is an impression that works with crisp. The development staff is working on brush-up work at the end of New Year's holiday with the aim of further improving response to the launch scheduled for January 2010.
YouTube - Moving the cursor of "HYBRID W - ZERO 3"


According to Wilcom 's development staff, despite the demand for the QWERTY keyboard, the traditional side slide type is dare to use the crowded train with both hands as a background in adopting the numeric keypad, and it is hard to be accepted by new users familiar with mobile phones It seems that there is consideration for the fact that future trends of smartphones are vertical.

And the previous model "WILLCOM 03" was equipped with the one-segment broadcasting reception function, but since the utilization rate was actually quite low in fact, "HYBRID W-ZERO 3" will cost the one seg on GPS and Motion sensor, Hybrid communication function with 3G, we sorted out to incorporate features that users had many requests.

Also, when communicating with a PC via USB connection, the conventional W - ZERO 3 series can not charge the main body, there was a model to be treated as "power supply" to the end, in the case of "HYBRID W - ZERO 3" It is said that it is possible to charge.

By the way it is a monthly fee you are interested in, but because it is planned to be cheaper than the sum of PHS and WILLCOM CORE 3G, and because you can share the line, it is reasonable for users who carry smartphones and communication cards separately It is said to be.