I tried a new product "Exquisite BLT Burger" of Lotteria with 3.5 mm thick bacon in "exquisite hamburger"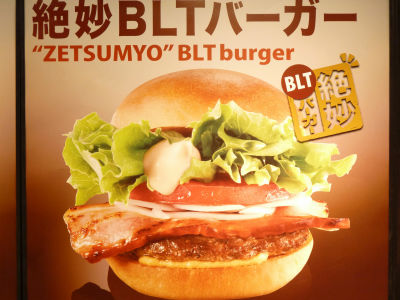 Special product thick cut bacon with the scent of "cherry chips", juicy thick rough meat, French traditional "Dijon mustard", fresh vegetables and horseradish sauce with fresh vegetables and a lot of guts, Lotteria's new product "Exquisite BLT Burger"(420 yen) was released from today, I tried eating together with" new crepe (chocolate) "" almond chocolate pie "which was newly released" SWEETERIA LOTTERIA "which was released at the same time.

According to Lotteria "We will refund on the spot if we do not feel delicious the new item you bought for only 2 weeks from the launchWhat is it like to taste really?

Taste reviews are as follows.Exquisite BLT burger new appearance!

~ The latest work of Lotteria beyond the common sense of fast food! ~ "Exquisite BLT Burger" released nationwide from December 4

~ Lotteria's winter authentic sweet ~ "SWEETERIA LOTTERIA" 7 items of winter limited items released on December 4!

Poster poster.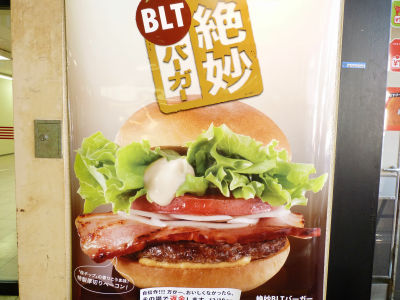 Just like when "Exquisite Hamburger" was released, it seems to be refundable if it is not tasty. Steady bullish attitude as usual.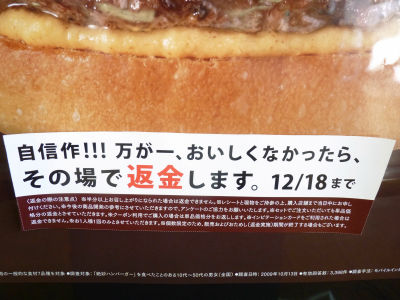 "Almond chocolate pie" "crepe (chocolate)" poster. This is "that chocolate winter is also easy to get excited", so the low price seems to be Uri.



I brought home and arranged it.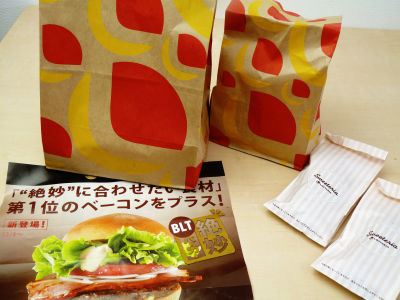 I tried out from the bag.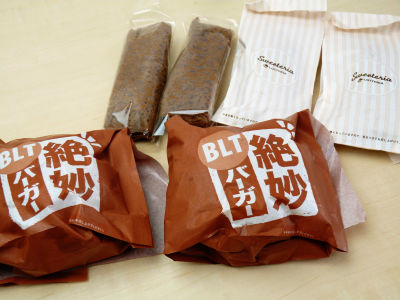 Firstly from "exquisite BLT Burger". It is thick as a tool is contained.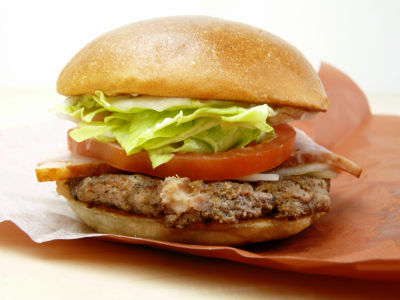 It is lettuce. Some are not in direct contact with Patti, I am insensitive to fever.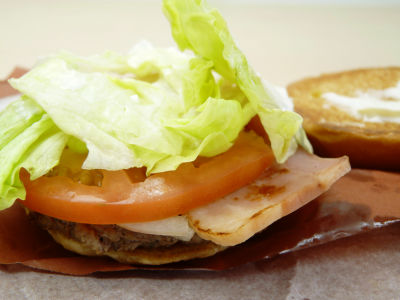 Tomato. It's quite big, so you come into your mouth anywhere you eat.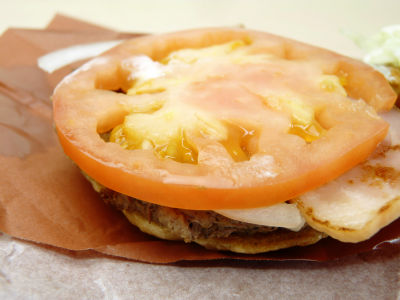 Onion and bacon. I feel that the amount of onion is small, but since it has a strong flavor, I feel a taste firmly even at this level. And bacon is quite thick. It is a length that extends beyond the buns and has a considerable presence.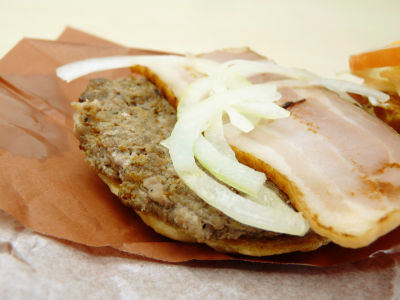 Boasting patty. It is solid.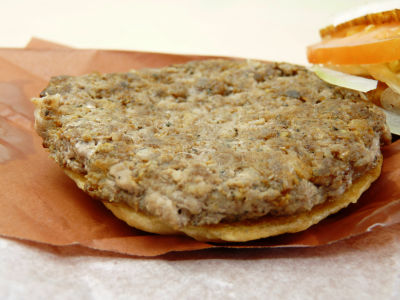 I tried cutting it. You can see that it is still a tool. I thought that the taste of bacon would have been totally lost to the flavor of Patty and I could not feel that existence so much. There was a volume and vegetables also had firmness, as a hamburger is very tasty, perhaps it was better if scent or salty in bacon a little more.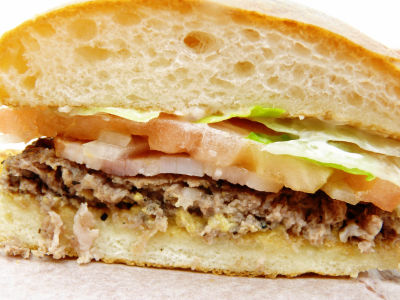 Then "crepe (chocolate)".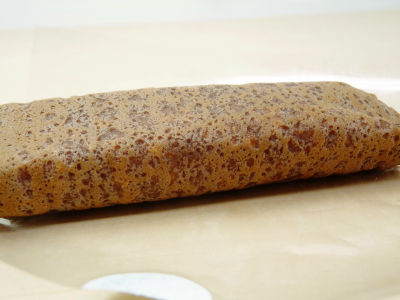 It seems to be a type involving cream.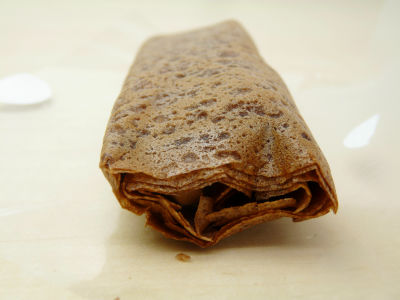 Poster photo itself when cut. I took the impression that I ate something when I said it. I taste the unique cream of sweets which I sell at convenience stores and supermarkets. The flavor of chocolate was not felt so much.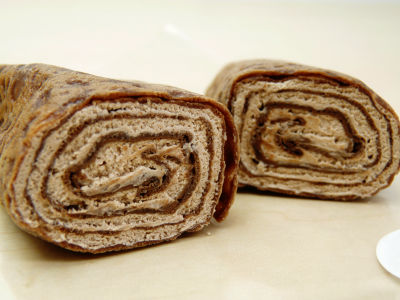 The following is "almond Choco Pie". It fried crisp.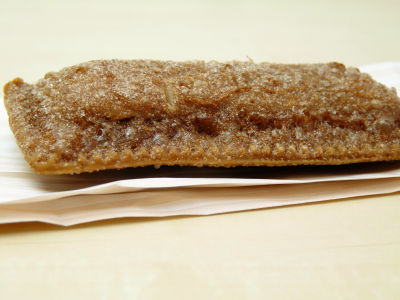 I tried cutting it. The thick and overflowing chocolate cream is a little watery and feels like cocoa melted in water. Almonds are slightly grainy. I'm afraid to be hungry.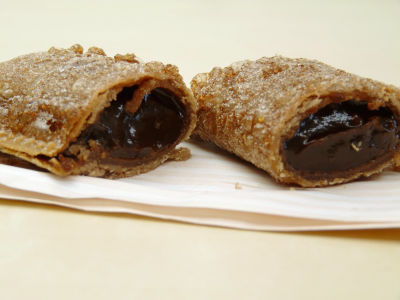 "Crepe (chocolate)" "almond chocolate pie" is singing as "umami" and it feels like a taste like that. Meanwhile, "Exquisite BLT Burger" was only made in response to the questionnaire's voice, and it was finished in a high completeness taste as a new product of the "exquisite hamburger" lineage. Regarding the existence of bacon it is subtle, but it is worth enough to eat. I felt serious about Lotteria.