Collaborate commodity tasting review with Pizza's popular menu "New Spicy Italiana" as Yakisoba and Doritos Review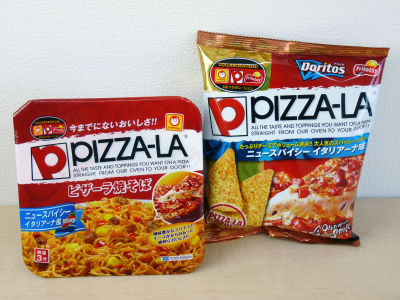 One of the popular classic menus of pizza "New Spicy Italiana"Mr. Maru's fried noodles, Frito's snack confectioner Doritos played collaborations, pizza yakisoba and pizza doritos seem to be born, so I bought it and tried it. I had eaten snacks made to pizza flavor, so I could imagine the taste to a certain extent, but the fried soba is unknown. Although I felt that Italian fried noodles would be spaghetti, it was a product that could not be removed from the genre of fried noodle for the time being.

Review from below.
(PDF file)Pizza popular items are Doritosu and yakisoba! It is! Now on sale ♪ News release is here.

"Pizzera Yakisoba" on the left is Maru-chan, right is "Doritos New Spicy Italiana taste".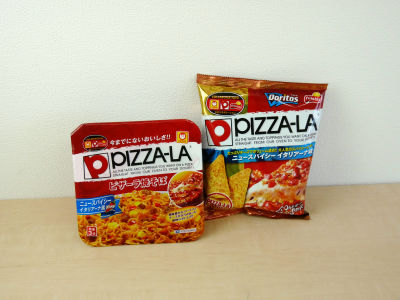 Raw materials for "Pizzera Yakisoba".



599 kcal per meal.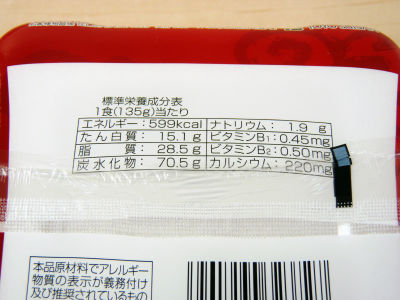 How to make is the same as usual fried noodles.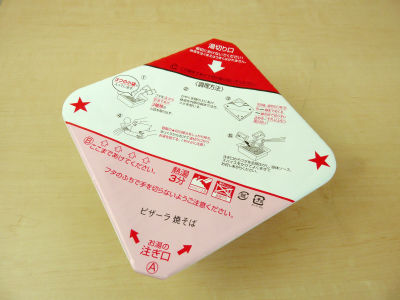 There are 3 bags of liquid sauce and spice, which turns the lid off.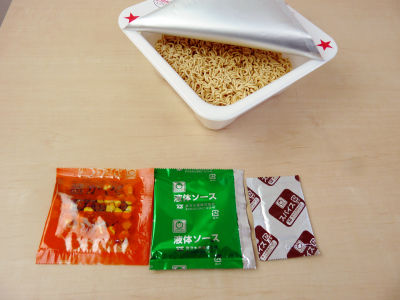 I will put it just ahead of time.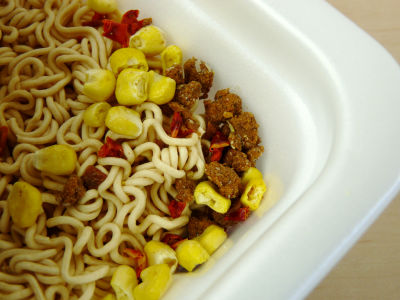 Three minutes after pouring hot water, throw the hot water. I feel that the color of the noodles is slightly reddish unlike yakisoba.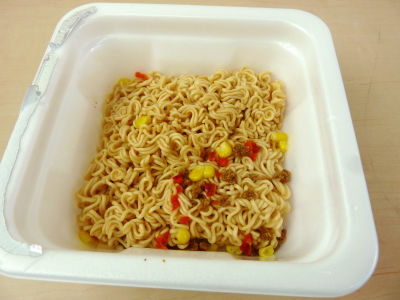 Sprinkle sauce and mix it. Because there is already a color on the skin, there is not much difference from before applying sauce.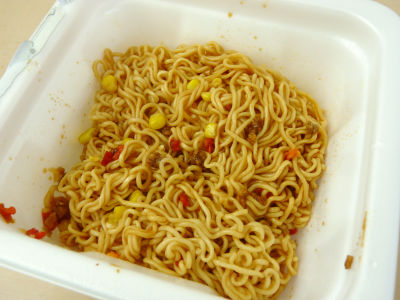 Finally it is completed with spice. Since the amount of spice is quite large, please sprinkle a suitable amount according to your preference.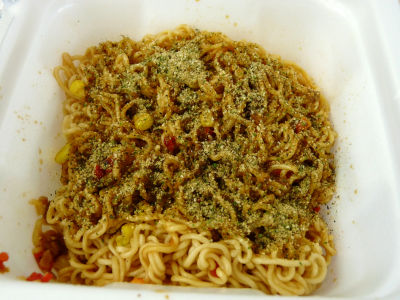 This is Doritos. Tomato flakes and tomato flavored powders may be like pizza.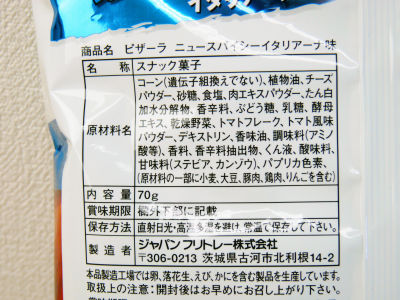 One bag 359 kcal.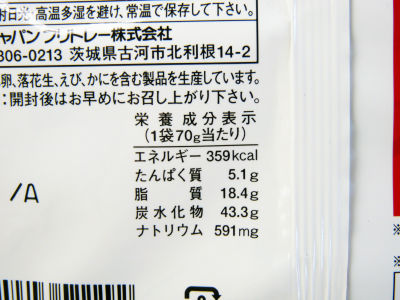 New Spicy Italiana that became the basis. How far have you approached the taste of this pizza?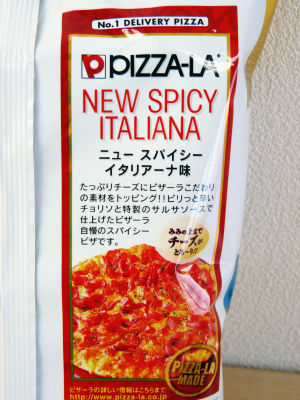 It looks as if it does not differ much from ordinary doritos.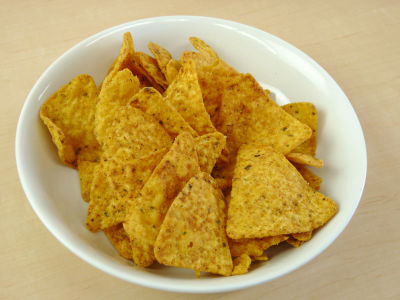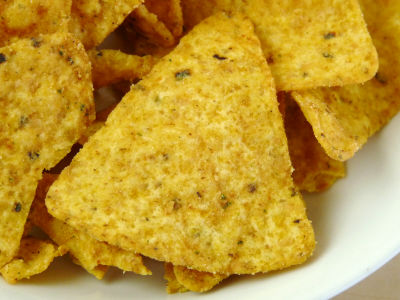 I tried arranging, but I can not imagine that it was the same pizza that was the same.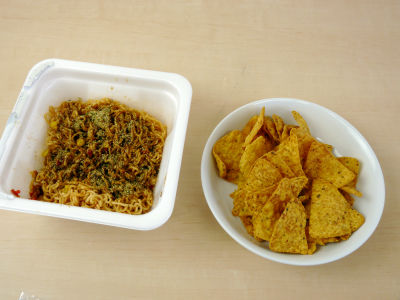 "Pizzera Yakisoba" is quite spicy while being fried noodles. It has a flavor of garlic, chicken and tomato and it is finished to make it feel pizza. It got salty because I spiced a little bit, but it seems to be deliciously eaten if proper amount.

"Doritos New Spicy Italiana Taste" is a spicy and chili-like taste that probably will arrive here if a pizza-flavored snack. Honestly, you may not notice it as a new product unless you are told that it is a collaboration product ......