USB compatible game controller with a motif of the samurai zombies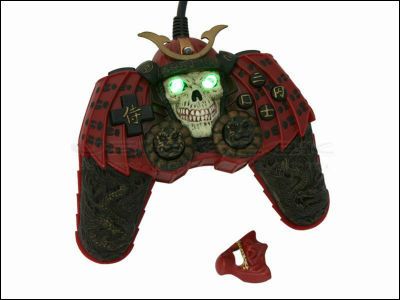 There seems to be a USB controller full of horror feeling with a motif of a samurai zombie.

It is made to feel sticking to details such as the eyes shining, attaching and detaching masks, etc. It may be scary to use in a dark place.

Details are from the following.
This is a USB type game controller "Warrior USB Joypad" which motivated the samurai zombies. Eye portion glows green when energized.



The mask of the mouth part is detachable.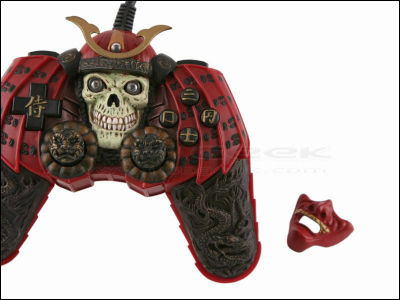 It's pretty scary to see from the bottom.



The back is like this. There is not much to see, but the back side is also properly built.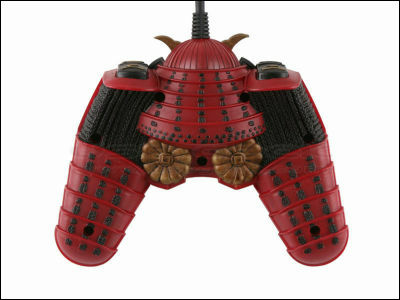 Viewed from the top.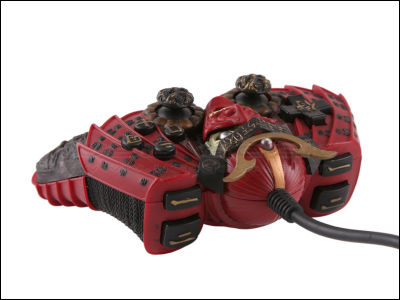 Warrior USB Joypad is compatible with Windows Vista, XP, 2000, ME, 98. Moreover, it can also be used on PS3. Weight is 240 g which is about 50 g heavier than DUALSHOCK 3.

This samurai zombie controller is on sale at the following site for $ 25 (about 2300 yen).

USB Geek, Your USB Solution !!
in Design, Posted by darkhorse_log