Crew of "Angel Beat!" announced, Animation Studio to be P.A. Works of "Canaan"

TV anime Angel Beats!, a new project by Jun Maeda of popular visual novels Kanon, Air and Clannad was announced earlier this year, and finally some more details came out.

The 13-episodes series will be produced by P.A. Works of True Tears and Canaan. The original story and screenplay is of course written by Jun Maeda, and other staff includes director Seiji Kishi(Tentai Senshi Sunred, Seto no Hanayome, Magikano), sound director Satoki Iida, and character designer/chief animation director Katsuzo Hirata whose career includes Strike Witches(chief animation director), Gurren Lagann(animation director) and Queen's Blade(character design of Nowa).

Read on for details and pics.
(Japanese)Dengeki G'smagazine.com

November issue of Dengeki G's magazine came out on September 30, with Angel Beat! featured on the cover.


It says "To be aired in 2010! Production by P.A. Works!!"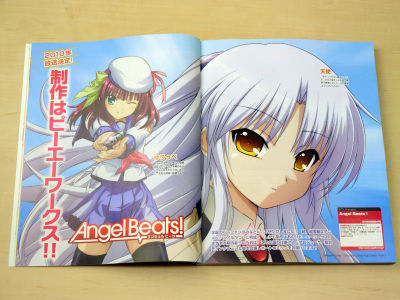 First installment of light novel series "Angel Beats! -Track ZERO-", prequel to the anime written by Jun Maeda with illustration by GotoP.


Trading cards of Fortune Arterial was attached to the magazine.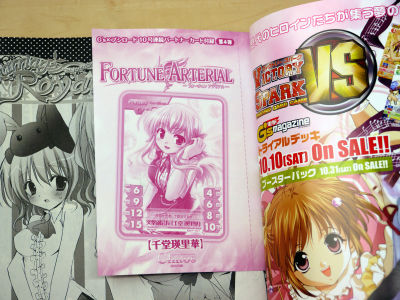 Another supplement, alarm clock of Little Busters!.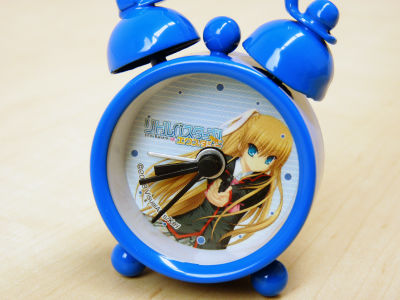 (Japanese)Angel Beats! Official Site - Aniplex


in Anime, Posted by logc_nt