The summer tradition 'Chupet', which boasts a history of more than 30 years, has been discontinued.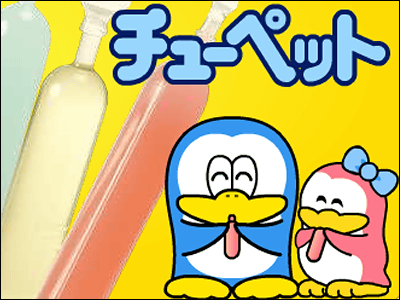 It has become clear that the production of the plastic container beverage 'Chupet', which can be said to be a 'summer tradition' that is delicious even when frozen and eaten, has been discontinued, adopting a shape that can be folded in two and eaten separately by brothers. I did.

TV commercials are being developed mainly in the local Kansai region, and considering that I felt the arrival of summer every time I heard a commercial song, I cannot help feeling a little lonely.

Details are as below.
About the end of production and sales of chupet | Mayeda Sangyo Co., Ltd.

According to the official page of Mayeda Sangyo, which handles the plastic container beverage 'Chupet' and the lactic acid fermented beverage 'Milton', the production of 'Chupet', which had been suspended due to a production process defect that occurred in May, has been discontinued. It seems that it has been decided.

This is because we were trying to eliminate problems in the process with the aim of resuming production as soon as possible, but it turned out that it would take more time and cost than we expected to improve the aging line equipment, so it took more time. However, it was decided to abandon the resumption of production because there is no prospect of resumption and it will cause trouble for customers.

This is a 'chupet'.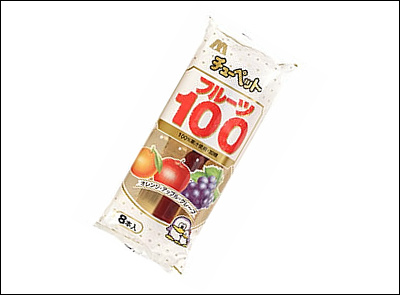 In addition, 'Chupet' is said to have been popular as a summer staple for many years since its launch in 1975 (Showa 50).