Blast Zombies on "Ragdoll Zombie Slayer" flash game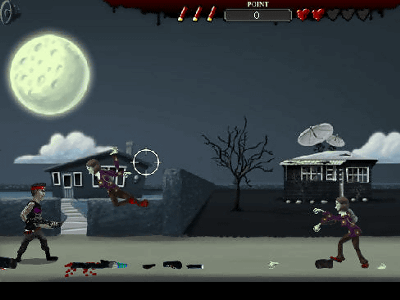 When you are bored, just access this game and blow dreadful band of zombies. The operation is easy so everybody can enjoy this exhilarating blast-em-up.

Read on for detail.

Ragdoll Zombie Slayer

Click on the screen to start.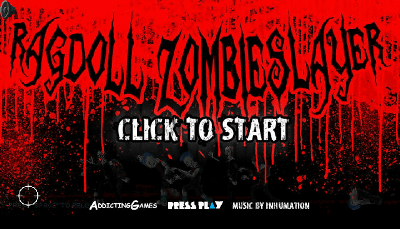 No difficult operation needed. Just aim with mouse and click to fire.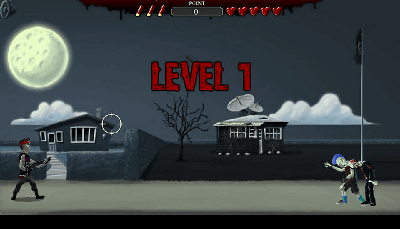 First you can load three shells. Reload take some time so you have to be careful.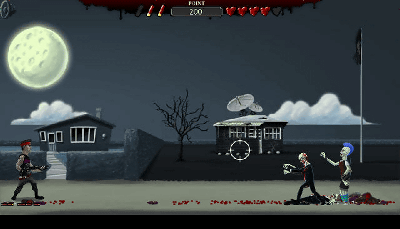 Sometimes zombies fly to you.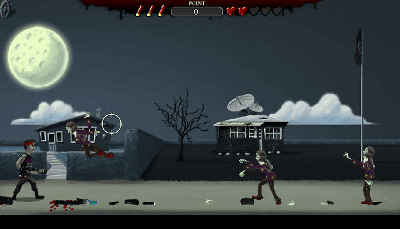 Shot down items to recover your life, or increase shells you can load.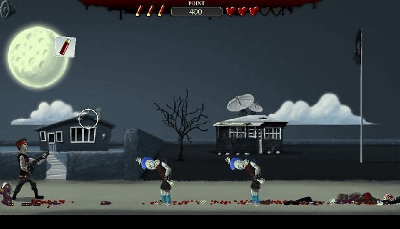 That's all you have to know. Go blast rotten zombies!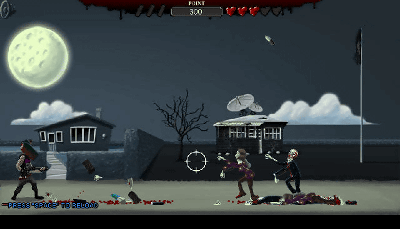 Related Post:
"WOW Connect 2" the connect-2 puzzle game featuring "World of Warcraft" - GIGAZINE

"Pandemic": The simulator of explosive virus infection - GIGAZINE

Flash Game TOWER CLIMBER - Climb the 100 Story Tower to Save the Princess! - GIGAZINE

You Wanna a little BOOM? try "Demolition City" flash game - GIGAZINE