The price of the new PS 3 is lower than before, and the price and release date are leaked from the retailer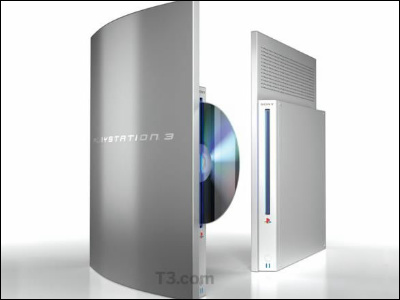 At GamesCom, the largest European game industry trade fair to be held in Germany this month on 18th,Sony is planning a large-scale recital of three hoursIt has become clear that the rumor that the slim type new PS 3 will be announced is flowing but it became clear that the information which is regarded as the release date and price of the new type PS 3 was leaked .

Already outside of the countryShipment of PS3 of current model is stopped even in JapanHowever, there seems to be a possibility that the new model will be cheaper than before.

Details are as below.
News Jeux video: La PS3 Slim a 299? Le 1er Septembre! 08/08/2009

According to this article, it seems that information on the new model of PS 3 was revealed from the database of French retail chain stores. According to the information registered in the database, the new PS 3 is slim type and it is scheduled to be released in France on September 1.

In addition, while the current model PS 3 was sold at 399 euros (about 54,600 yen), the price of the new model is said to be 299 euros (about 40 thousand yen), and 100 euros at a stretch ( About 13,700 yen) It will be falling.

This is a database of French retail chain stores. It is certainly said that "PLAYSTATION 3 Slim" will be released on September 1 and will be 299 euros.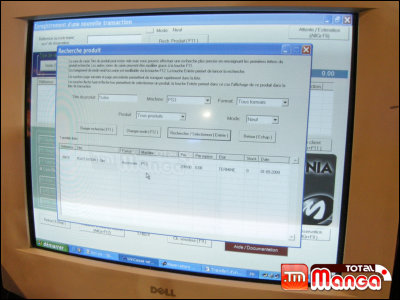 It is information that is not going out of the area of ​​rumors to the last, but if it is supposed to be the case, is that there is a possibility that even in Japan, from the current price of 30,000 yen to about 20 9980 yen? In September"Gundam SenkiConsidering that there are multiple new software such as "It is good as a time to introduce the new model, it may be impossible to say that there is no possibility.