Wedding ceremonies that are all like "Katamari"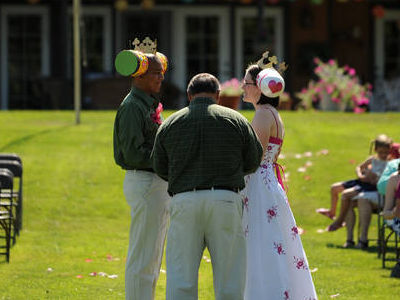 Wedding ceremony is a big event of life, but it is still not interesting just like others. Whether Aidra Frazier and Ernest Leitch who live in Idaho thought about making their weddings fun, the game "KatamariI came up with a ceremony like a prince like those appearing in the. Although it is not serious enough to say cosplay, a peaceful atmosphere is transmitted.

Details are as below.
KIRSTENSHULTZ PHOTOGRAPHY

An invitation letter with illustration.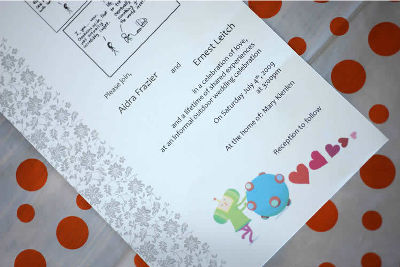 The bridegroom has become a character-like head like "Katamari soul".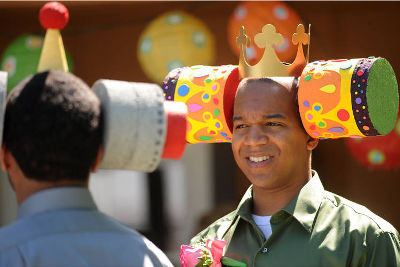 The same is true for brides.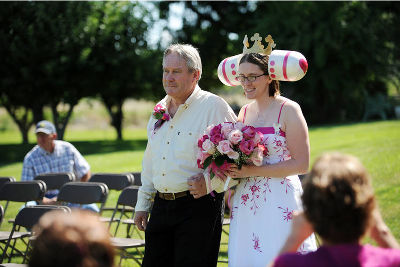 Participants are also wearing parts that they think of.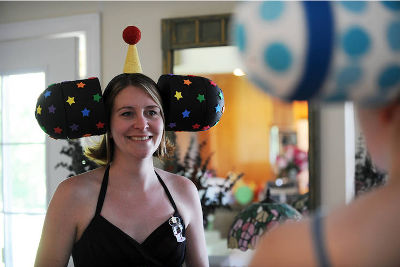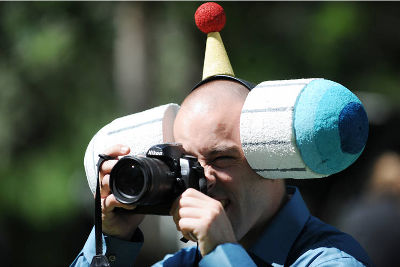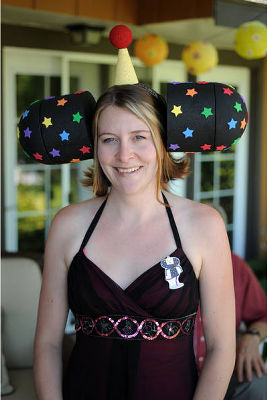 People walking in peace.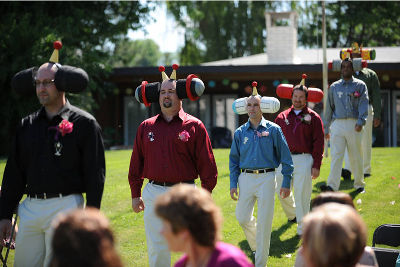 An expression before watching the fellows.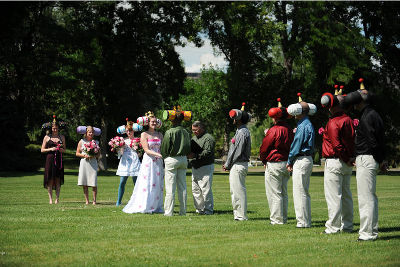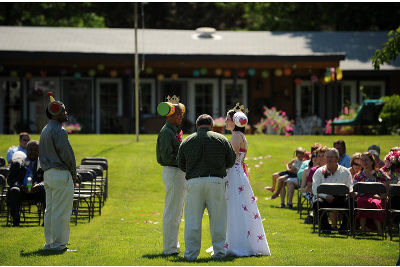 You look happy, are not you?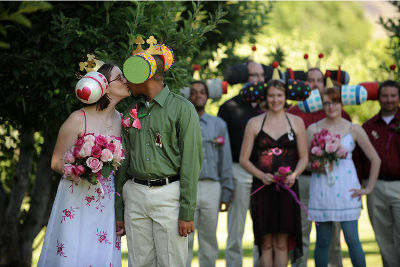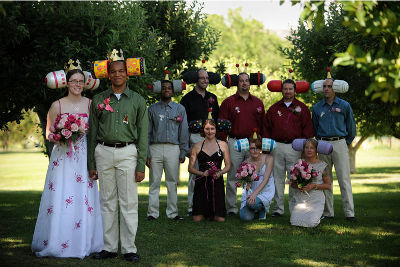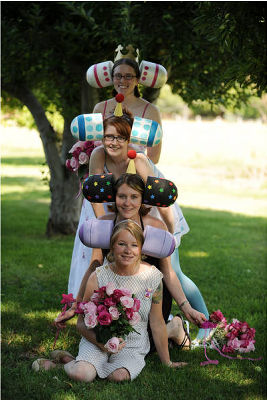 Here is a picture of removing the head part.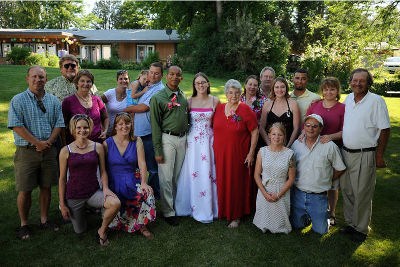 Was the bridegroom and bride so much a "Katamari" fan?
in Note, Posted by logc_nt