Leaving a beautiful pattern on your skin, a little painful undergarment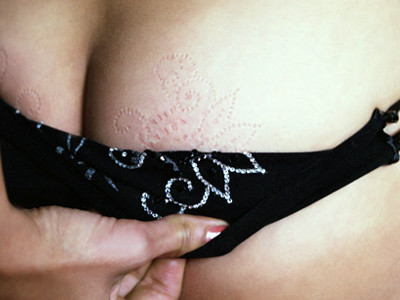 When removing clothes at the end of the day, many people realize swelling and aging of the body by seeing the socks and undergarments remaining on the skin. Beautiful underwear that has designed even even removed marks has appeared, as opposed to the phenomenon far from being sexy.

At the same time that it is sexy, it has become wit that you can reconfirm the values ​​of "Beauty is willing to suffer for beauty" such as abusing legs with high heels and tightening the torso with a corset .

Details are as below.Generate Design | Souffrez Pour Moi by Ninette van Kamp

This underwear, named "French Souffrez Pour Moi", is a design by Ninette van Kamp, with bra and shorts and body suits set.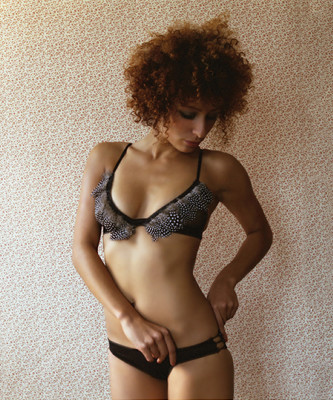 Breast decorationHollow Hollow butterflyIt seems that they are using feathers.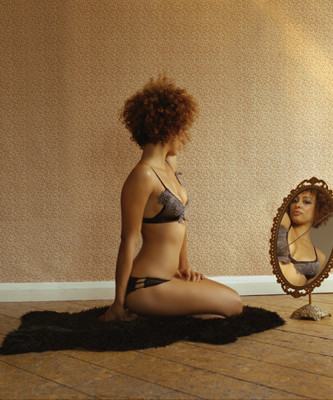 Body suit.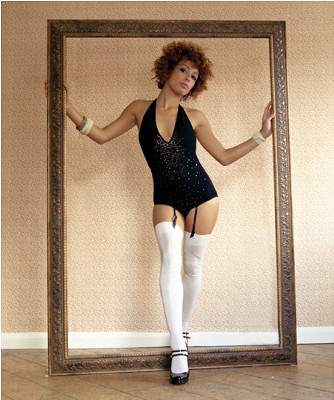 Crystal of silk and Swarovski, use luxurious materials.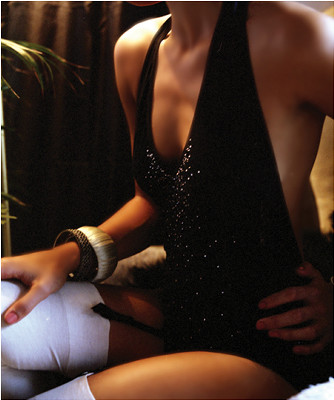 When I wear this underwear ......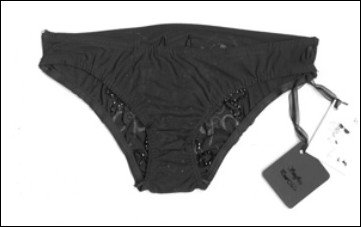 I see traces like this. Is not it somewhat painful to sit on hard chairs?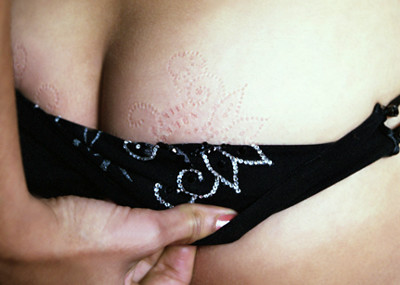 It is a beautiful undergarment even if you look inside out.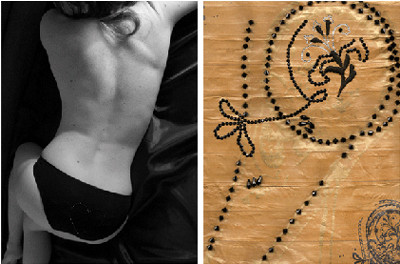 Although it is an engraved mark that disappears in time, it may have a feeling close to body piercings and tattoos.

in Note, Posted by darkhorse_log