There was a mouse in Diet · Pepsi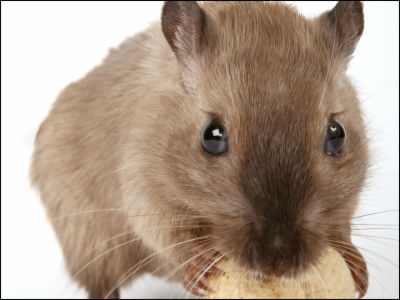 I introduced an article saying that rats were mixed with food several times so far, but this time it seems that rats were mixed in diet · Pepsi. In the article introduced so far, before the victim eats, I noticed it, but I was saying that I did not notice about the subject of Diet · Pepsi this time. How was the rat actually contaminating it?

Details are from the following.

* Since grotesque images are included, attention is necessary when reading the continuation
Couple Claims They Found Mouse In Can Of Pepsi - News Story - WFTV Orlando

Fred Denegli who lives in the Volusia group in the state of Florida in the state of Florida drank a diet · Pepsi at a stroke and it gave me a strange taste, so I called a wife Amy and it got pink in from inside as I confirmed the contents It seems that there seems to be a mouse-like object. This diet · Pepsi is in Daytona BeachSam's ClubIt was purchased at the shopping mall called "OrlandoIt was manufactured at the factory. Pepsi soon heard the incident and contacted Denegri and they started the investigation.

This is a picture when I tried to take out the rat inside the dish. You can get blurred by clicking,Please be careful as it is a grotesque image.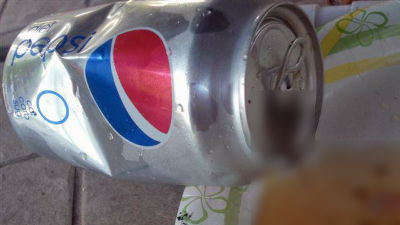 Pictures of Mr. and Mrs. Denegli.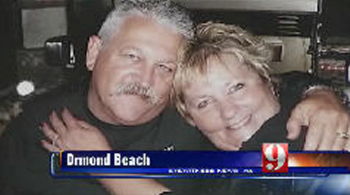 According to a spokesperson of Pepsi, there seems to be a time when the can was left unattended on the table, and it seems that it was thought that the mouse had entered at that time. He also said he had received similar reports in the past.

Denegli and his wife do not plan to make a trial, he still seems to be drinking diet · pepsi. But when you drink it is sure to put it in a glass and check the contents and odor so that you can drink it.
in Note, Posted by darkhorse_log