Even if you are remarried, your divorce experience may have a physical adverse effect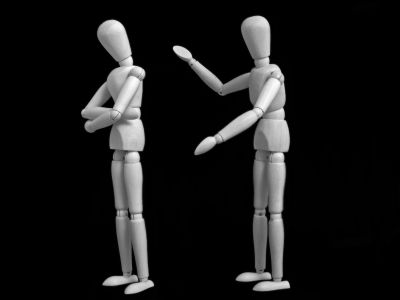 Although there are many couples who divorce without getting their values ​​and other matters even after marriage, it seems that research results have been announced that have a physical adverse effect by divorce. It is thought that excessive stress after divorce is caused, and although it is divorced for each other, it may not have been better to not divorce after all.

Details are from the following.
How divorce leads to heart disease, diabetes and really is much worse for your health | Mail Online

According to this article,University of ChicagoWhenJohns Hopkins UniversityIt seems that studying the divorce physically has a negative effect even if you are remarried.

In this study, 8652 men and women between the ages of 51 and 61 were investigated whether they were not suffering from diseases such as diabetes, heart disease, lung disease, cancer, 55% were married now People without experience in divorce, 20% who remarried after divorce (including those who preceded the partner), 22% are not remarried after divorce, the rest are for those who have not married once became.

As a result, those who have not remarried after divorce are 20% more likely to be suffering from diseases such as heart disease, diabetes, and cancer than those who are currently married, and walking up and down stairs are difficult to go up and down There were 19% more people who were married than those who were married. In addition, those who remarried after divorce also had 12% more people suffering from heart diseases than married men who had no divorce experience, and 19% were also those who had problems with walking.

In response to this result Professor Linda Waight of the University of Chicago declined immunity due to stress due to divorce, payment for consolation fee and child support expenses after divorce, income decrease and excessive stress will continue for a long time It seems that it seems that the possibility that it will be applied to some kind of disease in the future will increase.
in Note, Posted by darkhorse_log