A giant Eva "Gigangelion" with a height of 1 meter was born, a mini 4WD also collaborated with Avante and Eva appeared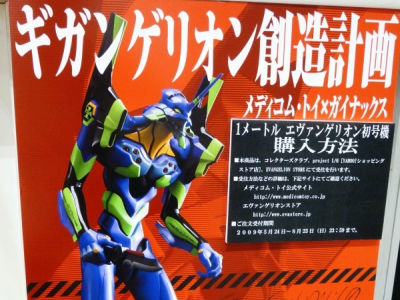 As the "Gigangelion creation plan", Medicom Toy and Giant's giant Evangelion of 1 meter tall are in the one festival 2009 [summer]Dengeki Hobby MagazineIt appeared in the booth. Also exhibited "Mini 4WD PRO Avante Mk.III Azur Evangelion First Machine SPECIAL" was born in collaboration with Mini 4WD Avante and Evangelion. It is a collaboration that comes to feel somewhat I do not understand, but it was awesome force anyhow.

Details are as below.
Gigangelion creation plan.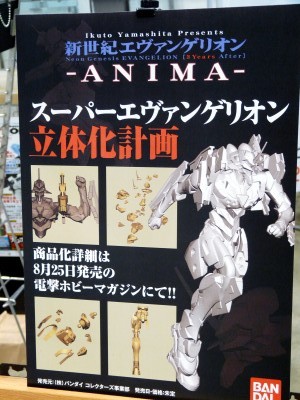 Electric shock Huge Eva that appeared in the hobby magazine booth.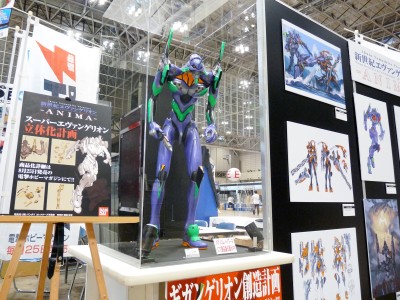 Face up.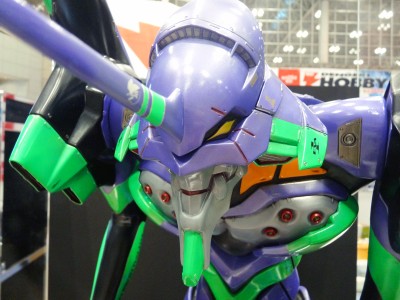 It is big and there is pressure.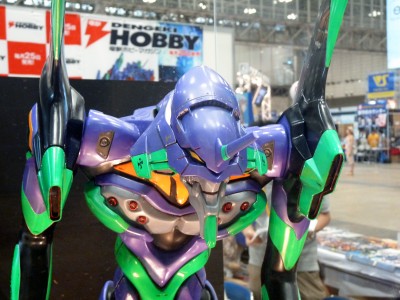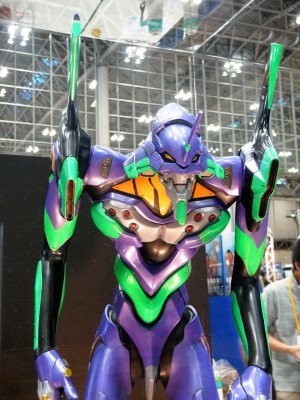 Distribution price is 155,400 yen including tax.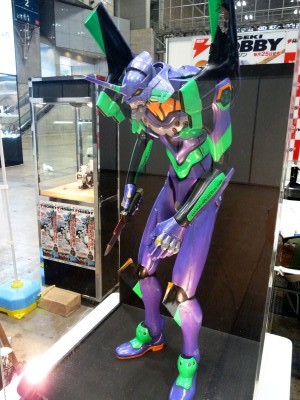 The first machine to have the light behind. Between the lower body and the torso, a metal frame is built in to prevent falls and distortion.



Gigangelion seen from the side.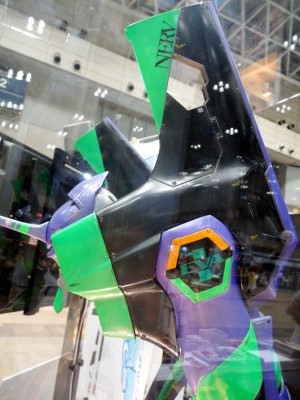 Illustration board of the novel "Evangelion ANIMA" serialized by Dengeki Hobby Magazine was also exhibited.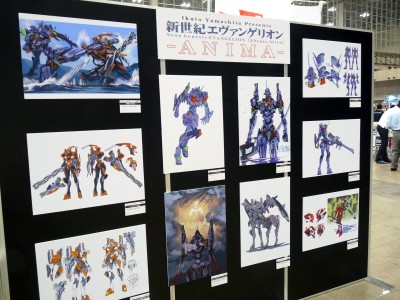 Eva Euro & Super Evangelion.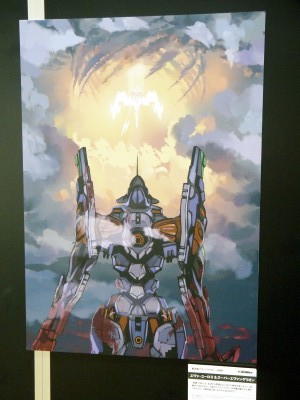 Infinitely cruising type of forced reconnaissance specification like a centaur ___ 2 ___ ___ 0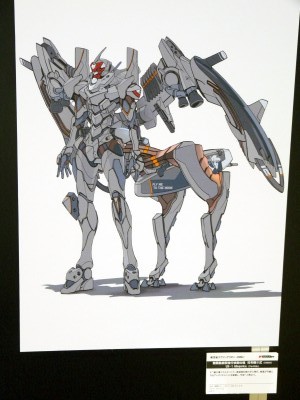 And the mini 4WD of Evangelion collaboration which was exhibited at the same booth.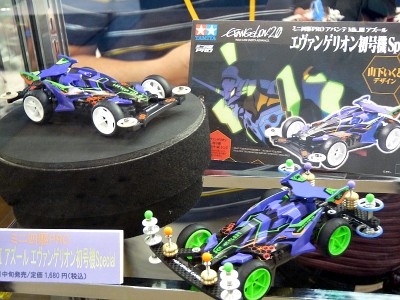 Name is "Mini 4WD PRO Avante Mk.III Azur Evangelion first machine SPECIAL".



A color body reminiscent of Eva's first machine.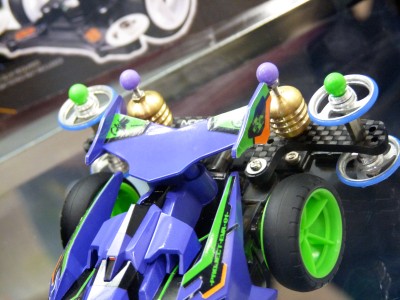 It is scheduled to be released in the middle of September and the price is 1680 yen including tax.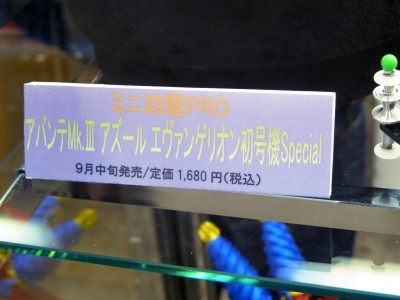 The version with the green wheels turned into a more original color. .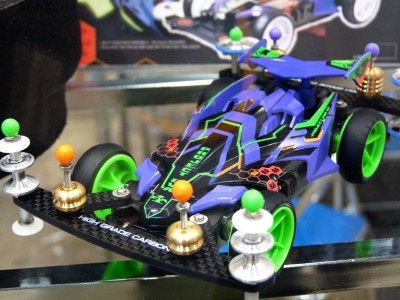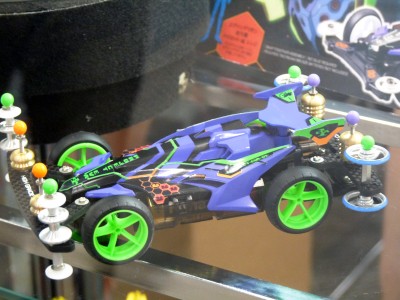 Front side.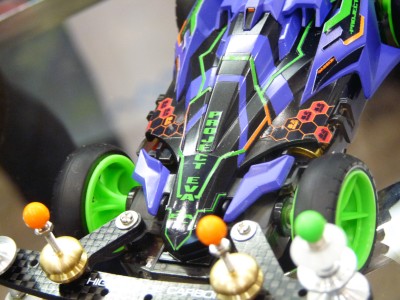 Rear side. Ninghu 's mark was also included in the wing.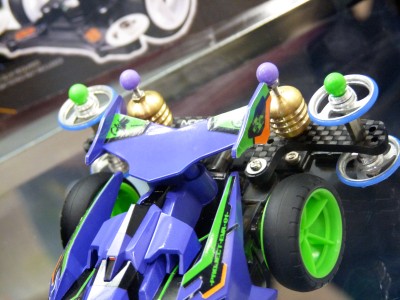 Dengeki Hobby Web - DENGEKI HOBBYWEB - Medicom · Toy × Gainax Gigangion Creation Plan Activated!

Dengeki Hobby Web - DENGEKI HOBBYWEB - Mini 4WD PRO Evangelion first machine