How was it this time it became the first time in a year, the one festival admission where the escalator back flowed and became disastrous last time?


Just one year ago at Tokyo Big SightEscalator flows backwardAlthough it is a wonder festival that has become an outrageous situation, this time it was quite elaborate before 10 am of the opening time "Please do not run!The whole building's speech called "Speech from the whole house" was exchanged from the speaker, and even this or even this was enough to say that it was a level of alertness, and it came to the moment of destiny at last, but what happened?

Wonder Festival 2009 [summer], photo & movies taking pictures of opening and entering are from the following.
Wonder Festival 2009 [Summer] Admission Part 1


Wonder Festival 2009 [Summer] Entry Part 2


Wonder Festival 2009 [Summer] Entry Part 3



View from the press space just after opening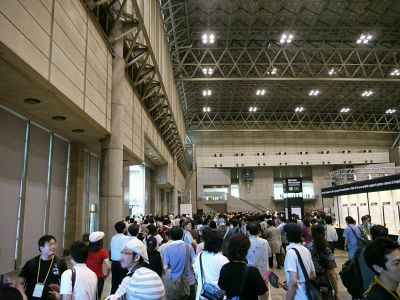 I am waiting in line quite neatly. The general participants who are expected to be at the forefront are very good manners.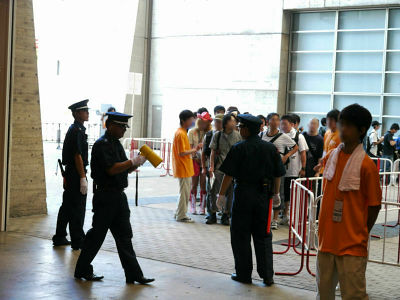 One festival entrance fee is 2000 yen, catalog entrance ticket substitute, so I will enter the catalog like this with a feeling like this.



Everyone was moving like this.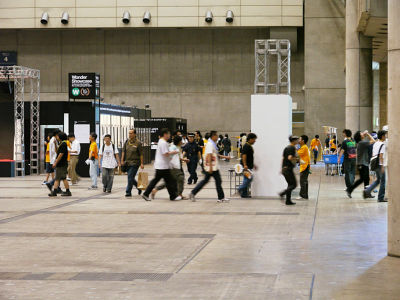 The staff is doing my best, it is a great job.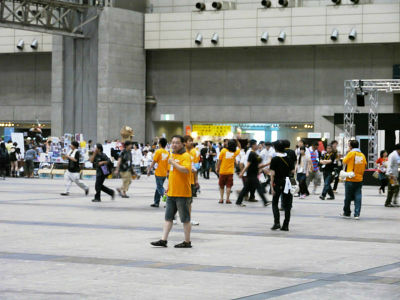 Walking quickly with a feeling like a staaster, I am used to it.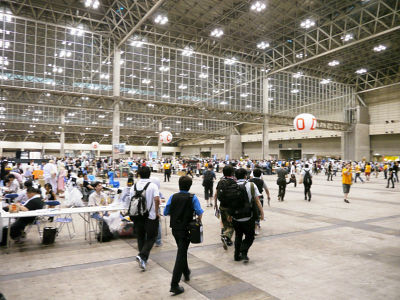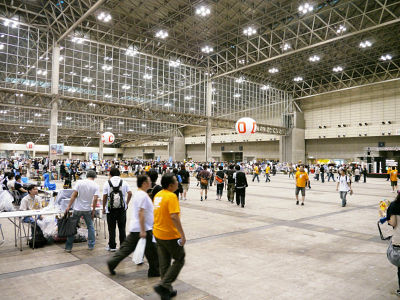 A state of a general dealer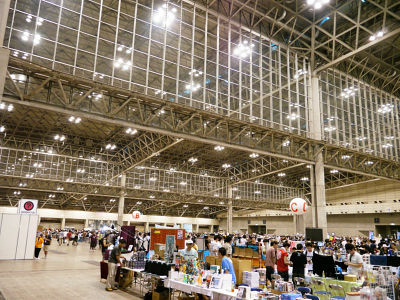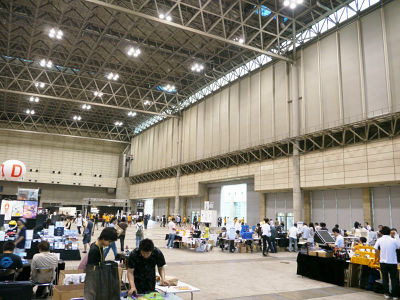 In the case where a row is formed immediately. Popular.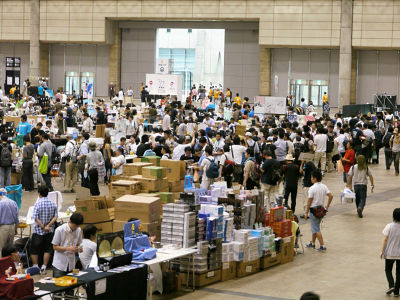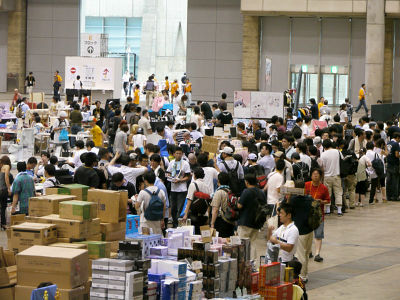 People are getting more and more in less than five minutes.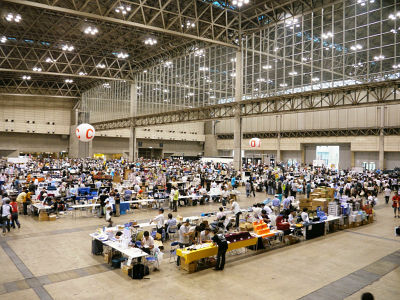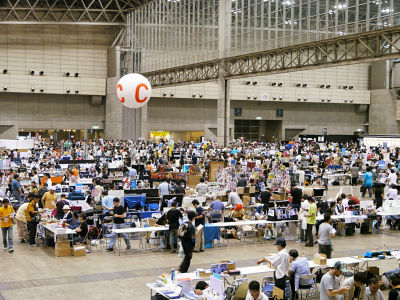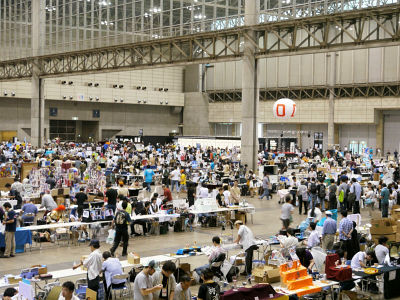 On the whole, general attendants have a feeling of crisis, so manners are the best condition rather than Good. However, although it seemed that general dealers had slightly dashed just after the applause immediately after opening was over ... ....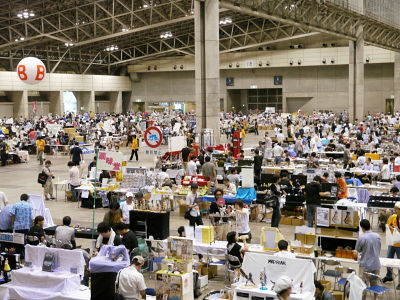 And this is the current company booth situation. It is not a level that is full of people anymore, but to be surprised.