SOFTBANK MOBILE decides to raise the real price, "8 Yen Mobile" will disappear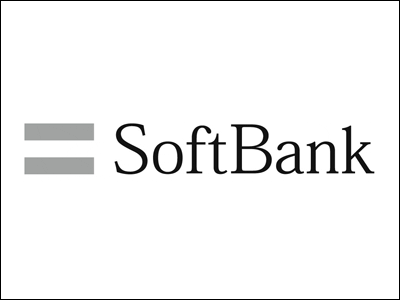 The other day at GIGAZINEThe possibility that SOFTBANK MOBIK plans to raise the real price by revising the discount planWe reported, but when we interviewed the SOFTBANK MOBILE Public Relations Department at GIGAZINE Editorial Department, it became clear that the real price hike is a fact.

This allows us to use only ¥ 8 per month "8 yen mobile phoneIt seems that it will be annihilated.

The following are the answers from SOFTBANK MOBILE regarding real price increase.
GIGAZINE editorial department handled information on cellular phones according to telephone interview with Softbank Mobile Public Relations DepartmentMOBILEDATABANKDiscount plan to be held from August 19, 2009 reported "New Super BonusIt seems that the real increase in the price is a fact.

When purchasing a cellular phone using "New Super Bonus", "Monthly Discount"Discounted the usage fee excluding the universal usage fee such as the basic royalty fee, calling fee, communication fee, etc., regarding the new super bonus contract of new / contract change / buying increase after August 19 Basic fee will be excluded from the monthly discount discount target.

As a result, the monthly maintenance fee will be added at the minimum of 980 yen (in the case of the white plan), so payment for the mobile phone terminal will be paid in bulk and the basic plan of the white plan will be discounted on monthly basis It seems that "8 yen mobile" which monthly payment is only 8 yen of the universal usage fee will not be established.

Regarding revision of this discount plan, SOFTBANK MOBILE Public Relations DivisionIt is a change intended to improve the service to the customer to the future"That is,It was covered by some mediaWe have denied the purpose of preventing cellular phone sales agents from contracting "aging contracts" which contracts a large amount of 8 yen mobile phones for the sales incentives paid by mobile phone companies every time they contract a line.