582 drummers hit eight beats at the same time to achieve world record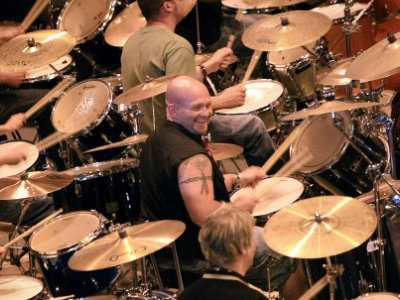 In an ordinary band one drum or two at most. Three or more organizations are very rare, but 582 drummers gathered from the UK the other day and updated the world record of drums' simultaneous performances. A movie in which 582 drummers engraved hot beats at the same time in an extensive arena is exceptional.

Details are below.
Now that's a massive hit: 582 drummers play their way to a new world record | Mail Online

Drumming Guinness World Record: Hundreds In Birmingham Smash Record And Raise Money For Charity | UK News | Sky News

"Stick it to MS"This event entitledMultiple sclerosisPlanned as a charity event for people suffering from. We recruited participants through web pages etc. and broke down the record of 533 people made in Woodstick 2006 in the US in 2006.

Birmingham'sNational Indoor ArenaHas become a venue.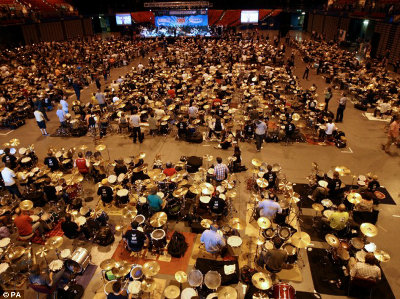 Too many and I do not know the translation.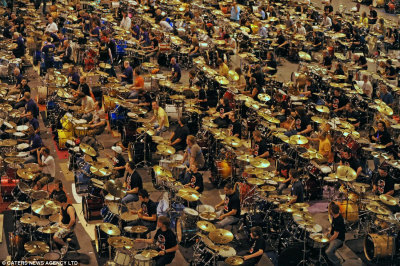 Everyone's youth and young man and every drummer is participating.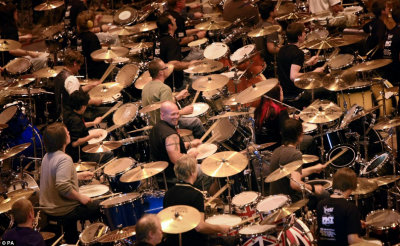 Videos are also released.
Watch The Drummers Beating The Record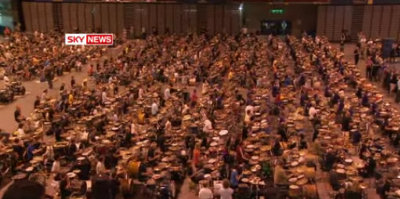 Some women's participants also.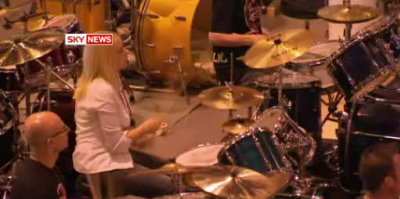 Finally the conductor finished off jumping from the command stand.