Birthday of people who celebrated 100 years old with various ways of celebrating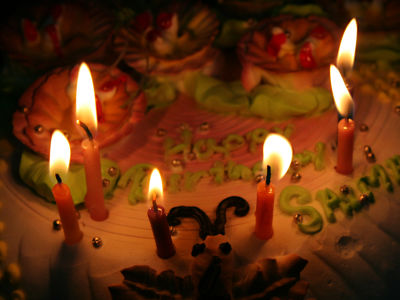 Celebrate what I was born When my 100th birthday comes, I want something that has made me do something interesting as a milestone. 15 examples of what kind of birthday celebrations have been done by those who have reached the age of 100 in the world have been introduced.

Details are as below.
15 Great 100th Birthday Celebrations: Pics, Videos, Links, News

Restaurant featuring waitress' costumes ·HootersJohn Persinger of Iowa state who celebrated her birthday at.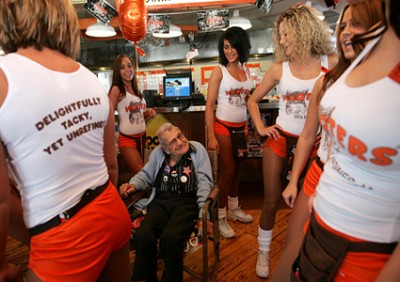 Jack Priestly from the UK who has sucked 153,000 cigars and over 700,000 cigarettes. She said she smoked 10 cigarettes on her birthday as well. Whiskey is the secret of living long.



Peggy Alpine who thinks that stimulation keeps youth is a paraglider and celebrated his birthday.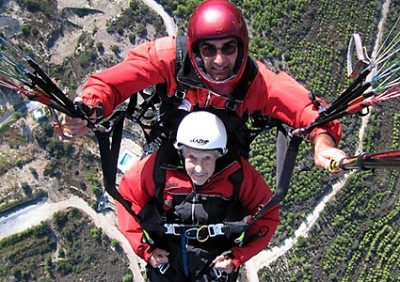 Muriel Woolner celebrated his birthday by riding the Harley that it was a dream to ride for many years.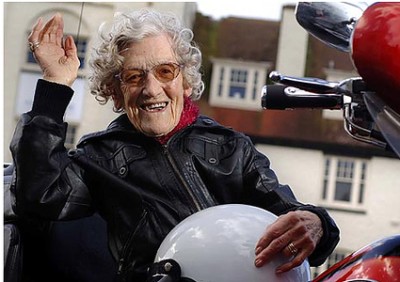 Alec Holden who was betting 100 pounds (about 15,000 yen) for living to be 100 years old. I finally got 25,000 pounds (about 3.9 million yen).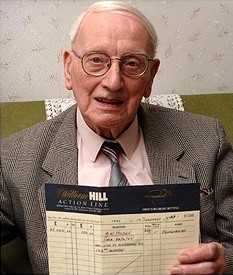 Peggy Griffith, who has been eating 30 candies for over 10 years in a week, celebrates with lots of chocolates. When I was a child, my mother told me that "Sweets are bad for your body but only chocolate is good".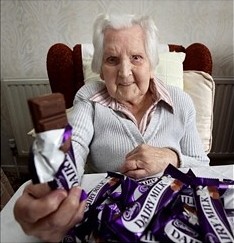 I am smoking a cigarette since I was 7 years oldWinnie Langley. I smoked cigarettes even on my 100th birthday and set fire with a birthday cake candle.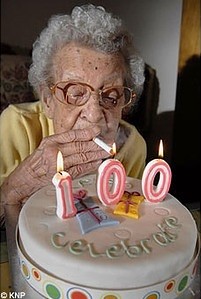 Nina Jackson who walks everyday and crossword puzzles. I heard he swam on his birthday.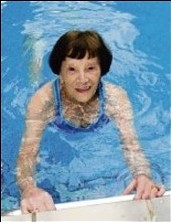 Tips on longevity say "Activity and fitness" Henry Frydman is a body building with friends.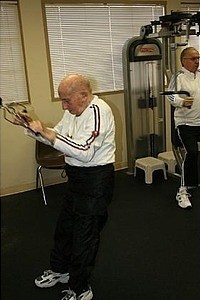 Clare Hall says to play golf twice a week. It seems that the golf club held a memorial competition and a luncheon.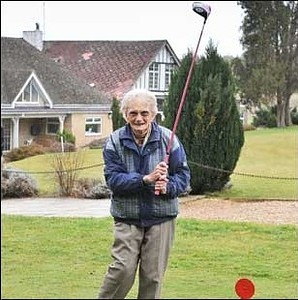 Arthur Gidden who was a bat boy of the Boston Braves returned to the Red Sox as a bat boy only one day.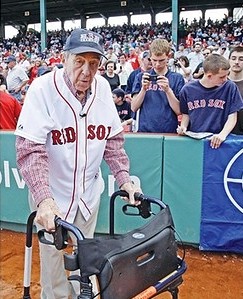 Bus driver Arthur Winston retired from work on the 100th birthday.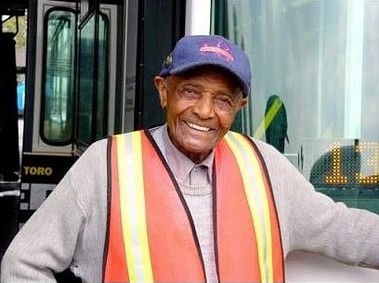 Molley Reeves made boxing for her birthday. "It was a little painful but it was fun after I finished."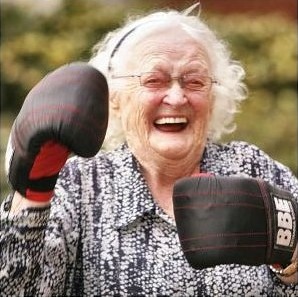 After retiring Emily Law who had been a hobby of embroidery and crossword puzzle danced conga dancing on her birthday and showed off.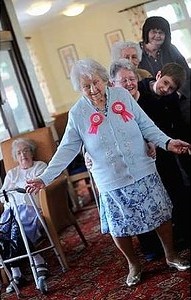 Georgia Boynton says he went to McDonald's for 15 years since he was 85 years old. There seems to be a surprise that goes to McDonald's on birthday and cakes are offered.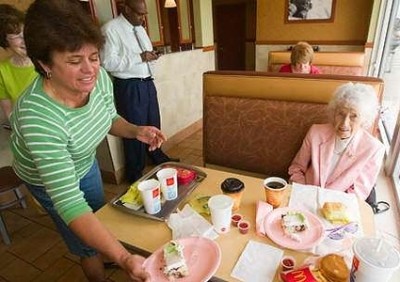 in Note, Posted by darkhorse_log